New build homes – Christophe Vilain
Hola, I'm Christophe. Looking for a stunning new development? They don't get any better than these! Only VIVA has it all... including direct access to new build developments you won't see anywhere else. I know the new build market inside out, and these fabulous projects are some of the best I've seen, take my word! Here are just a few to get you started...
Say hello to Christophe Vilain, Vendor Services christophe@yourviva.com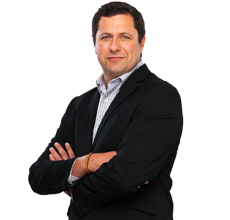 Other galleries:
Display options:
Imagine receiving a weekly selection of only the best buy properties.. direct to your inbox!
Receive the very latest listings and reduced properties before anyone else.