Latest listings – Juan Carlos Silva
Hi, I'm Juan Carlos! It's my job – and my passion – to bring you all the very latest property listings... every single day. We've been here, we've been there, we've been everywhere on the coast – and inland too – in our quest to sign up only the very best properties and at the best possible prices. So, if you want to be the first to see what's just come onto the market, you've come to the right place!
Say hello to Juan Carlos Silva, Vendor Services Team juancarlos@yourviva.com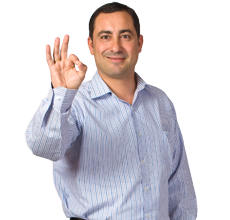 Other galleries:
Display options:
Imagine receiving a weekly selection of only the best buy properties.. direct to your inbox!
Receive the very latest listings and reduced properties before anyone else.