Reduced properties – Fleur Thomson
Hi there! I'm Fleur, and I'm talking to people about price reductions all the time... I think I've managed to get some truly awesome bargains for you here. Just take a look and you'll see what I mean. Better still, why not come in for a chat or give us a ring!
Say hello to Fleur Thomson, Vendor Services Team fleur@yourviva.com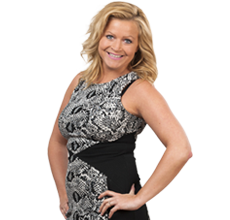 Other galleries:
Display options:
Imagine receiving a weekly selection of only the best buy properties.. direct to your inbox!
Receive the very latest listings and reduced properties before anyone else.