Believe it or not, there's more to Andalucía than just the sunny Costa del Sol…
...the most emblematic and southern region of Spain is home to a wide array of cultural attractions, breathtaking sites and spellbinding, beautiful cities.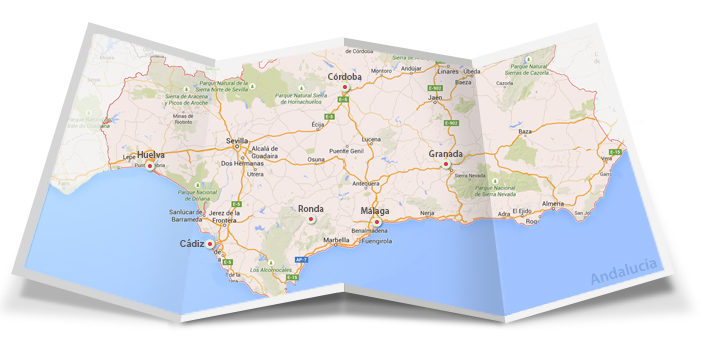 Let VIVA take you on a tour of some of Andalucía's most alluring, historic and mesmerising areas… places immersed in and shaped by Spanish history… and the birthplaces of authentic Spanish culture and traditions.
For the VIVA HOT Properties magazine, our in-house wordsmith and photographer have visited various Andalusian towns and cities to capture the sights, sounds and smells of the real Spain. From the patios of Córdoba to the 'city of lights', Cádiz… from the most westerly province of Huelva to the romantic mountain town of Ronda… from the familiar city of Málaga to the ancient stronghold of Granada… VIVA has visited, experienced and documented some of the most symbolic Andalusian regions so renowned and beloved the world over.
Click on the images below to discover the true Andalucía…