Pets Welcome When Accompanying Their Owners
The European Pet Passport Scheme (also known as the Pet Travel Scheme – PETS) means that cats and dogs (and ferrets) can move around the EU just as conveniently as their owners.
Quarantine is not required, as long as certain conditions are met. There is, however, a significant amount of preparation involved, so it is advisable to discuss your plans with a vet as early as possible and allow several months before your departure date. Also remember that only certain sea, air and rail routes are included in the scheme and you should check with the operator before booking.
For EU nationals, the European Parliament's liaison office in the UK notes that, "you can freely travel with your cat, dog or ferret if it has a European Pet Passport. This passport is available from any authorised veterinarian and must contain details of a valid anti-rabies vaccination.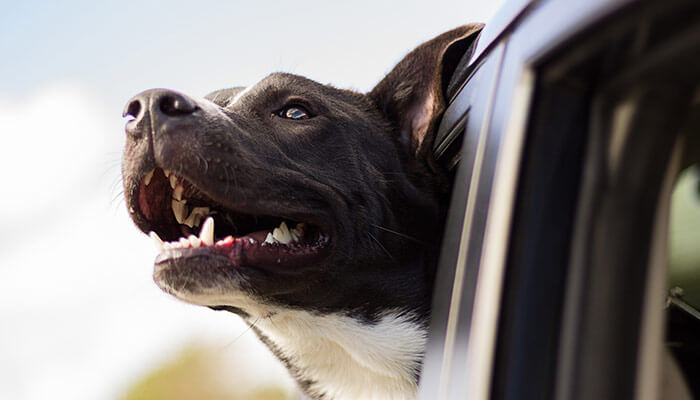 "The adoption of harmonised rules on travelling with pets has made it easier for EU citizens and their dogs, cats or ferrets to enjoy the freedom of movement within the Union. This significant step was made possible by dramatic advances made in the fight against rabies."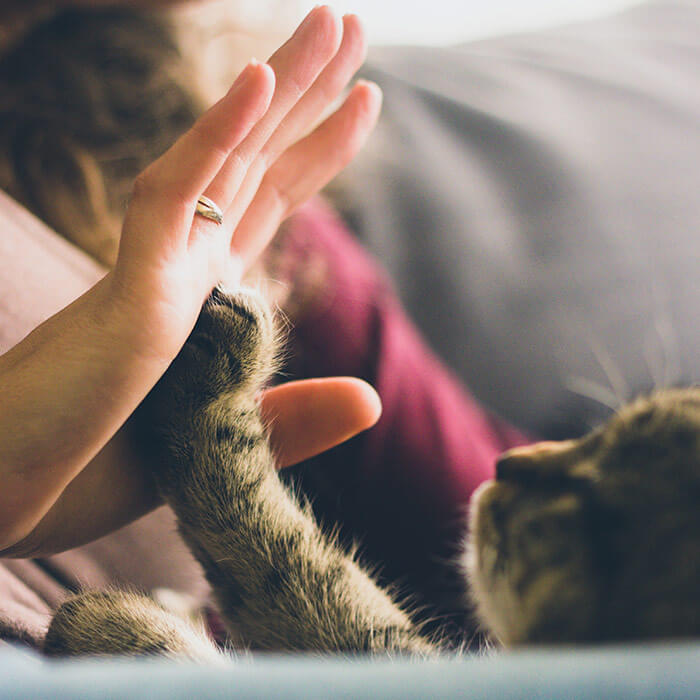 For movement between EU countries or from non-EU countries, vaccination against rabies documented in the pet passport or the animal health certificate is the sole requirement for dogs, cats and ferrets to travel across EU borders, with certain exceptions.
If, for example, you take an animal into the United Kingdom, Ireland, Finland or Malta it must be treated against the tapeworm Echinococcus as follows:
The treatment shall be administered by a veterinarian within a period of not more than 120 hours and not less than 24 hours before the time of scheduled entry into one of the aforementioned countries.

The treatment shall be certified by the administering veterinarian in the relevant section of the passport.
In addition to the passport, for travelling around Europe your animal will require an electronic microchip or a readable tattoo that has been applied before 3 July 2011 with the same code as the one documented in the passport.
Useful Links
European Union
United Kingdom