Here to Help... and Speaking Your Language
At Abril Cumpián Solicitors, we don't only seek to do our job well. Our goal is also to ensure that our clients are happy with our service and satisfied with the results achieved. With so many of them returning to us time and time again and recommending us to their friends, we believe that speaks for itself. Because we also know our clients value a rapid and clear response, within 48 hours of initial contact we provide an estimate of costs and – having kept them fully and constantly updated throughout the entire legal process – on its conclusion we present our clients with a completion statement with precise costs together with a comprehensive letter of instruction.
Rebecca Guemalmazian
Customer Services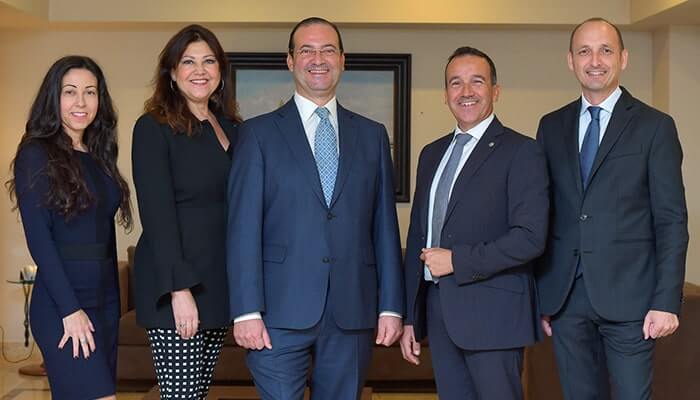 Who We Are
Established in Marbella for over 20 years and covering the Costa del Sol from Sotogrande to Benalmádena, Abril Cumpián Solicitors is a family firm of lawyers and economists specialising in property conveyancing and all aspects of real estate law. Our diligence and professionalism are second to none and, with every member of our team born and bred on the Costa del Sol, our local knowledge and experience truly make us the "home team" on whom you can depend.
Providing the insight you need to make informed decisions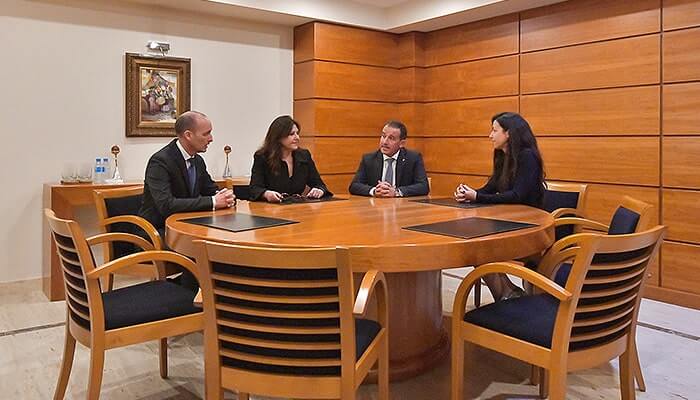 What We Do
With our extensive experience of assessing situations and projects, we strive to provide all the insight you could possibly need in order to make informed decisions.
Our specialities include:
Property Conveyancing
Real Estate Law
Inheritance Law
Co-ownership
Tenancy Agreements
Bespoke Tax-Efficient Guidance
Company Advice
Wills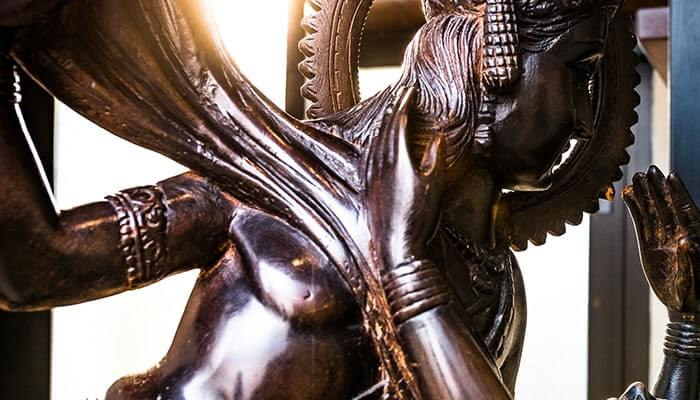 Company Background
"We pride ourselves on our negotiating skills," explains senior partner Carlos Abril. "And we always encourage our clients to explain to us every last detail of the matter on which they are seeking advice. It's absolutely essential that we're in possession of all the facts right from the start – that way there are no unwelcome surprises.
"It also helps enormously of course that we speak English fluently. I've spent a good deal of time in the UK and Ireland and like to think nothing gets lost in translation! Actually, with 70 per cent of our clients being British and Irish, during business hours I speak, read and write in English much more than I do in Spanish. In our practice we have a good grasp of German, too."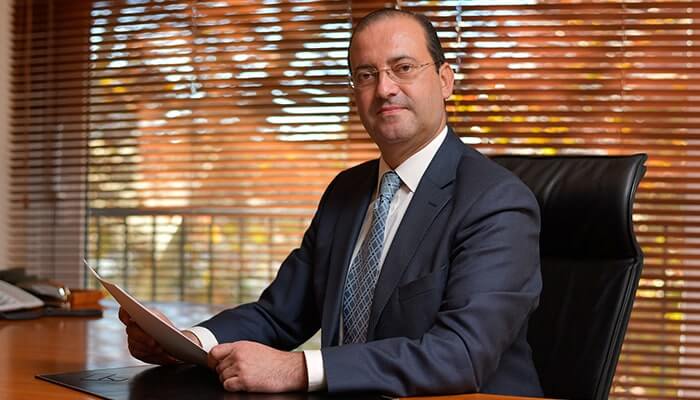 Personally Speaking
"In the latter part of 1999 we started to see the light at the end of the tunnel following the crisis of the 1990s, and now we are seeing the same. We are seeing how the property market has emerged from its ashes and is once again a safe investment which, unlike the stock market, has the added value of capital growth and the benefit of use.
"The stock market had its opportunity but, with so much worldwide political instability, it has become very volatile and unsafe and we are now back to the same principles of investments, where 'bricks and mortar' have always been the safest bet. Now is the time to be at the frontline and not miss out on the opportunities available. We are here, ready and prepared to help and guide you through the whole legal process, to make it happen."
Contact Form
We will get back to you within 24 hours.
Contact details > Marbella
Tel: (+34) 952 764 536
Fax: (+34) 952 779 923
C/ Valentuñana 2, 3rd Floor D, 29601 Marbella, Málaga