Family Firm with Traditional Values
With almost 40 years of experience, we are committed to delivering a tailor-made service of only the highest quality to private clients, businesses and public institutions alike. The friendly, personal and bespoke services that only a family business can provide...
Helena Monks
Customer Services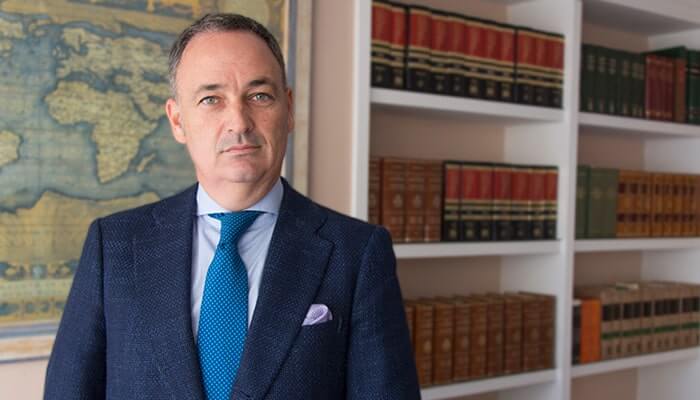 Who We Are
Based in the commercial heart of Marbella, Bufete Megías Abogados is a family firm of lawyers, whose professional team also includes expert accountants and tax consultants, thus providing clients with a comprehensive range of services, all under the same roof.
Four decades of professional experience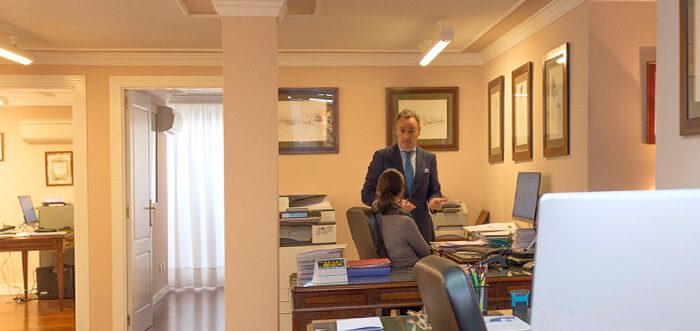 What We Do
In addition to working for many individual clients, we also represent some of the most prominent banks, insurance companies and international brewers in Southern Spain.
Our services include the following:
Conveyancing
International Investments
Civil Law
Tax Consultancy & Accountancy
Mercantile Law
Company Liquidations & Bankruptcy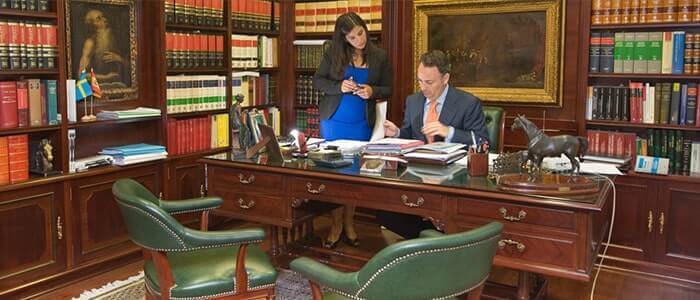 Company Background
Our legal practice was founded in 1971 by independent lawyer and barrister Pedro Megías González. Originally focusing on court cases, the company has expanded over the years and now covers virtually every aspect of law and tax consultancy matters that our clients could ever need. Following in their father's footsteps, Pedro Megiás Torres and Manuel Megías Torres – both practising lawyers – also work for the family firm, while Juan Martín Fernández, who joined the team in 2002, heads the accountancy department.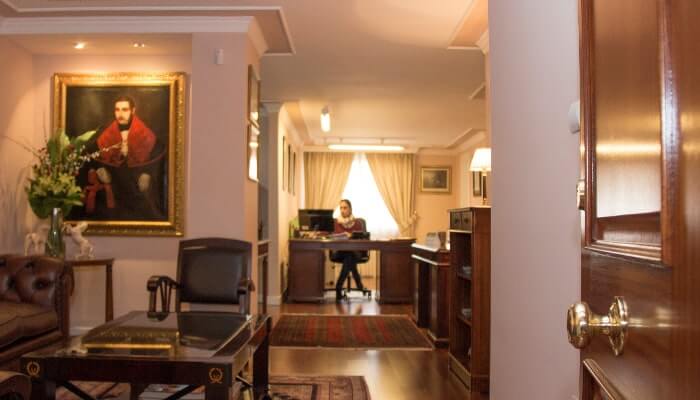 Personally Speaking
"For us, building a relationship of trust with our clients is paramount. But it's more than that because in many cases we end up becoming firm friends with our clients, too. When you arrive in a new country it's so important to have someone who can show you the ropes and help solve any problems or doubts. Whether it's something like recommending a doctor, or explaining what to do if you get a parking fine, we're always here to help our clients in whatever way we can."
Contact Details > Marbella
Tel: (+34) 952 827 399
Fax: (+34) 952 829 865
C/ San Juan Bosco 2, Edif. Banco Central, 3rd Floor, 29602 Marbella, Málaga