Independent Network of International Offices
As one of the world's most dynamic law firms, we are committed to accomplishing the objectives of our clients and are bound by the strictest of ethical codes.
Helena Monks
Customer Services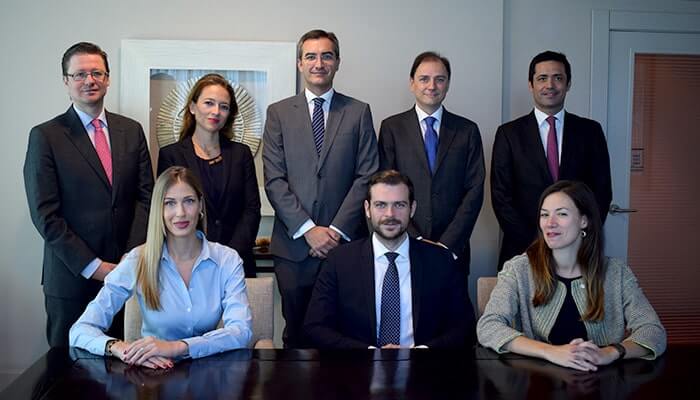 Who We Are
One of the largest international law firms, Martínez-Echevarría, Pérez & Ferrero Abogados were founded on the Costa del Sol in 1983. With five offices in Spain, a network of branches throughout Europe and extending into Africa and South America, the company offers its clients a multi-disciplinary service with a high level of specialisation.
A reputable legal practice with your best interests at heart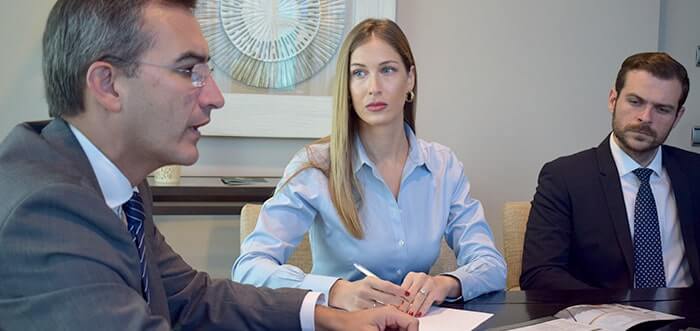 What We Do
Advising and representing individual clients as well as small- and medium-sized companies, our portfolio of services includes the following:
Real Estate Law & Urban Planning
Administration
Labour Problems & Dismissals
Intellectual Property & Copyright
Bankruptcy Proceedings
Compensations
Debt Recovery
Criminal Law
Civil & Commercial Litigation
Maritime, Transport & Logistics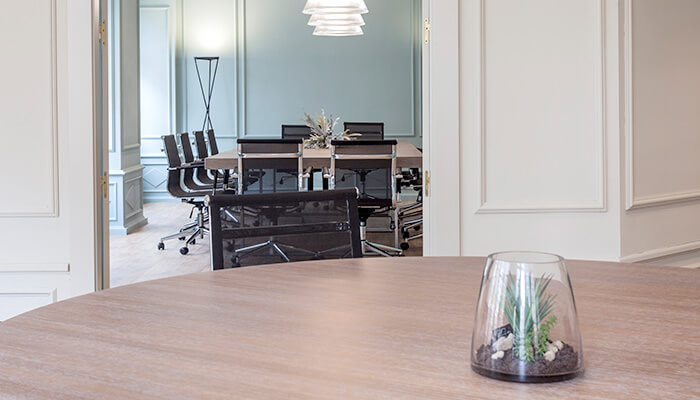 Company Background
With more than 25 years' experience of providing legal advice to every sector of the property industry, our real estate department offers services of the highest professional standards to buyers, vendors, estate agencies, builders, developers and architects alike. Martínez-Echevarría, is a law firm recommended by the European Legal 500 and has its own academic board – comprising eminent university professors and state lawyers – ensuring that the legal advice given is always in accordance with the most recent legislation.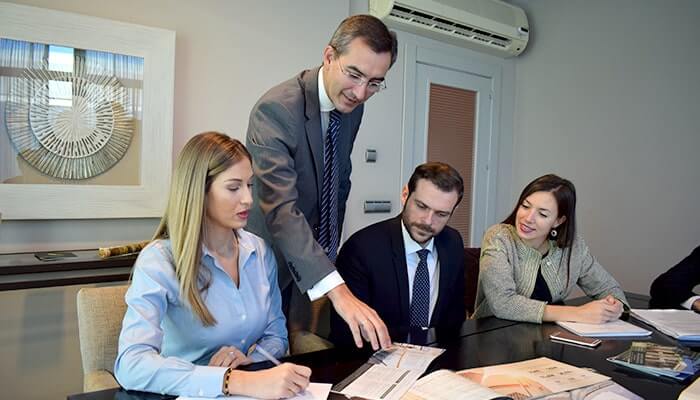 Personally Speaking
"We've worked hard to establish an international presence since 2000, and have our own chain of offices in Portugal, France, Bulgaria, Turkey, Romania, Morocco, Italy, Brazil and Egypt," explains Eugenio Martínez-Echevarría, one of the firm's senior legal partners. "In fact, so far as I know, we're the world's largest legal practice specialising in residential tourism. Of course I travel a lot in the course of my work and I have to say that the Costa del Sol is far and away the best and safest place to buy a property. The climate, the leisure facilities, the infrastructure… for me, it's in a class of its own."
Contact Form
We will get back to you within 24 hours.
Martínez Echevarría & Rivera Málaga
Tel:(+34) 952 240 056
Fax: (+34) 952 234 396
Calle Bolsa 1, 2nd Floor, 29005 Málaga
Martínez Echevarría & Rivera Fuengirola (Mijas Costa)
Tel: (+34) 952 199 111
fuengirola@martinezechevarria.com
Fax: (+34) 952 460 612
Avda. Carmen Sáenz de Tejada, Edif. S208, 1st Floor, 29651 Mijas Costa, Málaga
Martínez Echevarría & Rivera Marbella
Tel: (+34) 952 765 000
marbella@martinezechevarria.com
Fax: (+34) 952 764 476
Centro de Negocios Puerta de Banús, Block D, 1st Floor, 29660 Nueva Andalucía, Málaga.