Saving You Money... and Time
Whether you are buying property on the Costa del Sol, repatriating funds or arranging monthly transactions (school, community or management fees, pension transfers...) or simply want to top up your overseas bank account, Moneycorp gives you a highly Competitive Currency Exchange Rate
In any currency – and either to or from the UK.
Helena Monks
Customer Services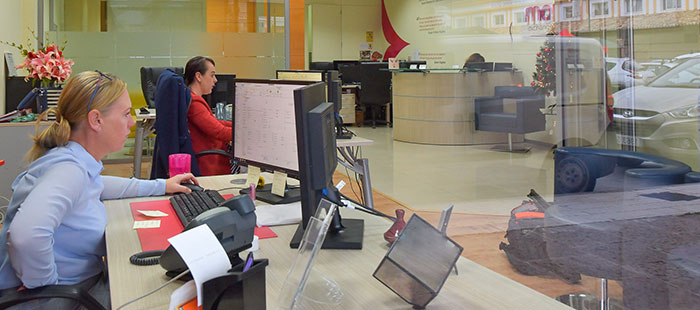 Who We Are
Moneycorp have been dealing in foreign exchange since 1979 and have a network of offices in the UK, USA and Spain.
Based in La Cala de Mijas, our friendly, knowledgeable and experienced Costa del Sol team are here to help you save both time and money.
Whether it's a large transfer or a small payment, we are dedicated to getting you the best exchange rates around.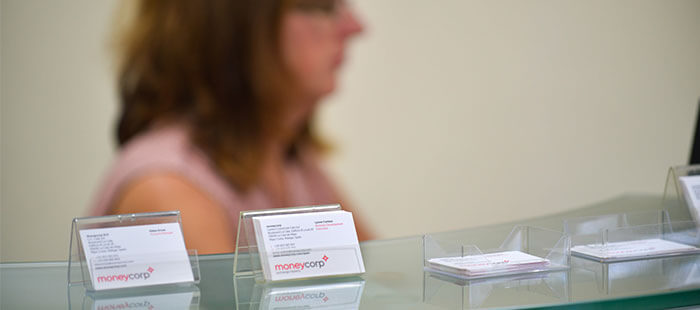 Market Commentary
Keep one step ahead with Moneycorp's daily updates on the foreign exchange market tand our round-up of economic news.
"96% of our clients say Moneycorp saves them money"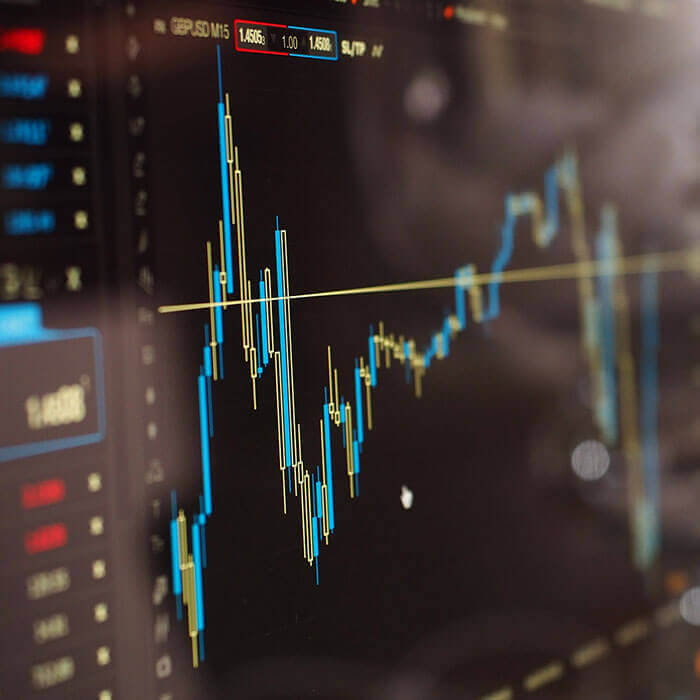 What We Do
Moneycorp are experts at making your money go further – often miles further – because...
Our currency exchange rate are highly competitive… typically between two and four cents better than high street banks, and sometimes even more.
You benefit from a commercial rate of exchange.
We don't charge any commission.
Our dealers are qualified and highly experienced.
You have direct access to dealers – we don't believe in automated telephone answering services.
State-of-the-art technology and payment systems to make sure you get the best price.
Our transfer fees are among the lowest you'll find anywhere.
Payments via SWIFT, ensuring the speediest of transfers.

Time on Your Side
Whatever the amount of money you are transferring or paying, with currency fluctuations of up to 20 peer cent frequently occurring relatively quickly – and often not in your favour – it's all too easy to end up with 20 per cent less currency in your pocket.
That's why trading at precisely the right time is crucial in order to get more for your money, and that's where our 32 years of experience comes in because it's our job to watch the markets... so you don't have to.

Trade Online
Moneycorp can help you trade quickly and securely from the comfort of your armchair. With our online trading service you can trade up to £30,000 at any one time, without leaving home.
And, as you would expect, we offer a range of different products designed to help you manage your international money transfers effectively so you benefit from the best possible exchange rates – time after time.

Explorer Multi-Currency Card
The Explorer and Enhanced Explorer multi-currency VISA card allows you to shop like a tourist and pay like a local. Available over the counter at any Moneycorp bureau de change (Southampton, Gatwick and Stansted airports).
Going on holiday?

With Moneycorp you can order your travel money online and have it sent by registered post to your home address or collect it from one of the Moneycorp bureau de change offices.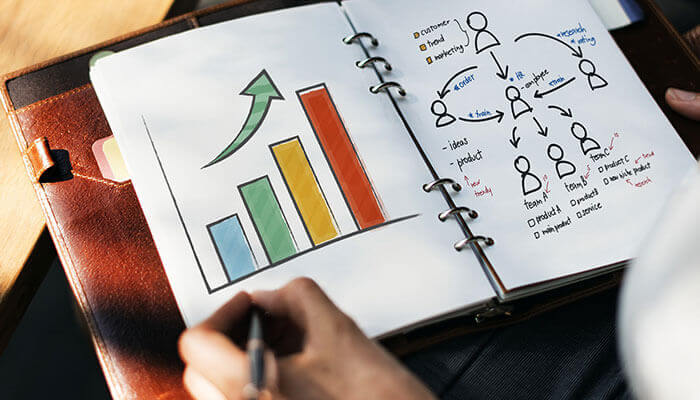 Company Background
A Licensed Money Services Business authorised and regulated by the FSA for the conduct of designated investment business and the provision of payment services, Moneycorp is the trading name of TTT Moneycorp ltd, incorporated in 1962 and dealing in foreign exchange since 1979.
A private company with a solidly established reputation, Moneycorp has been awarded an "Excellent" rating by many prominent credit agencies, including Dun and Bradstreet, Equifax and Graydon, while its annual accounts have been audited by PwC since 1987.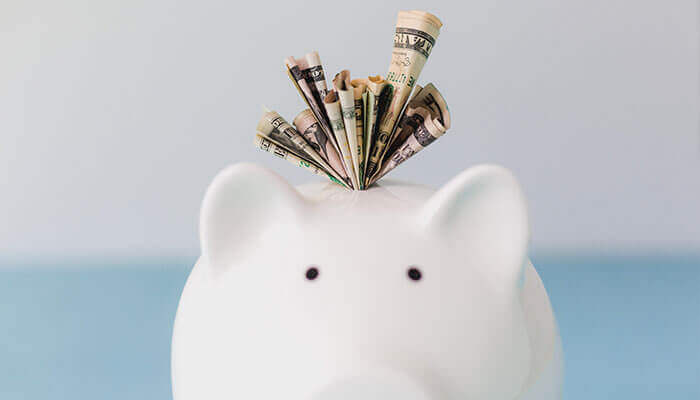 Key Facts & Figures
2.8m+ clients served last year
£11bn traded in currencies last year
600 dedicated employees
20%+ average income growth per annum since 1979
With Moneycorp focused on long-term customer satisfaction rather than short-term gains, it goes without saying that numerous blue-chip companies and organisations feature on our impressive client list.
Frequently Asked Questions
How does Moneycorp save me money?
First, by offering better currency exchange rate than high street banks whenever you need to buy foreign currency. Secondly, by ensuring that you actually buy foreign currency at the most favourable time. Thirdly, we don't charge any commission and, because our transfer fees are among the lowest around, you will always save that little bit extra.
How do I know my money is safe?
Moneycorp has been trading for over 30 years and – an exceptional achievement in the foreign exchange industry – and has maintained ISO 9000 Quality Assurance certification since 1996. We are also authorised and regulated by the Financial Services Authority for the conduct of designated investment business and the provision of payment services.
Is dealing with Moneycorp going to be time-consuming?
No, definitely not. Opening an account takes no more than a few minutes and can be completed online or over the phone. Everything else can also be dealt with by phone and, when you think of how much you'll be saving, then that brief and simple call will be money well spent.
What is the minimum amount that I can transfer?
The minimum amount of money that you can send under our regular payment plan is £250.We can handle any other transaction that you may have to make, irrespective of how large or small it is.
How long do the transfers take?
That depends on where in the world you are sending funds. Usually, transfers to Europe and North America arrive on the same day, while transfers further east take two days. Your Moneycorp account manager will always be pleased to advise you.
What happens once I've opened an account with you?
Having established your individual needs, your Moneycorp account manager will be only too happy to explain all the options available.