Financing Your Costa del Sol Property
If you are serious about buying a property in Spain, most experts would agree that looking into getting a mortgage should be at the top of your "to do" list. After all, the amount and type of mortgage you can obtain will dictate what kind of property you can afford. Thankfully, banks in Spain are lending more liberally once again, giving buyers the option of being able to choose between taking out a mortgage in their home country or obtaining a Spanish mortgage instead.
Helena Monks
Customer Services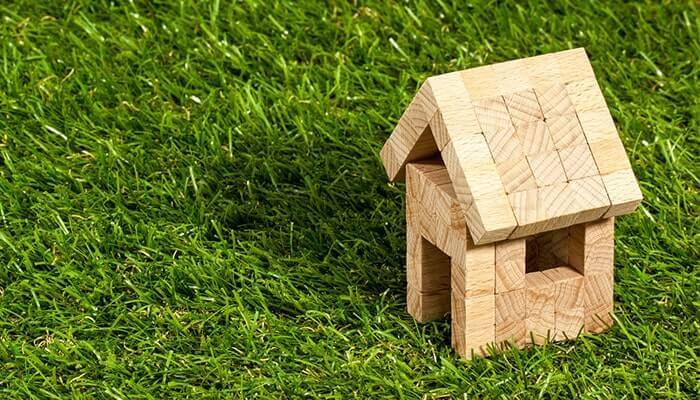 The Importance of Being Financed
Of course, lending criteria differs from country to country, so familiarity with the mortgage process in, say, the UK, does not necessarily mean you will know all there is to know about how mortgage lending is done in Spain. That's why it is of vital importance that you talk to an expert mortgage broker to find out how to get the best deal when it comes to getting a loan in Spain in order to finance the purchase of a property.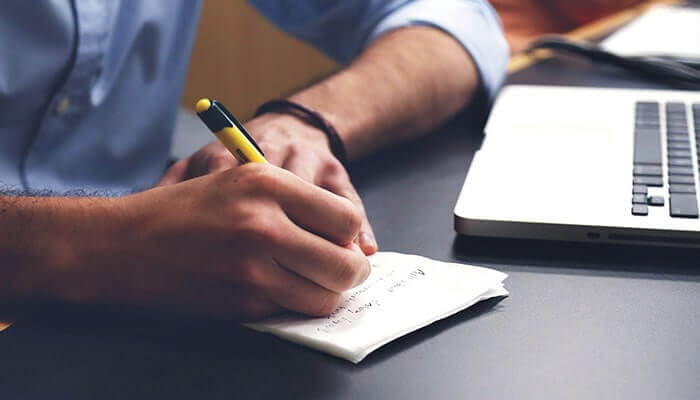 Plan Ahead
A bit of forward planning can make a huge difference in terms of future payments. By consulting with experts well in advance and not waiting until the last minute, you can weigh up the pros and cons of obtaining a Spanish mortgage and decide what is best for you.
Talk to the Experts
As you will more than likely be paying back a mortgage over many years, it is of vital importance that you understand the system and can afford the repayments before entering into any arrangement, so contact UCI to gain an idea of just what is available.
Top Tips When Buying a Spanish Property
Get professional help and advice in your language.
When you've found the property you're looking for, and if your offer has been accepted, you will need to make a down payment and sign the deposit or reservation contract.
Before formalising the purchase, a number of items related to the property will need to be checked in order to safeguard the process. All the relevant documents have to be obtained to ensure everything is in order.
Arrange for a property valuation. This is a very important stage of the buying process and helps you guarantee that the purchase price is appropriate.
Obtain a Spanish NIE number (social security number). This is an identification number required by Spanish law for non-Spaniards when buying a property.
You are obliged by Spanish law to take out insurance on your new home.
Spanish banks currently lend up to 80 per cent of the cost of the property to non-Spanish buyers.
You should budget for additional costs when it comes to buying a home in Spain. Normally, around 10%-15% of the price of the property is what you will need to pay in taxes, legal fees, etc. So, for example, if you want to buy a property that costs €100,000, you will need around €110,000-€115,000 in total to pay for it.
Make sure you bring all the necessary documentation with you when applying for a Spanish mortgage.
Spanish mortgages are linked to the Euribor rate, which is set by the European Central Bank.
Most mortgages in Spain run for 20 to 25 years, depending on your age.