Bespoke Viewing
At VIVA we are open for business all day – and every day of the year. We do not close our office for the day until our last clients have finished their viewing. Our time is always your time. No viewing is too much trouble – no viewing is too long or too short. We are entirely at your disposal. Our categorical policy is to let you decide the properties you want to see and the pace at which you want to view them.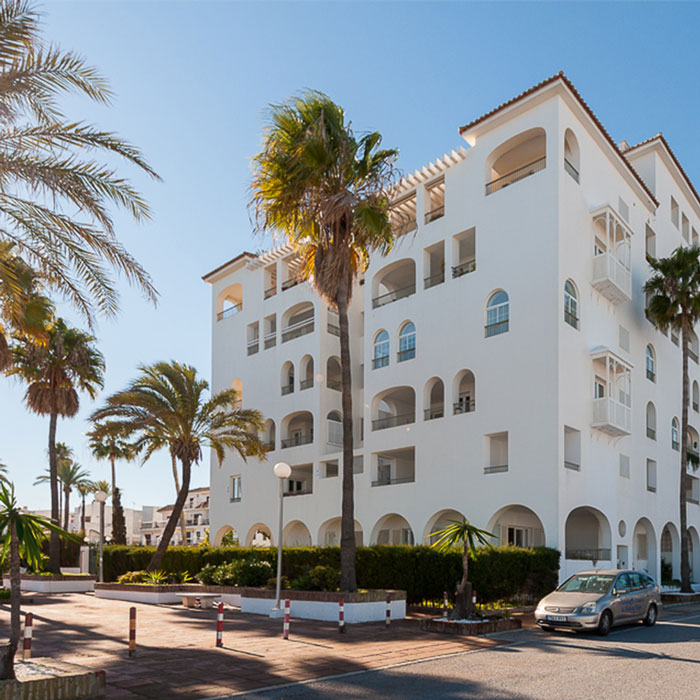 Multiple Viewings
We know your time is important and valuable to you, so you won't want to waste a minute. We also understand that multiple viewings have to be planned meticulously. There are appointments with vendors to be arranged, and everything timed in advance to suit your individual schedule, specific needs and special demands. We ensure that the time you spend with VIVA is the most productive, effective, worthwhile and pleasurable it can possibly be. Whether it is your own selection or our proposed options, we will have prepared in advance an organised agenda of viewings that works best for you.
Dedicated Viewing Trip
Do you have the time to be able to take a good long look at the Costa del Sol? To obtain a real understanding of our many diverse areas and property options? If the answer is yes, why not sample our lifestyle, and see for yourself the benefits that come with a holiday home, relocation property or investment opportunity in southern Spain. On a dedicated viewing trip, over several days with VIVA, we make certain that your time is spent appropriately, and is balanced between what is important to see, what is essential to know, and what should be enjoyed and experienced. Let us make your full visit a memorable one.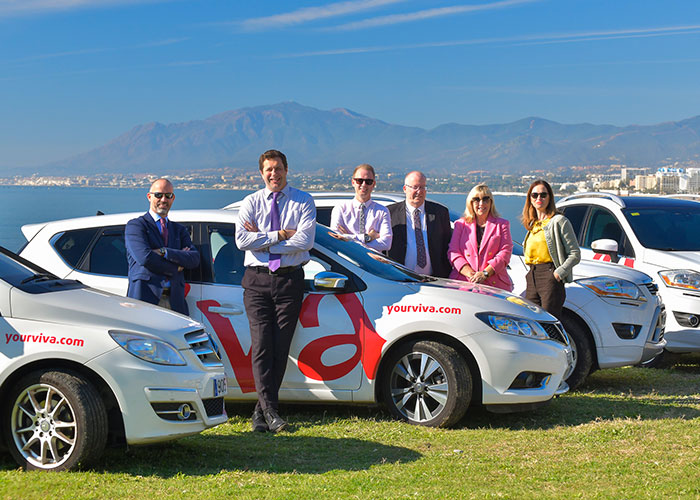 Interagency Viewing
We appreciate that your priorities will be to find the best property, at the best price and in the best location. These are the three most important basic aspects. We never look only at our own listings. We always take a global view of the entire market. No one prepares viewings with more care, and dynamically in tune with your interests, than VIVA. We look at every single property available, including those of all other agents in our extensive network. It is a concept that we created and have developed and fine-tuned over the years. It is also why as many as 160 agents view more than 1,000 VIVA properties in a single year. We can guarantee that all our agent colleagues are keenly supportive of any VIVA viewing request. Our service in this regard is impeccable.
View Our Agents Network.