Delivering an Incomparable Service for Vendors
"We absolutely guarantee to make a difference. In fact, I would say without hesitation that we will make a huge difference to all your property selling options on the Costa del Sol, as well as inland. We have key personnel who are solely and entirely dedicated to providing the diverse range of services, and exceptional value, that VIVA offers to all our private vendors and their listed properties."
Start selling your home with VIVA!
Juan Carlos
Vendor Services Manager
Goals and Objectives
Already the largest listing agent on the Costa del Sol, and by far the most essential service for multi-agent listings, we constantly seek to innovate in order to extend even further the reach and impact for all our vendors' properties.
As the biggest selling agent on the Costa del Sol for many years now, with thousands of properties sold, we consistently seek to improve and increase the vast number of monthly viewings and annual sales that we achieve for our private vendors.
Our ongoing aim is to ensure we present the widest and most diverse range of listings across all property types and in all areas of the Costa del Sol, achieving not only the best prospects for a sale but also the best sale prices for vendors and buyers.
We empower our private vendors with an ability to decide for themselves the most appropriate use of our infrastructure and range of services, allied to a flexible commission fee structure that works to their individual needs and benefit.
Commission and Listing Options
You won't find a more flexible and adaptable agent than VIVA. From historically being the Costa del Sol agent that listed at the lowest fee levels, since 2009 we have consistently done whatever it takes to meet the shifting challenges and swings of market activity.
We currently offer variable commission rates that take into account your price, the particular competition your property might face, your time-frame to sell and the market position you want to adopt. It is our policy to let you decide what is best for you, and then extend your sale prospects with our alternative listing options.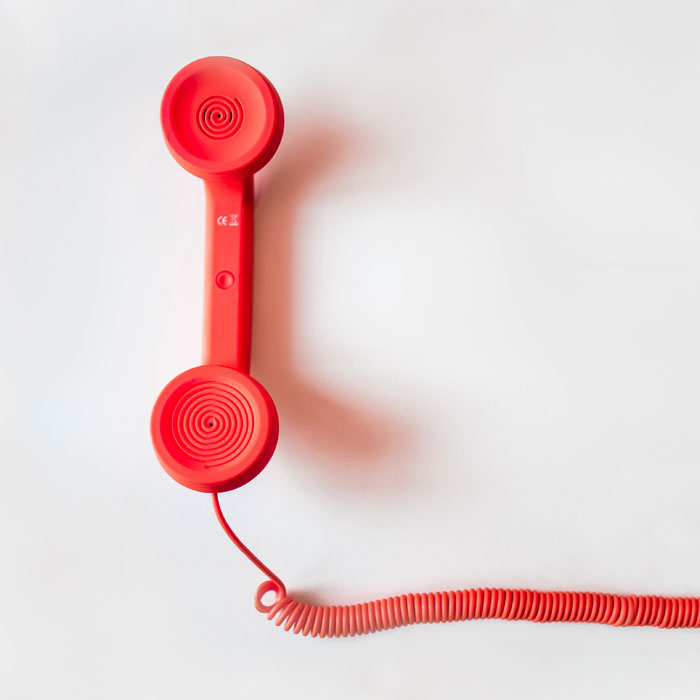 Big Versus Small Always Works in Your Favour
Think like a buyer: your buyer needs to know that the agency they are dealing with truly delivers on all their service requirements – before, during and post-purchase. Theirs is a huge decision so, when giving your property to any agency, determine and recognise for yourself if a buyer will see your agent as someone genuinely representing their best interests.
Think about the work involved: does your agent have the resources, energy and personnel to make a commitment to actually delivering clients through promotion and marketing to attract their own buyers?
Think beyond your area: we are the only agent to operate actively with our own offices and own direct VIVA listings throughout the Costa del Sol. This enables us to focus our own buyers solely on our own listings, as we show property from area to area. We don't need the properties of other agents to sell; they, however, do need VIVA.
Think about your property type: you are not alone in looking to sell your home. It is likely your property type will face considerable competition in terms of comparisons to other similar types of property and at your desired sales price. The bigger your agency, the wider your reach; the more we focus on you, the far better your prospects for a sale.
"We do far more to sell your property than anyone else"
In Conclusion...
Dedicated team solely for Vendor Services
Exceptional and professional photography
Regular email updates, and market analysis
Outstanding web presence and exposure
Unrivalled performance and experience
More offices, more buyers, more everything
Vendor Services Team
See who is behind VIVA Vendor Services...
What people are saying...
We are the owners of a property which we purchased through VIVA in Riviera del Sol. Throughout the whole transaction we have been treated extremely well by all your team and the legal people your company put us in touch with. I have to say that VIVA made the whole process stress-free. While a lot of companies talk about after-sales service, VIVA really delivers. It is not often you find this in a company and I really believe this is VIVA's ace card. We are delighted with our property and are now advising all our family and friends that if they are going to purchase a property to contact yourselves.
D. and F. Clancy

What people are saying...
We would like to thank you for the way you looked after us during last week's visit. You made what might have been a stressful few days into a pleasant experience we will remember forever. We were very impressed with the way our requirements were perfectly matched; no time was lost with viewing unsuitable properties.
D. Williams

What people are saying...
I remember telling VIVA at the outset that even we didn't know exactly what we wanted, but they never once gave up on us. And then one day they phoned to say they were sure they'd found us exactly what we were looking for. The moment we saw Al Lago, we knew our search was over and that we'd found the property we'd been dreaming of back in New York!
Mona Arain and Stefan Crites
New York
What people are saying...
We have just completed a purchase of a finca through your offices in Coín. I would just like to voice our appreciation of the professional and courteous way in which your representative performed. He took time and effort to find us the right property and kept us up to date on events as they unfolded – a real asset when we were in England!
Geoff Knibbs
England
What people are saying...
We are writing to you to let you know how impressed we were with the service we received from VIVA in connection with the recent purchase of two plots of land in Coín. All the staff were fantastic; they went out of their way to make meetings with the lawyer, an architect and opening a bank account with us very easy. As we were short of time our representative even came in on their day off... we spent a whole day just driving around getting to know the area. We certainly got exactly what we were looking for, and would not hesitate to recommend VIVA to anyone.
R. and V. Murton

What people are saying...
VIVA gave me all the relevant information about currency exchange and transfer companies in the area. All the transactions went without a hitch. Overall everything progressed reasonably smoothly, which when buying from 3,000 miles away is really what you want and need. This was certainly due to all the good advice and contacts we were given along the way.
Gordon and Susan Thomson
Gibraltar
What people are saying...
We arranged a trip out to the Costa del Sol where one of VIVA's representatives took us out to see about six places. She understood our needs brilliantly and the final apartment we visited suited us down to the ground. The process of buying property in Spain can be surprisingly straightforward, particularly with the help of an English-speaking company like VIVA. Having VIVA's support has been crucial. We're very happy.
Mark and Clare Bevan
Surrey
What people are saying...
The VIVA staff were very helpful. After giving the team a list of our requirements, we were taken on a personalised property tour of the area. We described our dream home and VIVA showed us some great properties. VIVA helped us every step of the way. The team is always on-hand and even offered an after-sales service to help with furnishing our new apartment.
Ron and Leonie Sturgess
England
What people are saying...
I have recently purchased a property in Benalmádena and would like to take this opportunity to thank VIVA for all the help you gave in ensuring the process went as smoothly as possible. I've been more than impressed with the professional and friendly service I received from everyone at VIVA. We were guided through the process and the team was always there to help with any queries we had, no matter how minor. We will be planning another purchase later on this year, and we will definitely be contacting VIVA again.
S. Ethell

What people are saying...
We were picked up from where we were staying in Mijas Costa and here began our relationship with VIVA. That morning was a whirl of information, sitting in VIVA's very pleasant cool offices drinking coffee. . It only took two days exploring before we decided on a new-build, completed but only just released for occupation, at Arenal Golf. There were a few minor hiccups along the way, but nothing that VIVA couldn't resolve.


Ted and Pat Perry
United Kingdom