Delivering an Incomparable Service for Vendors
"We absolutely guarantee to make a difference. In fact, I would say without hesitation that we will make a huge difference to all your property selling options on the Costa del Sol, as well as inland. We have key personnel who are solely and entirely dedicated to providing the diverse range of services, and exceptional value, that VIVA offers to all our private vendors and their listed properties."
Start selling your home with VIVA!
Juan Carlos
Vendor Services Manager
Goals and Objectives
Already the largest listing agent on the Costa del Sol, and by far the most essential service for multi-agent listings, we constantly seek to innovate in order to extend even further the reach and impact for all our vendors' properties.
As the biggest selling agent on the Costa del Sol for many years now, with thousands of properties sold, we consistently seek to improve and increase the vast number of monthly viewings and annual sales that we achieve for our private vendors.
Our ongoing aim is to ensure we present the widest and most diverse range of listings across all property types and in all areas of the Costa del Sol, achieving not only the best prospects for a sale but also the best sale prices for vendors and buyers.
We empower our private vendors with an ability to decide for themselves the most appropriate use of our infrastructure and range of services, allied to a flexible commission fee structure that works to their individual needs and benefit.
Commission and Listing Options
You won't find a more flexible and adaptable agent than VIVA. From historically being the Costa del Sol agent that listed at the lowest fee levels, since 2009 we have consistently done whatever it takes to meet the shifting challenges and swings of market activity.
We currently offer variable commission rates that take into account your price, the particular competition your property might face, your time-frame to sell and the market position you want to adopt. It is our policy to let you decide what is best for you, and then extend your sale prospects with our alternative listing options.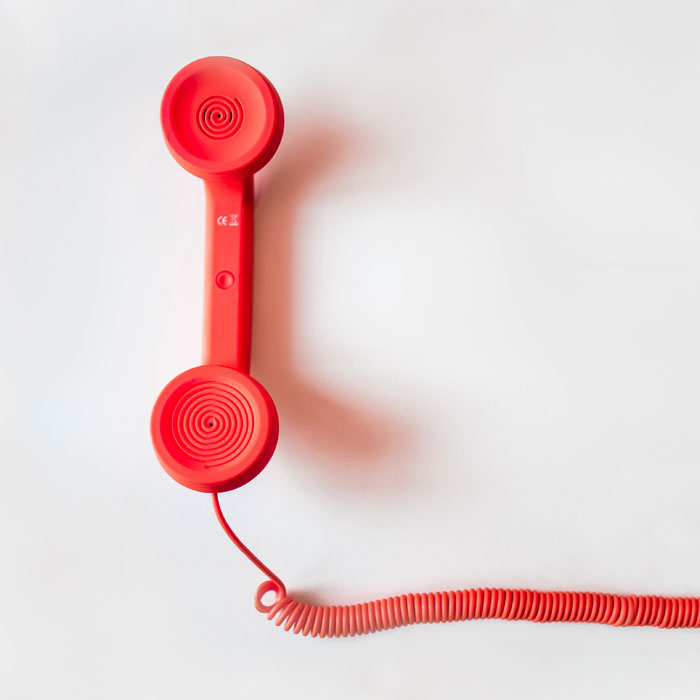 Big Versus Small Always Works in Your Favour
Think like a buyer: your buyer needs to know that the agency they are dealing with truly delivers on all their service requirements – before, during and post-purchase. Theirs is a huge decision so, when giving your property to any agency, determine and recognise for yourself if a buyer will see your agent as someone genuinely representing their best interests.
Think about the work involved: does your agent have the resources, energy and personnel to make a commitment to actually delivering clients through promotion and marketing to attract their own buyers?
Think beyond your area: we are the only agent to operate actively with our own offices and own direct VIVA listings throughout the Costa del Sol. This enables us to focus our own buyers solely on our own listings, as we show property from area to area. We don't need the properties of other agents to sell; they, however, do need VIVA.
Think about your property type: you are not alone in looking to sell your home. It is likely your property type will face considerable competition in terms of comparisons to other similar types of property and at your desired sales price. The bigger your agency, the wider your reach; the more we focus on you, the far better your prospects for a sale.
"We do far more to sell your property than anyone else"
In Conclusion...
Dedicated team solely for Vendor Services
Exceptional and professional photography
Regular email updates, and market analysis
Outstanding web presence and exposure
Unrivalled performance and experience
More offices, more buyers, more everything
Vendor Services Team
See who is behind VIVA Vendor Services...
What people are saying...
A friend of ours recommended VIVA which, as it happened, turned out to be a stroke of extraordinarily good luck. The purchase was simple and straightforward, they pointed us in the right direction for sound, independent financial advice, and helped us with introductions to furniture shops and interior designers… it couldn't have been easier. It's like VIVA is a one-stop property shop!
Aitkenheads Family
Middle East
What people are saying...
We are in our new house now and it feels just as good as we hoped. We just wanted to thank you for all your help; it would have been much, much harder, if not impossible, without your help!
Eero and Cathlin

What people are saying...
We were over in Spain (unfortunately with another company) and called VIVA out of the blue to see if you could help. We were met at the hotel and I cannot begin to tell you what a lovely day we had with your representative. Your team are a credit to you.
Lesley and Melvin Bartlett

What people are saying...
The Costa del Sol is perfect because it's an all-year-round destination that we can reach cheaply from the UK. We've done our holidaying all over the world and now we just want somewhere we can reach quickly, that's a home from home. We went out with VIVA and ended up buying on the first day.
Paul Cossins and Family
United Kingdom
What people are saying...
As you know we recently bought a property in Floresta Sur and would like to say what a fantastic part your representative played in the process. He went over and above what was expected and nothing was too much trouble. I would have no hesitation in recommending VIVA, and this is as a result of his excellent customer service.
Carmel Hallinan

What people are saying...
I have recently purchased a property in Benalmádena and would like to take this opportunity to thank VIVA for all the help you gave in ensuring the process went as smoothly as possible. I've been more than impressed with the professional and friendly service I received from everyone at VIVA. We were guided through the process and the team was always there to help with any queries we had, no matter how minor. We will be planning another purchase later on this year, and we will definitely be contacting VIVA again.
S. Ethell

What people are saying...
The process of finding a property in Spain was made very easy by our VIVA consultant, and everything was explained in detail. We wanted a house outside the main tourist areas and so he took us inland. On our first trip out we found our new Spanish home. You have made our dream a reality and we can't wait to move to Spain in the near future. Thank you VIVA.
G. Hall

What people are saying...
My husband and I had the pleasure of meeting your representative in April. We would like to say how extremely pleased we were with the manner in which he dealt with us. He was always super punctual for our meetings, at which he was very informative, helpful and patient. He has made our first purchase on the Costa del Sol a very good and an exceptionally memorable experience. We are recommending your company to our friends, and we ourselves have placed a deposit on a third property!
Z. Knarr

What people are saying...
VIVA showed us a selection, and we eventually fell in love with an apartment in Elviria (Marbella). I would probably have never bought my dream home had it not been for the professional attitude of VIVA, and the way in which they gave me the information I needed, when I needed it in a clear and rational manner. I have bought more than six properties throughout my life in the UK and my Spanish purchase was by far the easiest and least stressful.
Alan Dovey and Jane Allen
United Kingdom
What people are saying...
In my dealings with your company, and indeed your UK partner, the experience has been outstanding. I congratulate you as a company on recruiting such excellent staff and finding such excellent partners in the UK. I have heard so many horror stories from people who have bought properties in Spain; all I can say is they obviously didn't deal with the right company. Your team couldn't have been more helpful. You have two very happy customers who would strongly recommend VIVA to anyone buying in Spain (indeed, we already have done).
Peter and Julie Ayliffe
United Kingdom