Where & what to buy
Once you're here, or if a regular visitor, you will understand that often the Costa del Sol is referred to as a village.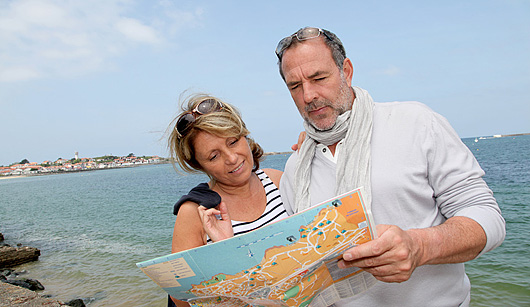 "It's no idle boast to say that we have it all."
Whilst it's a 60-minute drive from Málaga to Sotogrande, an aerial view suggests that our urbanisations and facilities all hug a strip from the beach to the countryside (known as the 'campo').
In fact, turn off anywhere along the coastal road and you'll only be a few minutes' drive to open countryside that leads all the way to Sevilla. Each week we sell property from one end of the Costa del Sol to the other. We are central to the Coast and over the years have sold many properties in each area and at least one in every single urbanisation.
Vendors come to VIVA to list their properties because they know we present the fullest, most complete picture on the Costa del Sol of what's available to buy and where.
"Getting to know you is at the heart of what we do."
Buyers come to VIVA because, uniquely, our first priority is to look at your individual requirements before presenting property. If you want to know where and what to buy on the Costa del Sol, we need to understand what your primary objectives are in terms of Use, Location, Affordability, Value, Resale, Facilities, Income Return, and much more.
It's no idle boast to say we have it all, or can seek and find what we might not have listed.
None of that matters though, unless we work in advance of your arrival, via email and telephone, understanding how we can help. The Costa del Sol may be a village, yet there is so much choice from beachfront to frontline golf, from town to country, from apartment, townhouse, villa to finca, and of course in every price range.
Getting to know you and your requirements before, during and after your first visit is at the heart of what we do at VIVA. We believe this is unique on the Costa del Sol.
If you would like to know more or hear from us further please email us at
info@yourviva.com
Buying main page
More from Buying