Transport and Travel
Whether flying to Spain, driving there, or hopping on a boat or train, be prepared to dispel the myth that the south of the country is something of a sleepy backwater.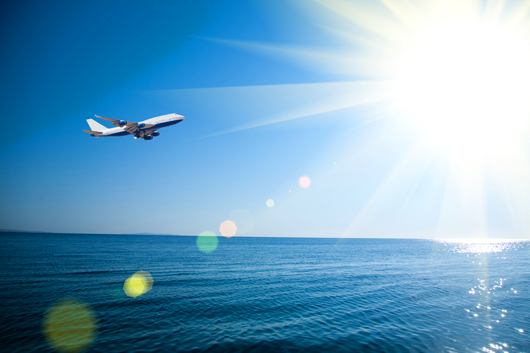 With Iberia's fourth-busiest airport, a coveted AVE high speed rail link, and swift toll roads that pierce the verdant hills and punch effortlessly through rocky obstacles, Spain's transport network is second to none.
Since the proliferation of low-cost air fares at the turn of the millennium, the fortunes of Spain's property market can be inextricably linked to the increase in flight routes and frequency. After all, a holiday home or new life in the sun of southern Spain is much more appealing if there are quick, easy and affordable transport options back from whence you came.
In preparation for (although some might argue it more accurate to say 'in response to') this influx of foreign interest and investment, billions of euros of investment was poured into the Costa del Sol's road network. The much-maligned coast road of the N340 copes as well as it can with the year-round procession of four-wheelers turning west from Málaga airport, but it is the toll road that has made this corner of Spain so accessible and affordable. Previously isolated towns and pueblos now have simple, quick and safe road connectivity with the rest of the region, and it's this network that has given the home hunter so much choice, which has helped make the Spanish property market Europe's most diverse and enduring. So just like Spain's impressive transport network, everything is connected…
Further links:
Life in Spain main page
More from Transport and Travel