Outdoor Thrills, Sporting Pleasures and Memorable Excursions
For the whole family… on the Costa del Sol and further afield
There are numerous different reasons why people decide to move to the Costa del Sol, but chief among them is escaping the pressures and stresses of everyday life back home and opting instead for a relaxed lifestyle in the sun.
Sure, many of you will have to find work or set up a business – or perhaps you already have that lined up. However, even with the reality of full-time employment eating into much of your time, the pace of life in southern Spain is considerably more laidback than in many other places – particularly northern Europe – and the days are so much longer.
Given the incomparable climate (on average the sun shines for more than 320 days a year) the great outdoors is where it all happens in southern Spain. There are countless activities to enjoy on the Costa del Sol, one of the most family-friendly destinations in the world, and your children will thank you for the rest of their days for deciding to relocate here.
Let's make one thing clear at the outset: children reign supreme in Spain. They are heralded, feted, fawned over, put on pedestals, prioritised and cherished. The Spanish absolutely adore children, and the Costa del Sol is a child's dream playground.
In fact, not only are there playgrounds at every turn, waterparks and zoos, sports grounds and swimming pools, there is also a vast blue aquatic wonderland on the doorstep lined with kilometres of that hole-digging, sand castle-making gritty substance that sends kids nuts. Love it or loathe it, sand is a fact of life on the Costa del Sol and, even if you're not a "beach person" yourself, there's no escaping the occasional trip to the seafront. Be it for a family day out, a light lunch at a chiringuito (beach bar) or cocktails with friends – as the beach is the primary socialising focal point in Spain during summer, not the pub.
So what are the main activities to enjoy here? What will day-to-day life be like? What can you share together as a family? What would you like to do on weekday evenings after work? How about those lazy Sundays when not much happens? How do you balance your weekly budget while still relishing the benefits of living in one of the world's foremost tourist hotspots?
(Reality Check: remember that once you are living here you are no longer a tourist and have to rid yourself of the notion that life is going to be one long holiday from here on in – unless, of course, you are fortunate enough to be so financially secure you don't need to work.)
And what do you do on those rare – extremely rare – days when the sun does not shine and it rains? What is life like then?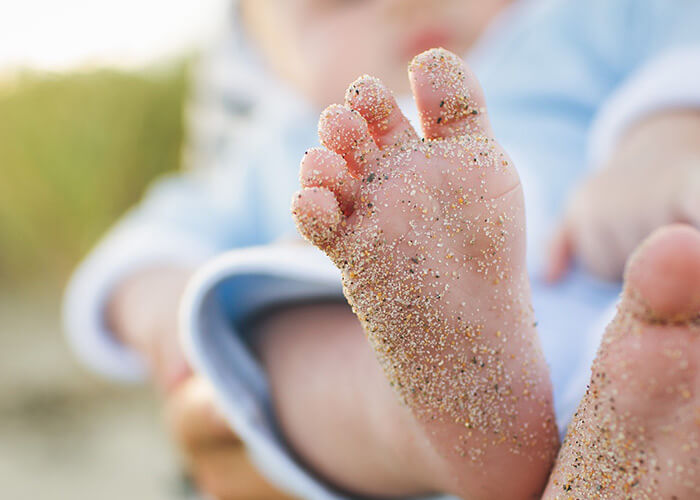 Endless Activities
Children living in Spain enjoy a healthy and happy lifestyle...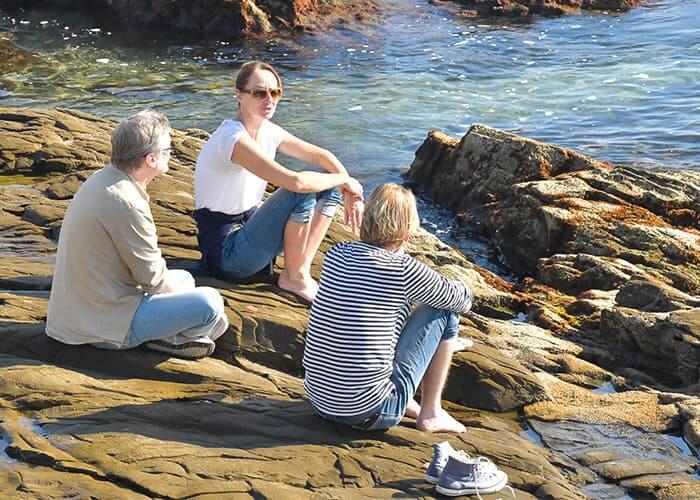 Warm Welcome
The Spanish climate contributes to greatly improved life expectancy...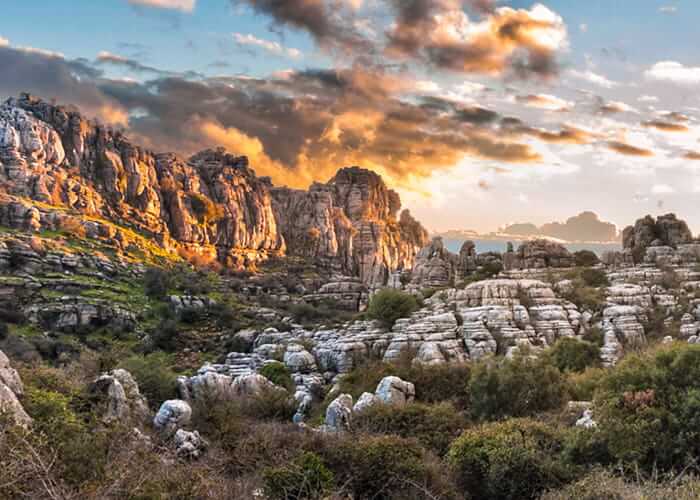 Places to Visit
Experiencing a pleasant change of scenery around Andalucía...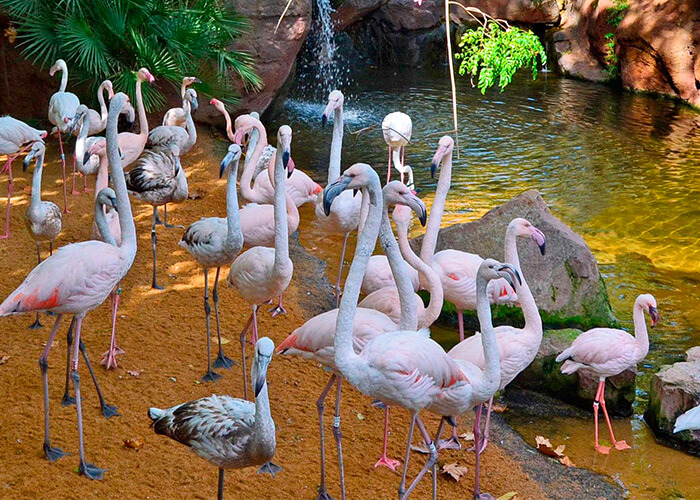 Top Attractions
A wide variety of entertainment for all members of the family...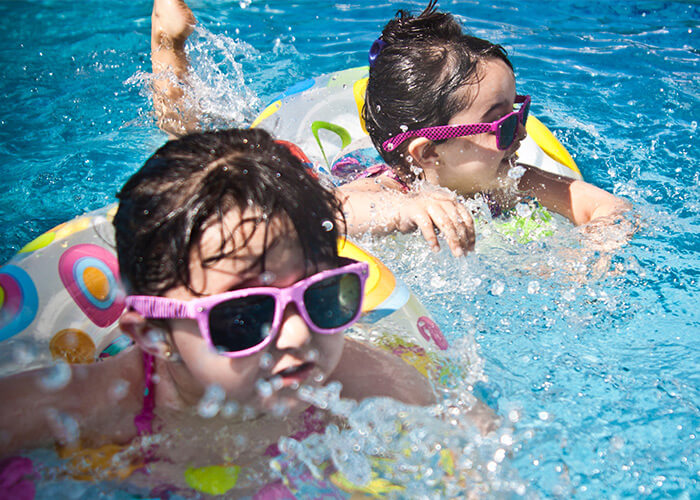 The Big Three
Enjoying hours of fun frolicking in wonderful water settings...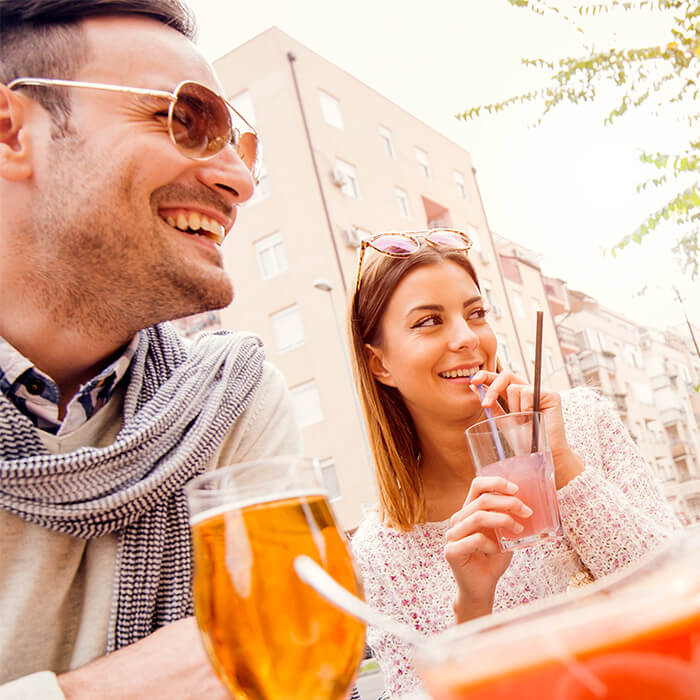 Night Culture
Social life... for something completely different.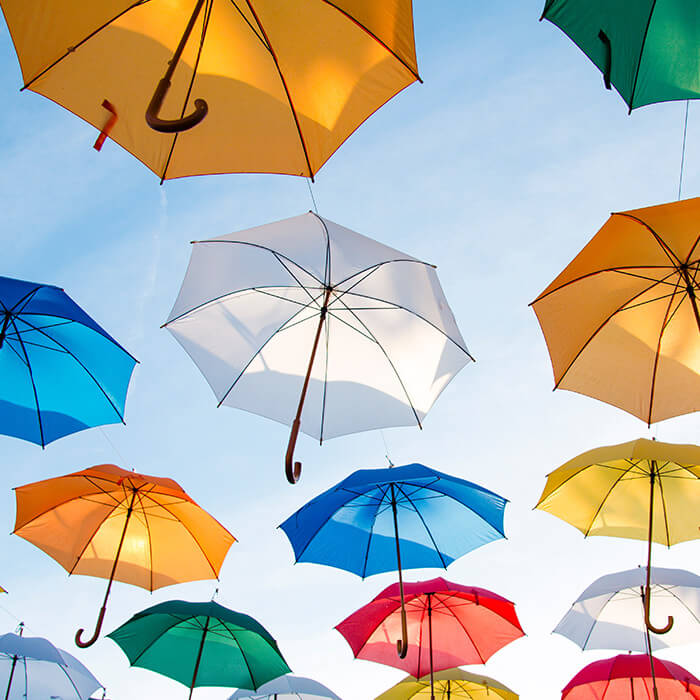 Enticing Ideas
What can you do when the skies are (rarely) overcast?
For more active and adventurous pursuits – from a round of golf to getting the adrenaline going...