Steeped in History
Bikes, bodegas and dancing horses… Jerez's reputation rarely stretches beyond these narrow indicators of a city that has continuously sought to define itself over the years. Historically, it is one of flamenco's spiritual homes and, as its name implies, the origin of sherry. Today, beyond the dressage and wine, Jerez is also famous as the venue for the annual Spanish Moto GP and home of the Royal Equestrian School. During this hectic weekend Jerez comes virtually to a standstill as petrol-heads from around the world descend on the city for a weekend of word-class motor sport and top-notch partying. Nevertheless, despite this nod to modernity and populist pursuits, Jerez remains a city of tradition – and all just a two-hour drive from the Costa del Sol's major resorts.
Defining Spain's past and shaping its present, Jerez is a wonderfully alluring city that is steeped in history at almost every step, while forging a bright future for itself with its international events, classic tourist attractions and appealing climate.
Traditionally Iconic Pastimes
Summers stretch languidly from early May through to mid-October, with an average temperature of 24ºC and highs into the low-40s on numerous days during July and August. In winter, the city receives above-average rainfall and has been known to frost over on some of the chillier mornings. Still, there are numerous days in winter when the temperature exceeds 20ºC and T-shirts can be worn outdoors without so much of a hint of a chill.
With a population of more than 200,000, Jerez is larger than its near neighbour, and provincial capital, Cádiz, and is the fifth largest city in Andalucía. Passionate, sultry, richly historic and magnificently intoxicating, Jerez is a joy to behold, home to some of Spain's most traditionally iconic pastimes.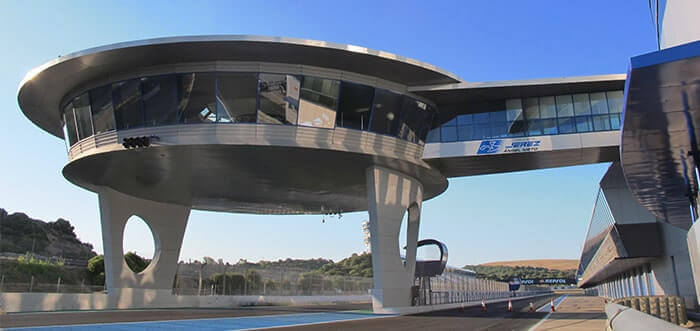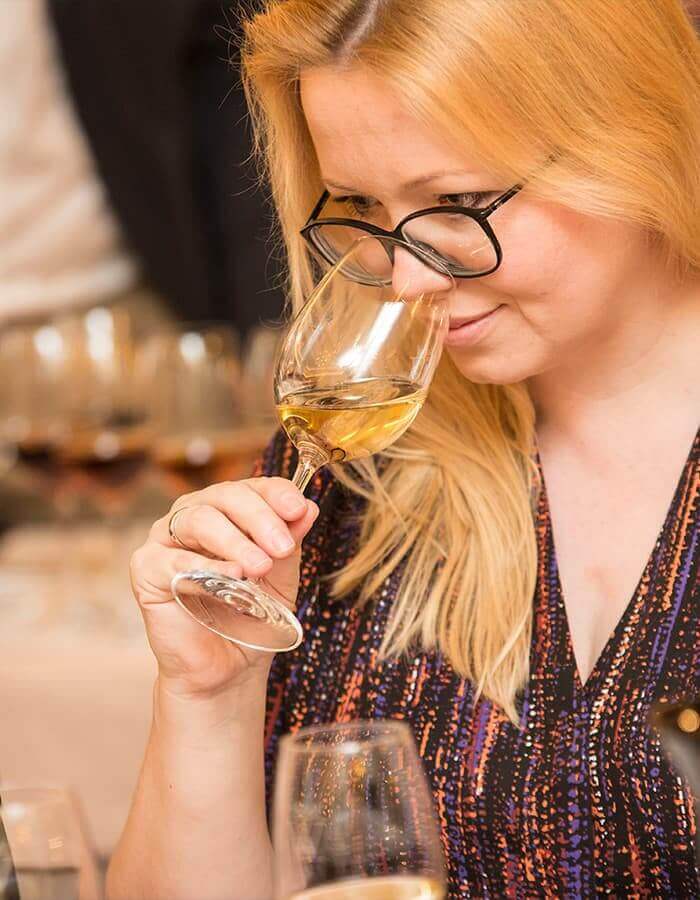 Day-Time Pursuits and Evening Pleasures
During the day, Jerez changes with the seasons. In winter, the city can feel rather empty and windswept; the gaiety, crowds and evocative smells of summer seem a long way away. But there is a special, almost haunting atmosphere to Jerez during the low season. Its warm architecture, its undercurrent of everyday life and its relative isolation all serve to create a captivating charm centred on good food and good wine. You can wander the streets, sip coffee in deserted squares and pretty much have the city to yourself.
Yes, winter in Jerez is a time to recharge… because summer brings heat, light, noise, sights, smells and sounds – and millions of people enjoying the raw essence of Spain, highlighted by the Wine Harvest Festival.
Of course, any Spanish wine extravaganza worth its grapes rolls from daytime to evening, with barely an interlude, and Jerez doesn't skip a beat – laying on a mightily grand party. Many of the central streets teem with life most evenings, but during festival time they are a cacophony of flamenco, street theatre, music and popular culture. The wine and sherry is, as you would expect, exceptional and the accompanying tapas are excellent.
Sherry "Bar Crawl"
The city is home to approximately 60 registered sherry bodegas, each free to produce and licence their own sherries and fortified wines and serve them however they choose. The result? Perhaps the oddest opportunity you will ever have to go on an Iberian bar crawl, based around dry, thick or sweet tipples that are drunk neat, accompanied by local tapas and served up in dark and dusty cellar bars, mesons decked out with barrels or bustling plazas.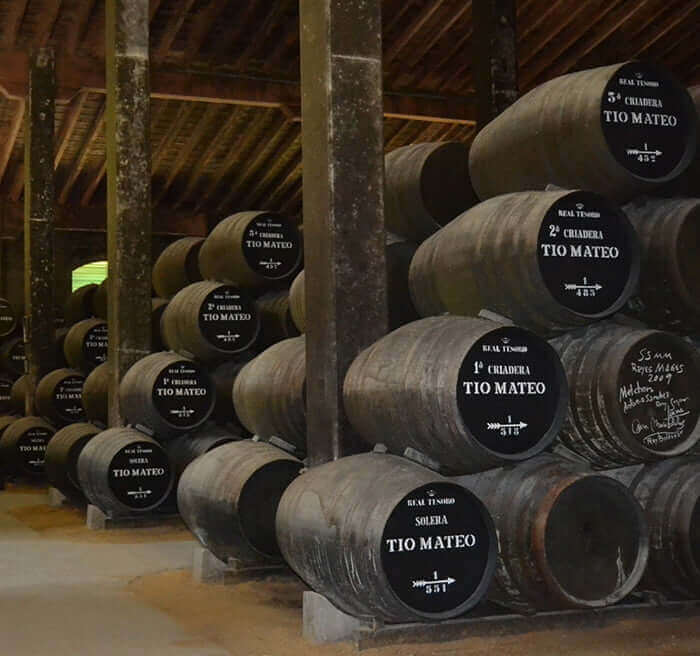 On a more refined note, many of the city's sherry bodegas double as live museums where you can learn about the drink's origins and how it is made, and discover just why it is so universally popular. Authentic, relatively inexpensive, educational and providing the perfect excuse for inebriation, Jerez's sherry story is a fascinating and fun one. But perhaps best left for the morning after…