The Law in Spain - Why it pays to register for Spanish residency
It's quite a common perception for expats who move to Spain to believe that, by registering as a resident, they will be exposed to harsher and more stringent tax obligations. In fact, the opposite is true – a resident property owner has a number of tax advantages over the non-resident.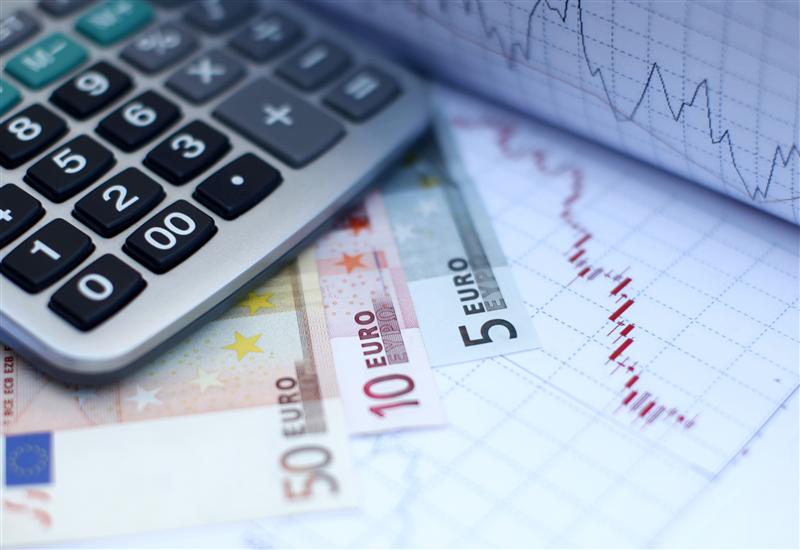 Exemption from Capital Gains Tax
In certain circumstances, residents are exempt from paying Capital Gains Tax. These circumstances apply when:
The resident is over 65 – If you are an official resident of Spain, aged over 65 and have lived in your main residence for more than three years, then you do not have to pay Capital Gains Tax.
Residents reinvest profits in a new home – If you are a resident who sells their property but reinvests all of the proceeds from the sale into the purchase of another property in Spain, then you are also exempt from this tax. If you use a portion of your proceeds for the purchase, then you pay a percentage of the tax on a sliding scale. You must, however, have lived in the home that you sold for at least three years.
You are a holder of Usufruct – Yes, usufruct. It's a real estate term that applies to people who have the right to live in a property until they die. So if you are aged 65 years and over and have signed a contract with a company who will buy your principal residence in exchange for allowing you a lifetime right to inhabit it, then the tax is not due. This makes it a rather attractive deal to turn home ownership into lifetime income for older people of modern means – although your children and grandchildren might not see it that way!
95 per cent reduction in Inheritance Tax
If you own property as a resident in Spain and leave your principal residence to a spouse or child who are also classed as residents, then you may well be eligble for a 95 per cent reduction in inheritance tax. For properties on the Costa del Sol, the Andalusian government allows a 99.9 per cent reduction.
There are three conditions that apply:
You must have held an official residence permit for at least three years
The property you bequeath must be your main residence, and you must have lived in it for at least three years
Your heirs must agree not to sell the property for ten years. If they do, they are subject to taxation.
This rather generous reduction only currently applies to a maximum of €120,000. Properties over this value will be subject to the full weight of inheritance tax, unless the dwelling is left to a brother or sister aged 65 or over and who has been living with the property owner for the previous two years.
Imputed Income Tax
As a resident property owner, your inputed income tax does not apply to your official residence.
Non-residents who live in Spain permanently
If you live in Spain permanently (classed as more than 180 days per year) and you have not registered as a resident, then you are violating the terms of a tourist stay, even as an EU citizen. In this instance, you can be fined up to €300. So it pays, in more ways than one, to register as a resident in Spain.
"it pays, in more ways than one, to register as a resident in Spain."
Capital Gains as Income Tax
Residents of Spain pay any Capital Gains Tax as part of their income tax, which is calculated on the year just passed. Hence, if you sell your property this year, the Capital Gains Tax will be due the following year as part of your standard Income Tax.
Obtaining a Residence Permit
EU citizens can obtain a Residence Permit at their nearest police office or town hall. The document also contains your NIE number, so it's a good way of killing two birds with one stone. See here for more information about obtaining a residence permit in Spain and why it´s a good idea.
By journalist, editor and former Costa del Sol resident, Ian Clover.
Please note: Every effort was made to check the accuracy of the information contained within our 'legal stuff' articles at the time of writing, but may well have been superseded over time. VIVA cannot accept responsibility for any errors or omissions, nor for the authenticity of any claims or statements made by third parties. We therefore strongly recommend that readers of these articles make their own thorough checks before entering into any kind of transaction. Prices were correct at the time of publication but may now vary due to circumstances beyond our control. The views and opinions of editorial contributors do not necessarily reflect those of VIVA .
Spain and the Law main page
More from Spain and the Law