Preliminary Research… and Making the Right Preparations
We appreciate that moving home can be a daunting prospect – especially if you are relocating to another country. Here at VIVA we would like to help to make that transition as smooth and straightforward as possible. To that end, in this Legal Advice section we have compiled an authoritative check-list of information related to Spanish law… in connection with purchasing a property plus many other important administrative processes.
Sound preparation and research go a long way towards easing your path to success when beginning a new life on the Costa del Sol and, with our many years of experience, we know all the tried, tested and most practical ways to make that happen as stress-free as possible.
We have helped thousands of people just like you to find their Costa del Sol dream home and lifestyle, so get in touch with VIVA today and let us do the hard work for you. If you have any questions that aren't covered in these sections, please don't hesitate to contact our friendly and knowledgeable Customer Services team by using the help box.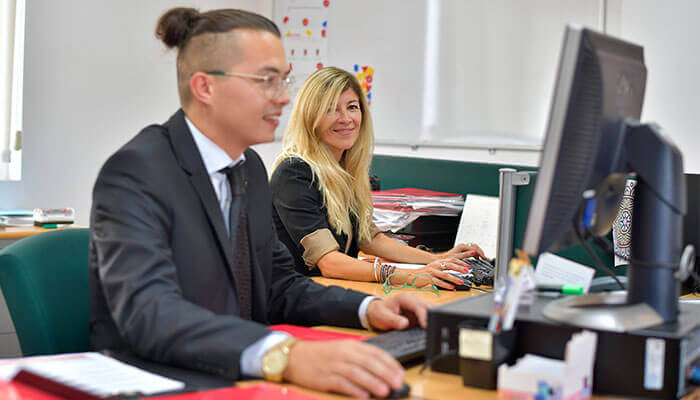 Rebecca Guemalmazian
Customer Services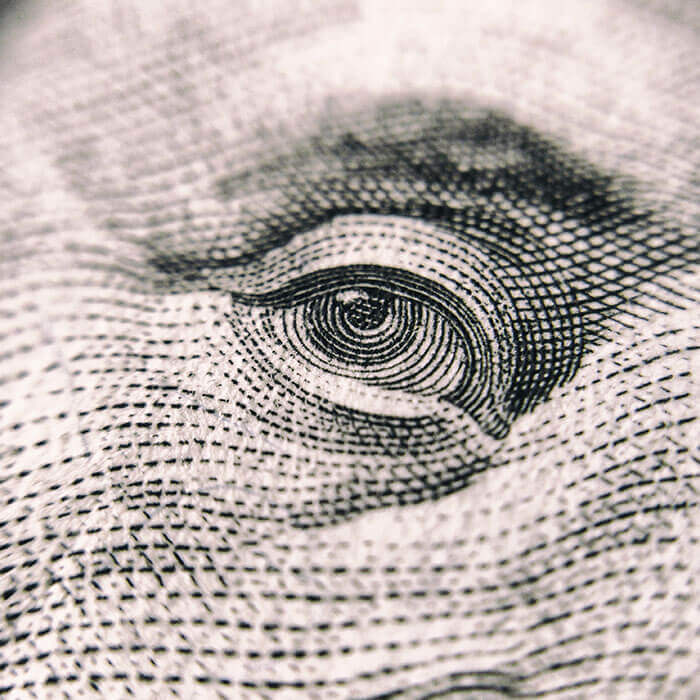 Valuable Advice
Most accounts work the same way as in the rest of Europe...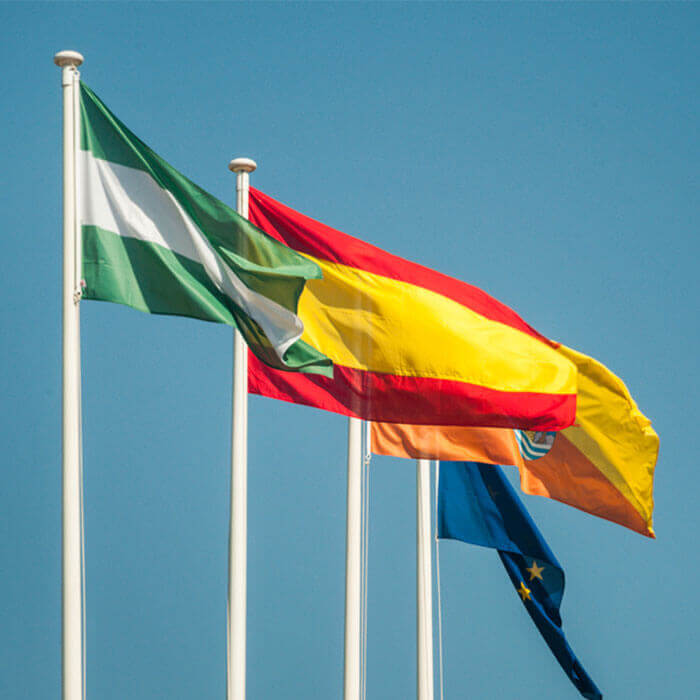 Becoming a resident
Entitled to similar rights as a nationalised Spaniard...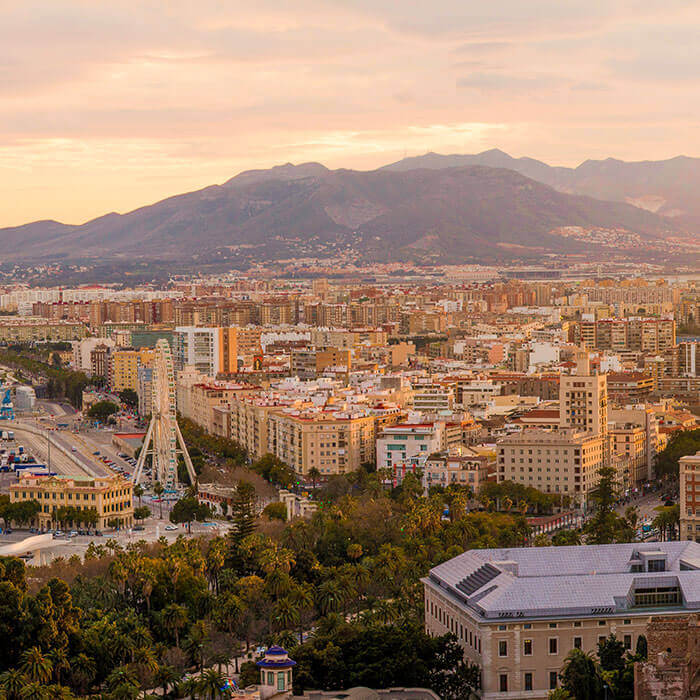 Key points
Full-time residents required to register on the "padrón"...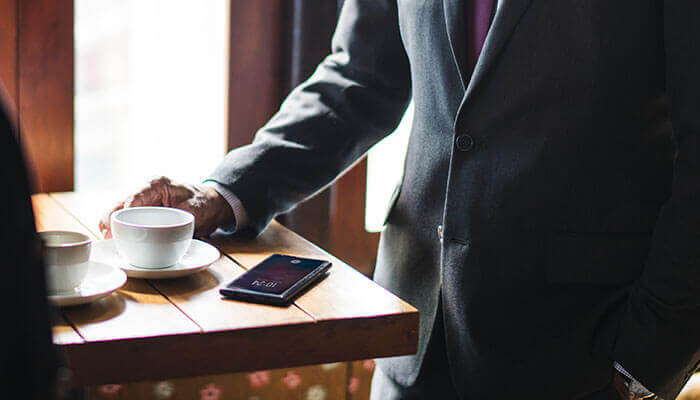 Reasons why...
It pays to register for Spanish residency...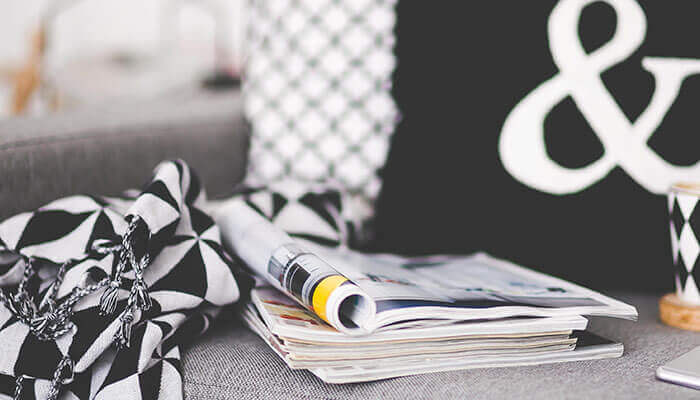 What are They
Taxes that need to be paid annually...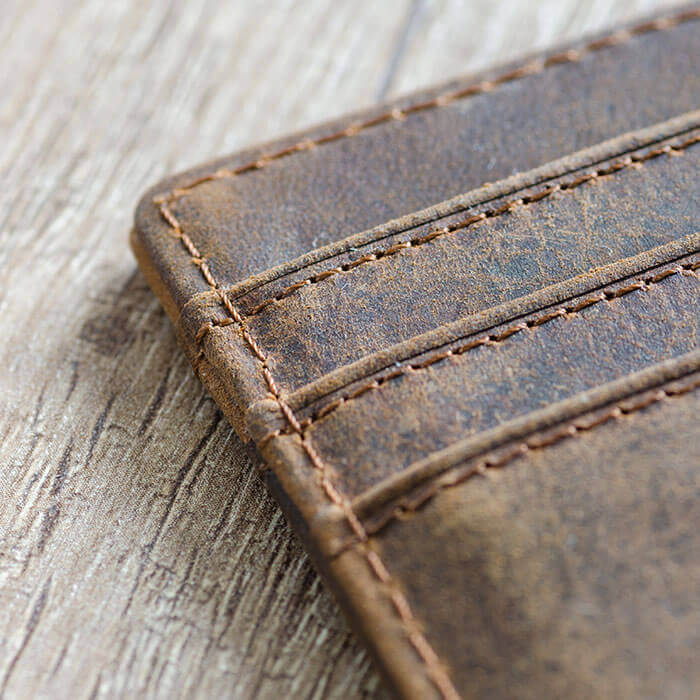 Process outlined
Important foreigner's identification...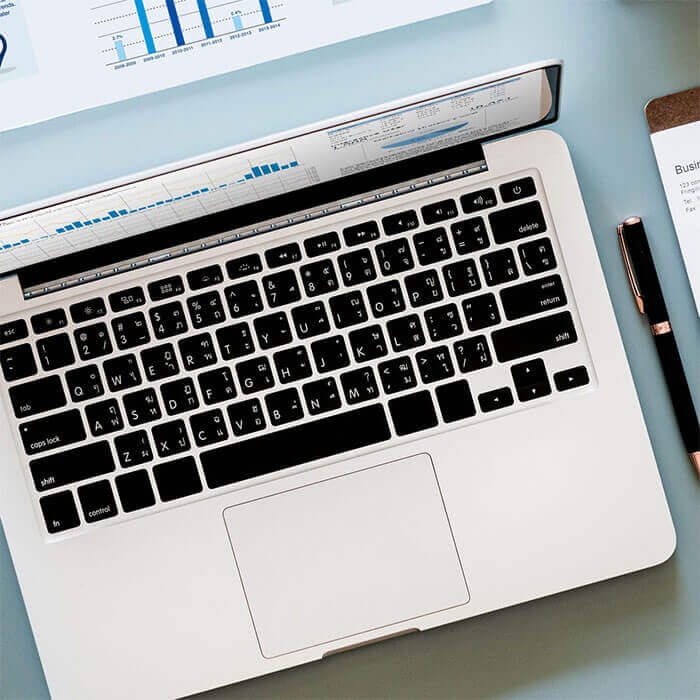 Obtaining the document
Comprehensive property report...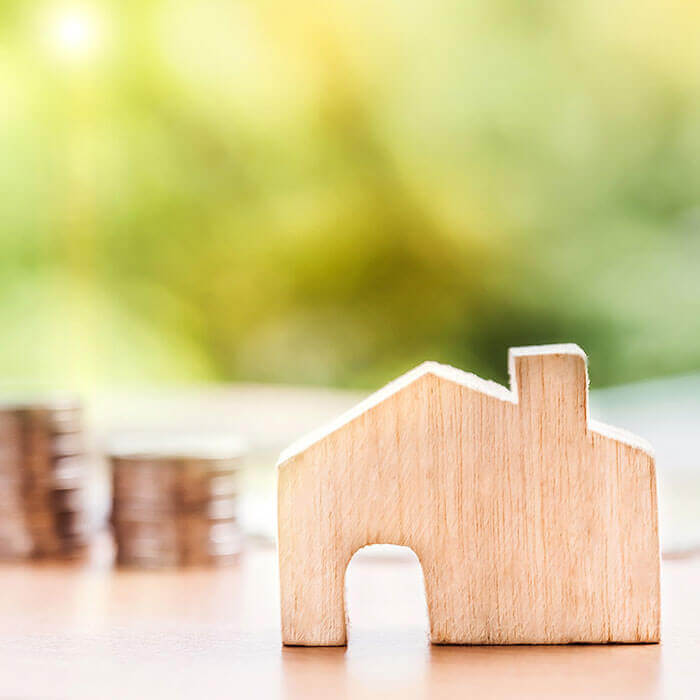 Making the calculation
Property's capital estimate...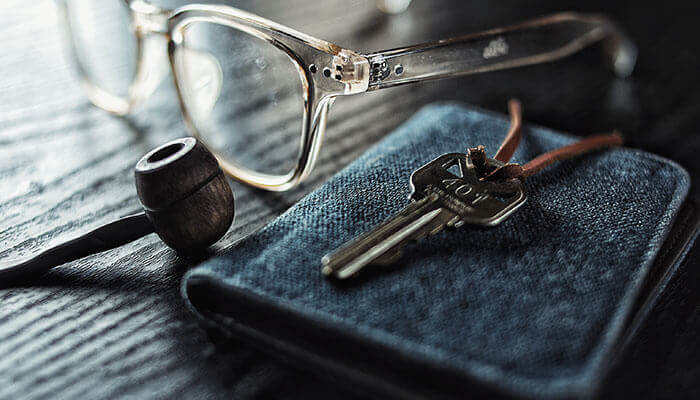 Main Benefits
Always a good idea to make a Spanish will...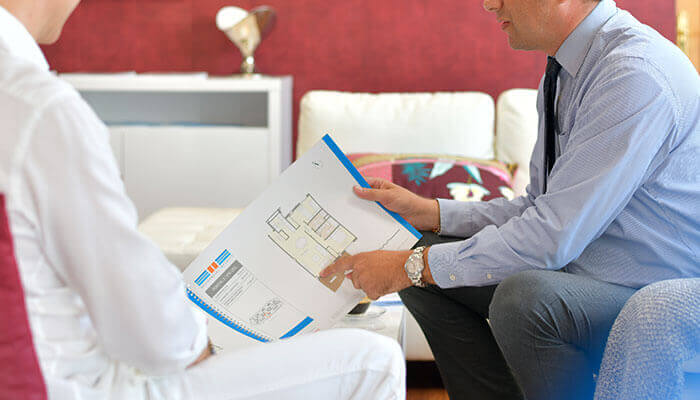 Mortgage & Currency Exchange
Other key advice about living on the Costa del Sol...