Keeping the Young Ones Entertained
As one of the most child-friendly countries in the world, it comes as no surprise that Spain – and specifically the Costa del Sol – has a seemingly endless supply and variety of activities to keep the little ones eternally entertained. Children are essentially revered in Spain and tend to get away with considerably more than their northern European counterparts do.
To the uninitiated it would appear that Spanish children do not have curfews or bedtimes. It is not uncommon to see them squealing with delight and dashing around crowded restaurants at midnight while their parents finish off a bottle of wine. In this extremely family-orientated country, late night strolls along the boardwalk with granny, grandad, uncles, aunts, cousins, siblings and babies are common.
If you belong more to the child-phobia and adults-only-hotel demographic, don't read on!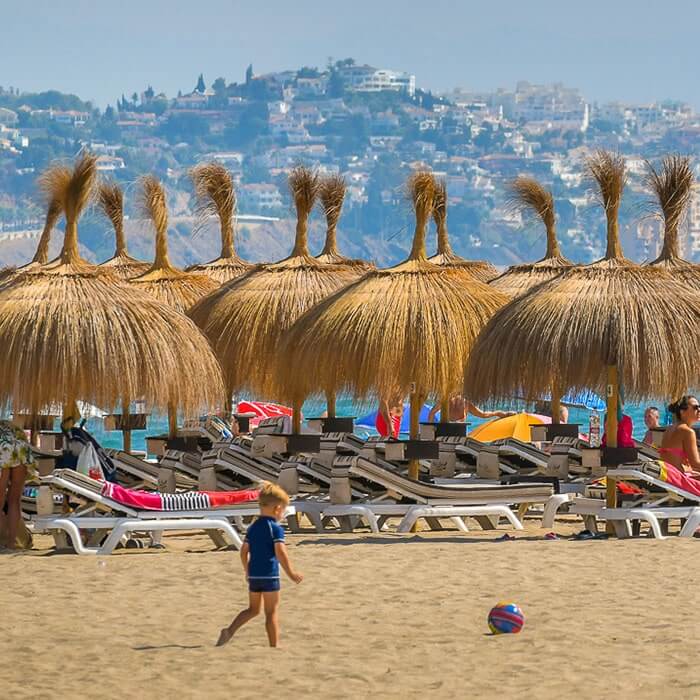 For those of you still with us… it goes without saying that in a country where the youngster is king or queen and the climate is incredible for most of the year, children living in Spain enjoy a healthy and seemingly happy lifestyle.
While parents in northern climes, for example, struggle to get their children out the door and into the fresh air, kids reared on the Costa del Sol spend much of their time outdoors – often noisily. There are beaches, the sea, swimming pools, playgrounds, waterparks, theme parks, football pitches, tennis courts, horse-riding, zoos, go-karting... and the one item that makes all this outdoor activity possible: abundant sunshine.