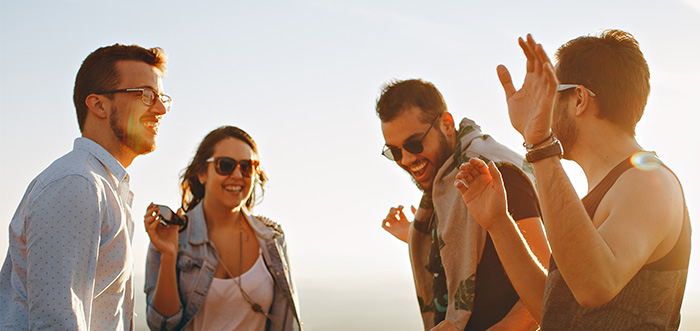 Socialising with Friends
Socially, it can be extremely easy to make friends on the Costa del Sol. Fluent Spanish speakers might envisage their new life surrounded by a glowing bunch of locals as their best mates, but a common language does not necessarily make for a common culture – although it should mean that making Spanish friends is easier. Most expats residents and homeowners on the Costa del Sol will likely develop quite a multicultural group of friends. As fellow "foreigners", there is a tangible sense of unity among non-Spanish Europeans. They tend to mingle together, so be sure to say yes to every social invitation that sounds even remotely interesting.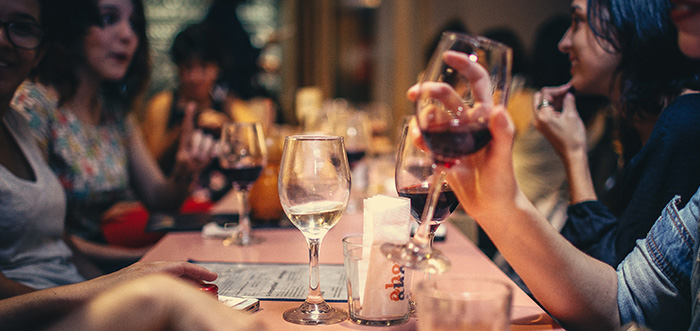 A Night on the Town
In the evening, a night out with friends, a meal with the family or even catching the latest movie blockbuster is all pretty much the same as back home, except for a few differences. If you are eating out, remember to readjust your timetable – many restaurants will look at you with incredulity if you pitch up before 8pm expecting to be served. The best bet is to aim to dine no earlier than 9pm and ideally at 10pm, even during the week.
If you feel like getting away from the kids for a break, a night out can be expensive in some of the Costa del Sol's more glamorous areas, such as Puerto Banús. However, if you ask around and do some research, you can have an affordable and enjoyable time pretty much anywhere. Each town has its own distinctive character so, to find out more about nights out on the Costa del Sol, read our in-depth Area Guides.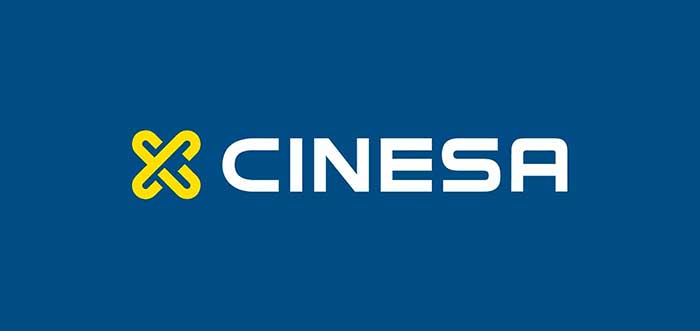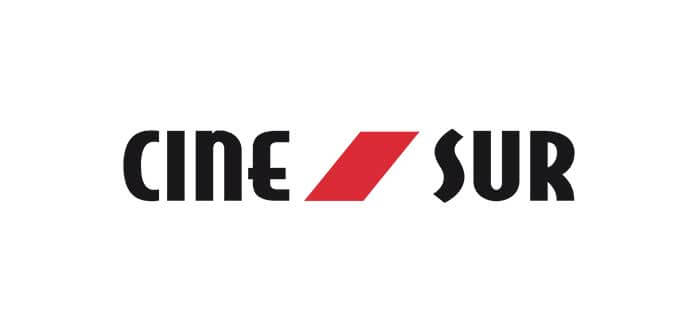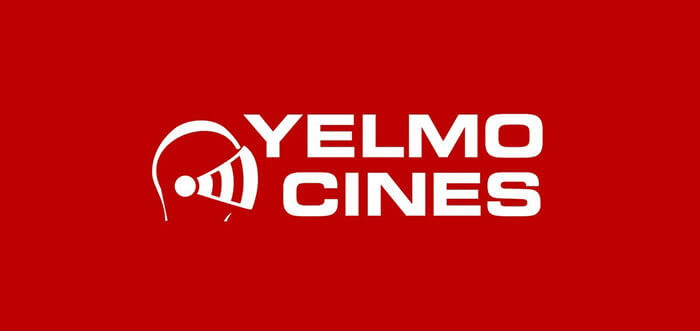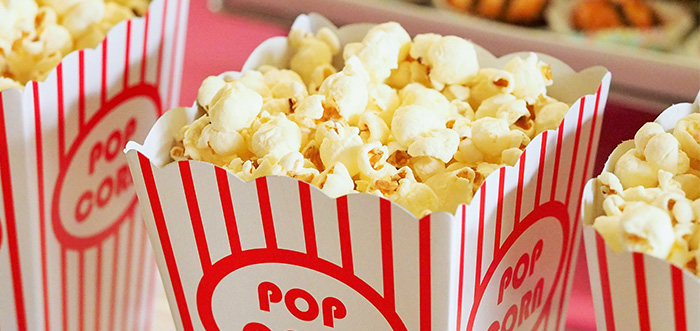 Visiting the Cinema
The cinema choice for non-Spanish speakers is slightly restricted, so you'll most likely find yourself going to the movies less often than before. Nevertheless, original-language movies are screened each week in La Cañada (Marbella), Puerto Banús, Miramar (Fuengirola) and Plaza Mayor (Málaga/Torremolinos).