Frolicking Contentedly in Costa Waters: Costa del Sol water parks
We are spoiled for choice when it comes to aquatic settings on the Costa del Sol. We can frolic in swimming pools, in the sea or in inland lakes – or at one of the impressive Costa del Sol water parks. That's a lot of frolicking but, when living on the Costa del Sol, frolicking becomes as customary an activity as walking. As a result, you tend to spend a lot of time in the water...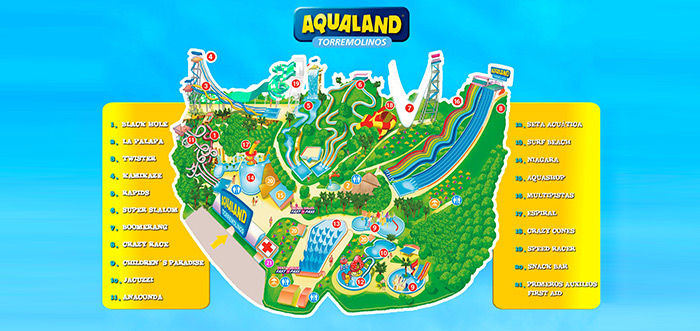 Aqualand Torremolinos
The biggest of the three Costa del Sol water parks (and one of the largest in Europe for that matter) is Aqualand Torremolinos. With more than 70,000 square metres of thrilling slides and rides as well as several jacuzzi pools for relaxing and regaining your composure. The park features food outlets offering typical theme park-type grub such as burgers, pizzas, hot dogs and ice creams. Something that is not common in other parks is that they allow visitors to bring their own picnic spreads.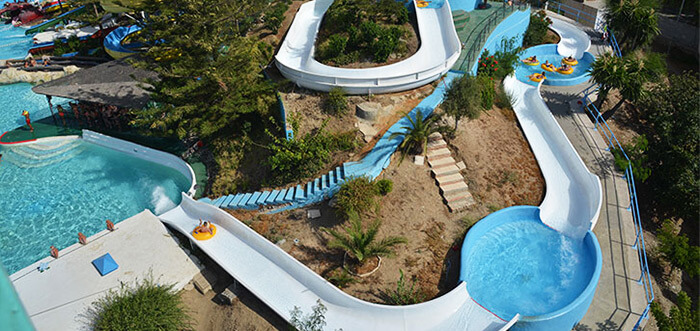 Aquamijas
Not far down the highway is the smaller but equally exhilarating Aquamijas near Fuengirola, with a picnic area and amusement arcade for the youngsters.
Aquavelis
Aquavelis in Torre del Mar services waterslide enthusiasts east of Málaga. It also has an 80-metre slide named Kamikaze – so basically you know what you're in for!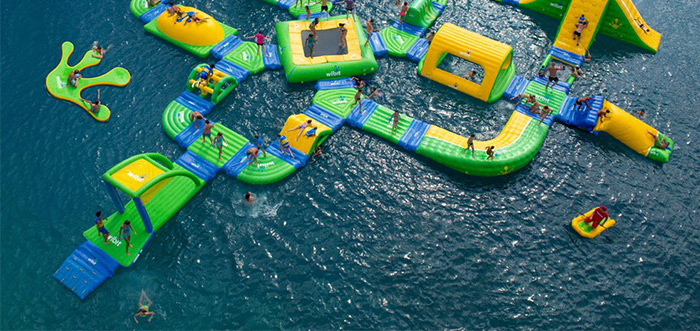 Floating Waterparks
If you are loathed to tear yourself away from the beach, a variety of locations along the Coast offer fun-filled "floating waterparks". Afloat on the sea, a few metres from the shore, these playgrounds are equipped with trampolines, slides and obstacle courses.
The Costa Waterpark website provides more details about exact locations and season opening hours for the floating waterparks on the Costa del Sol.
For Children... and Adults
In general, a day at a waterpark can be tiring but ultimately great family fun. The children will certainly enjoy it and there is plenty to keep the adults entertained as well.