Non-Resident Visitors to Spain
If you are visiting Spain, or staying here as a non-resident, it is important to know how you stand with regard to healthcare.
European Visitors
All EU and European Economic Area (EEA) nationals below retirement age who visit Spain for a short holiday are entitled to free or reduced-cost emergency medical healthcare and treatments at all Spanish public medical centres and hospitals on production of a valid European Health Insurance Card (EHIC).
Essentially, the treatment you are entitled to will be equivalent to that which Spanish nationals receive, but this can depend on the level of public healthcare provision in your own country of residence – so it is worth double-checking before you depart.
The aforementioned EHIC has replaced the old E111 form (and various other healthcare forms) to become the European standard (in Spain it is known as the "Tarjeta Sanitaria Europea"). They should be obtained before you leave your home country, are free of charge and (for British visitors) in the UK are available from all post offices and most travel agents – or by contacting the NHS.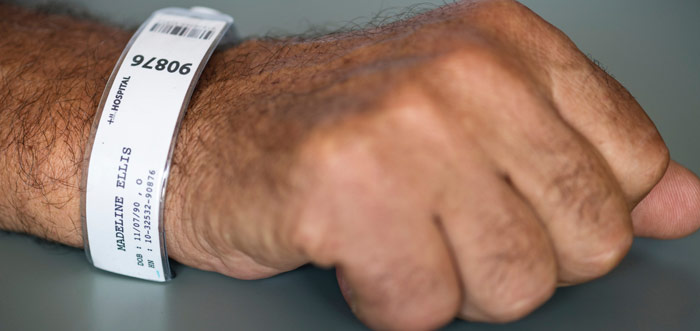 If you require emergency treatment while on holiday in Spain, ensure that you produce your EHIC on arrival at the medical centre. This reciprocal agreement only covers you for medical emergencies carried out within the state sector, and does not extend to repatriation due to illness, so you should not treat your EHIC as an alternative to private medical insurance.
Your EHIC can be used EU-wide and in EEA countries Iceland, Liechtenstein and Norway.
Non-European Visitors
Non-Europeans requiring a visa for visiting or living in Spain will most likely have to prove they have adequate medical insurance before they are granted entry to the country. It is, therefore, highly unlikely that a legal non-European visitor to Spain isn't covered by at least some sort of healthcare provision. Nevertheless, all Spanish state hospitals are required to provide vital primary healthcare to any patient who is admitted to hospital with life-threatening injuries or illness, regardless of their ability to pay.