European Hub
International Airports, High-Speed Trains and Extensive Highway Network
The Costa del Sol is one of the best-connected destinations in Europe. Málaga's airport has become a key international hub (in summer 2018, for example, 53 airlines served 136 destinations through 247 routes), the AVE high-speed rail network links Málaga with other key areas around Spain, drivers on the Coast can take advantage of an excellent network of highways, access roads and tollways…and Cabify and Uber are now well-entrenched, encouraging taxi collectives to upgrade their own services and modify their prices.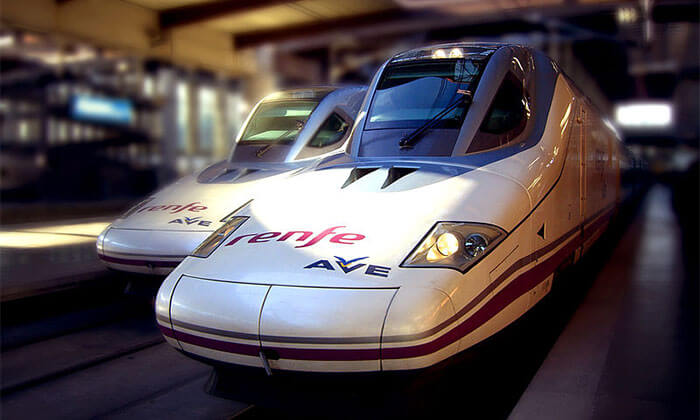 The proliferation of low-cost airlines operating in Spain (and specifically Málaga) since the turn of the millennium, and the resulting increase in routes and frequency, has been inextricably linked to the property market. Clearly, a holiday home or new life in southern Spain becomes even more appealing when there are swift, convenient and affordable transport options.
Billions of euros (much of it from the European Union's regional development and cohesion funds) have been invested in the Costa del Sol's roads infrastructure, including dual carriageway connectivity to the main inland areas and pueblos.
For those who want to travel around Spain, but not fly or drive, the AVE links Málaga to Madrid, Barcelona, Sevilla, Valencia and other major cities; while the Málaga-Fuengirola "Cercanías" line offers efficient, punctual and frequent services until midnight seven days a week – including a convenient station stop at Málaga airport.