Buying a holiday home in Spain: why Costa del Sol?
Traditional Favourite for Residential Tourism
Buying a holiday home in Spain resolutely maintains a pre-eminent position in any ranking of the most popular destinations for home buyers keen to enjoy an occasional or regular getaway in the sun.
With low-cost flights on offer to and from an ever-increasing number of European airports linked directly to Málaga's international hub (as well as Gibraltar airport) it has never been more convenient to escape to the sun – for either a long weekend or a more extended break. The Coast offers a fabulous lifestyle, a sophisticated infrastructure and a well-established tourism sector, which makes it easy to let your property to other holidaymakers when you are not using it yourself.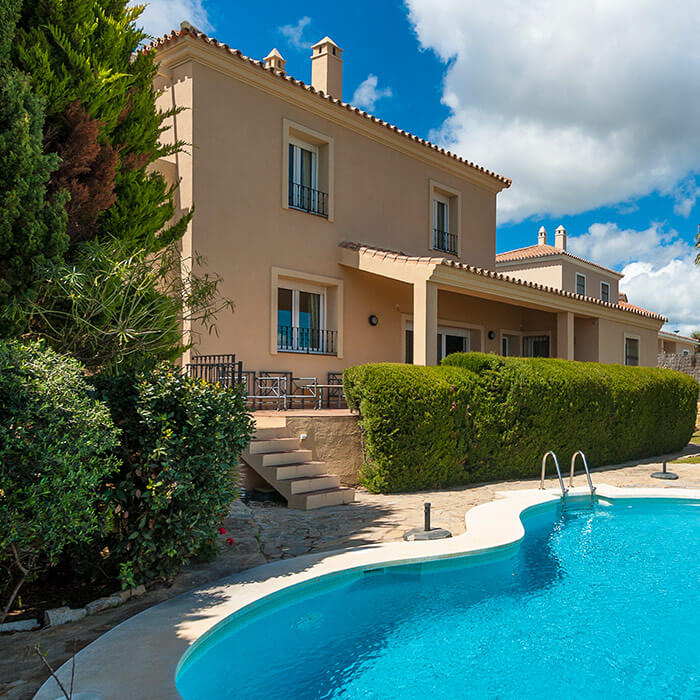 Imagine having your own place in the sun whenever you feel like taking a break for a few days – or longer. You won't have to waste your valuable time finding out where everything is, and you can enjoy the comforting familiarity of having your own things around you. What's more, from day one, you will already know the best bar or café to get your breakfast coffee and croissant, and be able to greet a few familiar faces.
VIVA can help you find that special place, and offer advice on different areas and the type of home that might suit you, based on your needs and special preferences. We work with you to establish how much you can comfortably afford to spend on your getaway haven, and we can deal with local vendors, negotiate a purchase and take care of every aspect of the buying process.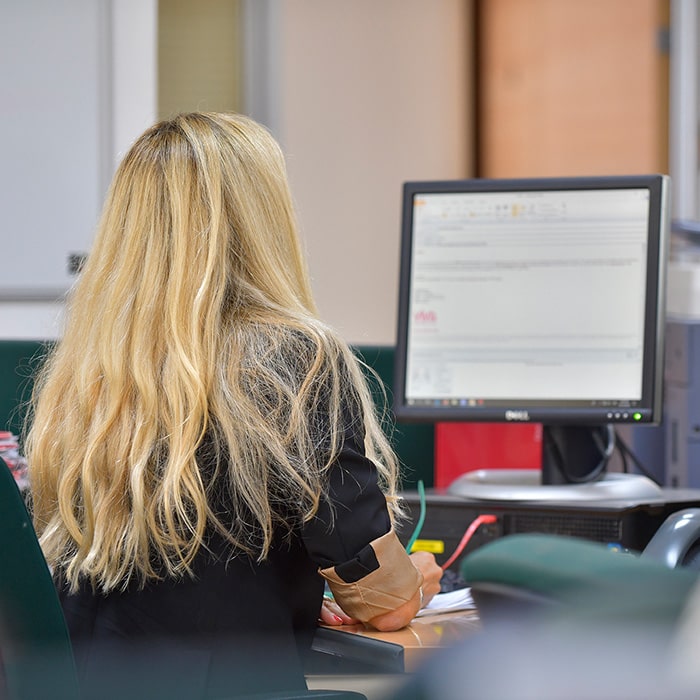 Stress-Free Preparations
Once you have decided on a property, and temporarily returned home to arrange the move, our team can organise all the practicalities in your absence. They will arrange for you to be connected to the necessary utilities, they know the best local tradespeople if work needs to be done, and they can help with any furnishing requirements. Just as importantly, they can take care of everything long-distance, with plans, colour schemes and quotes decided via email or post. Just give us around six to eight weeks to get it all completed before you arrive.
If you plan to let your Spanish holiday home, VIVA-Cánovas can help by taking the hard work out of marketing and managing your property.
Your home in Spain
So, now that you are convinced owning a holiday getaway in the sun is an excellent idea, why not take a look at our online property gallery, which features the best bargains and finest homes here in southern Spain and caters for all taste and budgets.
Sign up & discover
the advantages
of myVIVA
Sign up to myVIVA and you will receive tailored updates as soon as new properties become available. And, if you decide you'd like a chance to soak up a little sunshine for a few days and learn more about the local culture, we can arrange for you to come over, have a look around, and get an idea of what properties are available.
Why not come and see what you are missing – at least until you have your own set of keys!