You Name It… On the Costa del Sol You Can Do It!
It is a relatively short stretch of land in relation to the overall size of Spain: around 180 kilometres from Nerja at the eastern end of Málaga province to Sotogrande in the west (at the eastern end of Cádiz province). Yet the Costa del Sol manages to pack in more sporting activities than other considerably larger areas with greater populations.
Of course, this is great news for those who like to enjoy some strenuous activity to complement their laidback lifestyles in sunny southern Spain. There is plenty to keep enthusiasts of a wide range of sports – as well as potential beginners – entertained throughout the year.
From Golf to Football
Any guide to sport on the Costa del Sol would have to start with golf: 70 excellent golf courses from east of Málaga to Sotogrande – the indisputable leading golf destination in continental Europe (Costa del Golf).
Things might have calmed down a little since the heady heights of the Spanish football team's European and World Cup successes but Mini-Iniestas and pint-sized Iscos can be seen practising their skills on just about every spare patch of grass, stretch of beach and level urban space up and down the coast.
For major televised games (such as Real Madrid versus Barcelona – "El Clásico") much of the country grinds to a halt. Málaga's own team attracts packed houses at the impressive La Rosaleda stadium in the city centre, with even its unfortunate relegation from "La Liga" at the end of the 2017-2018 not seriously deterring season ticket-holders' devotion.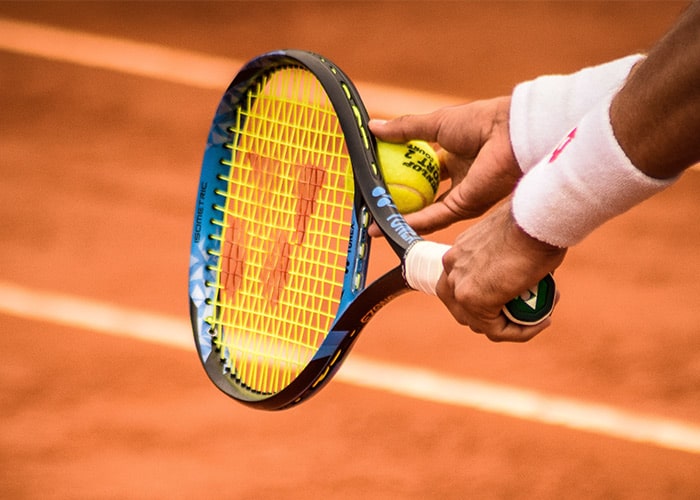 Burgeoning Interest in Tennis and Pádel
From Manolo Santana to Rafa Nadal, Spain's tennis success over the decades has created a surging interest among Spaniards to pick up a racquet and take to the court. In recent years, however, its popularity has been rivalled by pádel, a mix between tennis and squash. Great to play and compelling to watch, pádel has attracted a growing following among expats on the Coast.
"The Costa del Sol manages to pack in more sporting activities than other considerably larger areas with greater populations"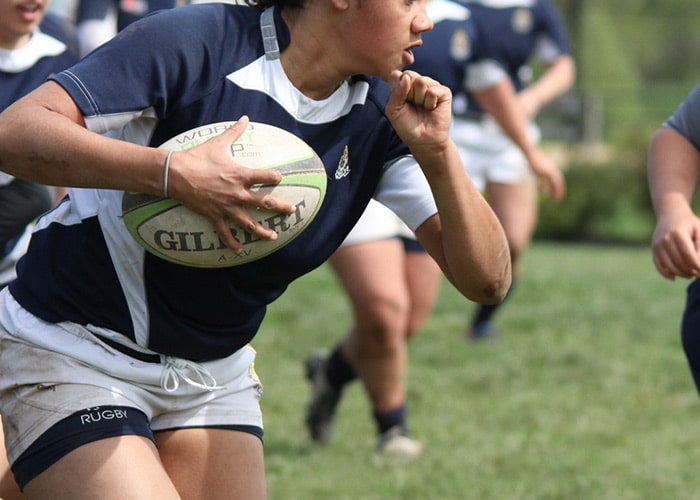 Weekend Rugby
The large international mix of residents on the Coast has also helped rugby's growth, both as a spectator sport and among the playing sons and daughters of Spanish, English, Irish, Scottish, Welsh, French, Argentinean and other nationalities living here and forming a part of Marbella Rugby Club. The club has teams at every age level and is always on the lookout for new players; while watching a match at their home ground near the Costa del Sol Hospital is a great way to spend a weekend afternoon.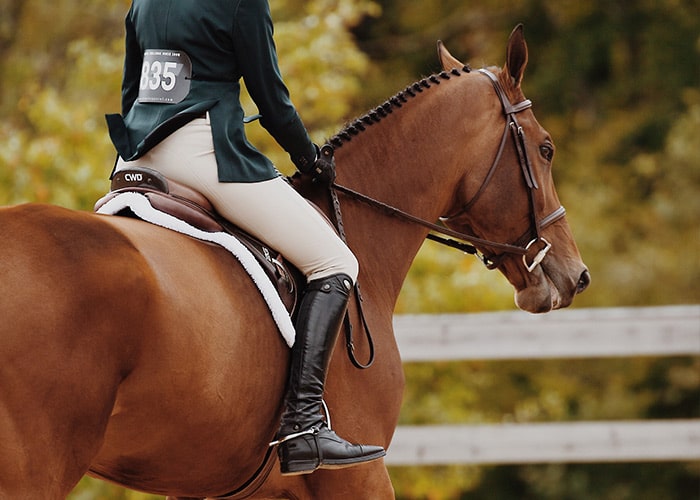 Plus Many More...
Cricket is also popular thanks to the influence of expats, even Gaelic football and "walking football", while other sports and activities that can be enjoyed on the Coast include basketball, cycling, horse-riding, polo, swimming, sailing, fishing, hiking, climbing, martial arts, roller-blading, lawn bowling, ten-pin bowling, pétanque, poker and bridge.