Catering for the Active… and the Adventurous
Golf might be the Costa del Sol's flag-bearing sport but the Coast's outdoor-friendly year-round climate and top-class leisure amenities make it a veritable haven for enthusiasts of a diverse and extensive array of sporting activities.
As the Coast stretches along the Mediterranean (and past Gibraltar to the Atlantic) the area is a particular paradise for water sports enthusiasts, from skiing, surfing and kayaking to scuba diving.
Its vast mountain backdrop also attracts adrenaline seekers, with adventure pursuits including climbing, trekking and mountain biking – as well as snow sports in Sierra Nevada (just a two-hour drive away). Even sky diving (in Sevilla)… for the truly hard-core.
The Davis Cup has been held in Marbella on three occasions (most recently, in February 2018) and top players such as Novak Djokovic use the Coast's international-level amenities for off-season training. The same amenities (plus countless other courts along the coast) that are available to the rest of us throughout the year.
Pádel – a cross between tennis and squash – is becoming increasingly popular among the Coast's expat community, who also have access to their own more "classic" sports such as rugby, cricket and lawn bowling.
Then there are the international favourites… football, basketball, cycling, horse-riding, fishing, swimming, sailing and a long etcetera of other minor sports.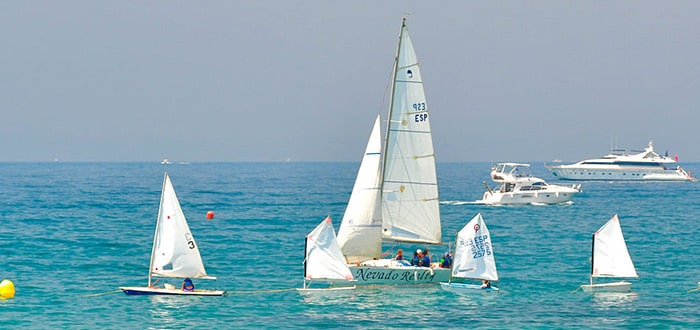 Seaside Activities
Wherever you are on the Costa del Sol, the azure Mediterranean is not far away...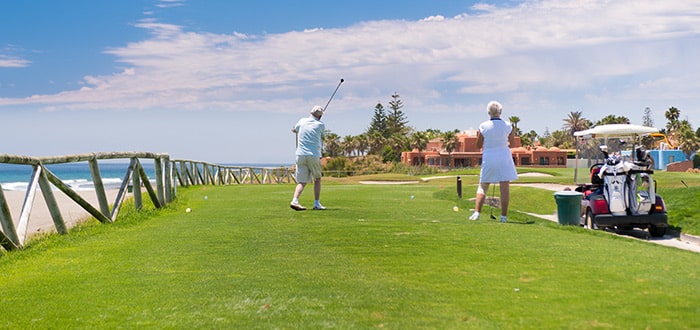 On the Tee
The Costa del Sol is continental Europe's leading golf destination - with more than 70 courses...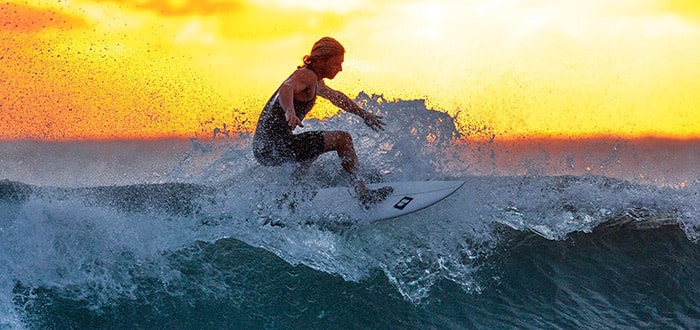 Thrills Galore
A great location for getting the adrenaline well and truly going...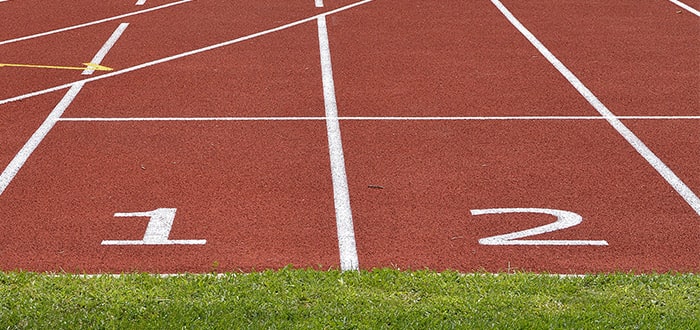 Diverse Pursuits
Plenty to keep active people entertained throughout the year...