Buyers Charter
Since first opening our doors on the Costa del Sol, we have always adhered to the view that our business activities, operations and transactions should be completed with maximum transparency and clarity. After so many years in the business, it is only natural that a high percentage of our business comes from referrals. Our reputation and good standing in the Costa del Sol real estate market is, therefore, of paramount importance – and we protect it meticulously.
Price Guarantee
We understand that unquestionably you want great value. We appreciate that you want the best available property at the most appropriate price within your budget. We want you to return to VIVA in the future, and we want you to be happy to refer other people you know to VIVA because of your satisfaction with our service. Nothing achieves our own goals more than matching these to your objectives and dreams. Our sales consultants will always actively negotiate the absolute best price and any other terms of contract that might be required. Our buyers are well served and supported by our separate vendors services team, so your dedicated sales consultant acts only for you and in your own best interests.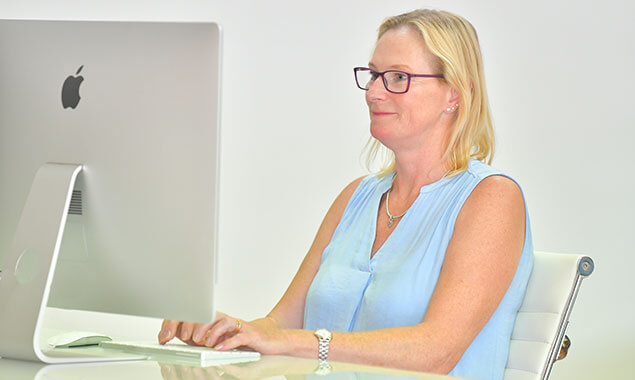 Contract Administration
Our clients often report back to us that VIVA's contract administration service is truly outstanding. Obviously, every purchase is different, with much to be checked, ticked off, agreed and followed through for every contract. In addition to the vendor and buyer themselves, this usually entails dealing with the lawyers for both parties and often with community administrators, land registry office staff and a host of other participants. We have developed a reputation for keeping things simple, well organised and highly effective. We want your path to the notary to be trouble-free and for you to be fully assured that your purchase is secure and properly registered. We are not an agency that sees our role as being over as soon as an agreement to buy has been reached. We remain with you every step of the way, right up to placing the key in your new front door.
Complaints Policy
We can honestly say that we do not receive many, if any, complaints. They are a rare bird indeed. However, it is our strongly avowed policy that any complaint – if not already handled entirely to a client's satisfaction by our own staff or managers – must be immediately brought to the attention of our managing director and partner, Martina Heynemann. You will then be contacted personally by Martina, who will seek to fully understand the nature of any complaint, and thoroughly identify whether we or any other parties have been at fault or failed in our service levels, information or any transactional element. Regardless of the circumstances, we will then seek to ensure that your complaint is resolved to your entire satisfaction. We value our reputation highly so, in the unlikely event that you have any reason for being unhappy with VIVA, we will be committed to putting it right if we are given the opportunity.