Your Main FAQs
These are the frequently asked questions our Vendor Services team respond to every day…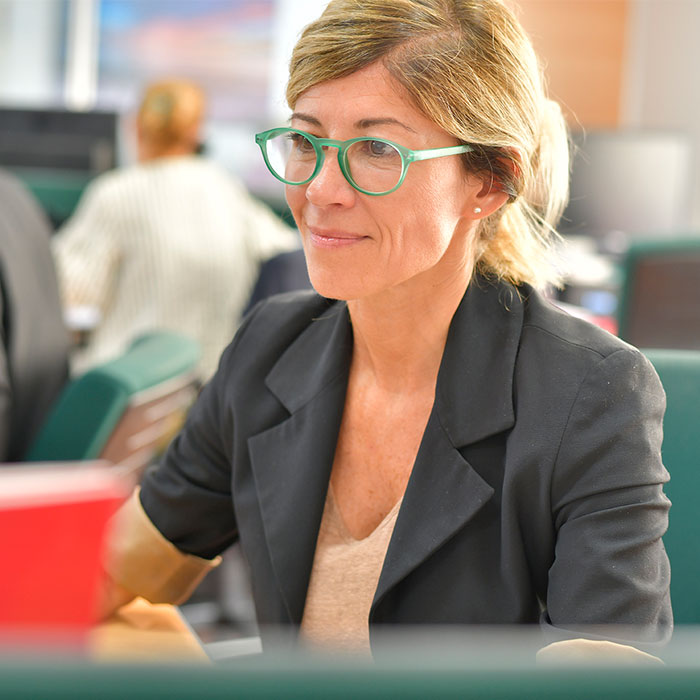 Do I actually have to come to your office to list my property?
No, many of our vendors aren't actually in Spain when they put their property on the market with us. So long as we have key access to it – via a management company, neighbour or friend – we can take care of everything else over the phone and by email.
What is the current state of the Costa del Sol market? Should I wait to sell?
It depends on your circumstances rather than the state of the market, so only you can decide what's right for you. But if you want or need to sell then now is always the best time. Like most other things in life, if you've made up your mind, then go for it. On the other hand, if you're not happy in any way, then don't sell – wait.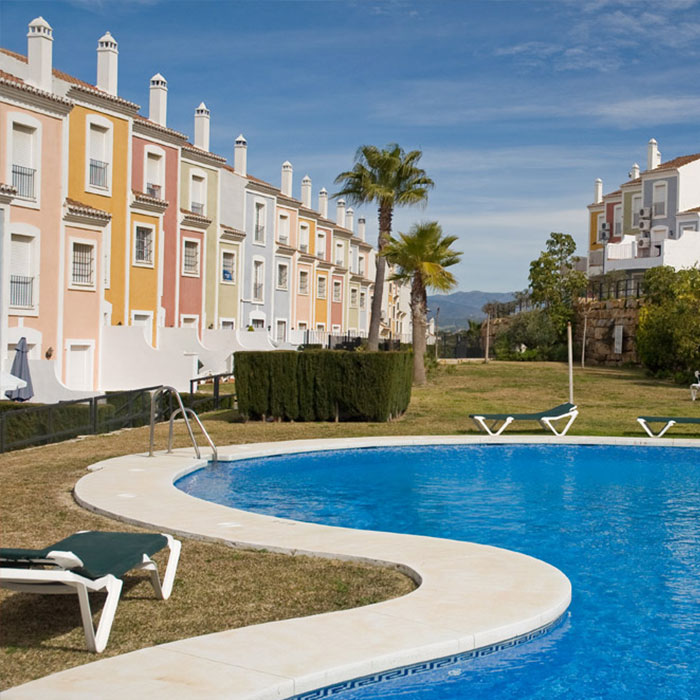 Do you sell property in my area of the Costa del Sol?
Yes, certainly, we have buyers looking for properties throughout the entire Costa del Sol. And, as we are constantly expanding our network of VIVA area offices all along the coast (as well as inland), wherever your property is located, we are never more than just a few minutes away.
Do you sell properties like mine?
Absolutely… We sell all types of properties and in every price range too. That's because, thanks to the coverage of both our website and our mailings, we reach buyers with budgets in every category – from under €100,000 to over €5 million.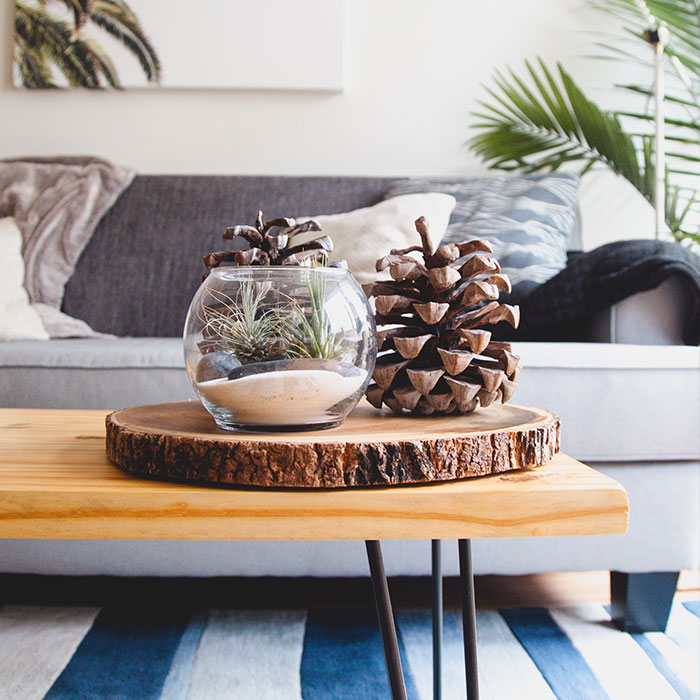 Does it have to be an exclusive listing?
No, that's the beauty of it. When you list your property with VIVA, you benefit from massive exposure via our interagency network and innovative global marketing… no one else can come close.
Can I put my property up for sale when it's being rented out?
Yes, that's fine with us. So long as your tenants know it's for sale and they keep it clean and tidy, and we can gain access to your property whenever we have clients who would like to view it.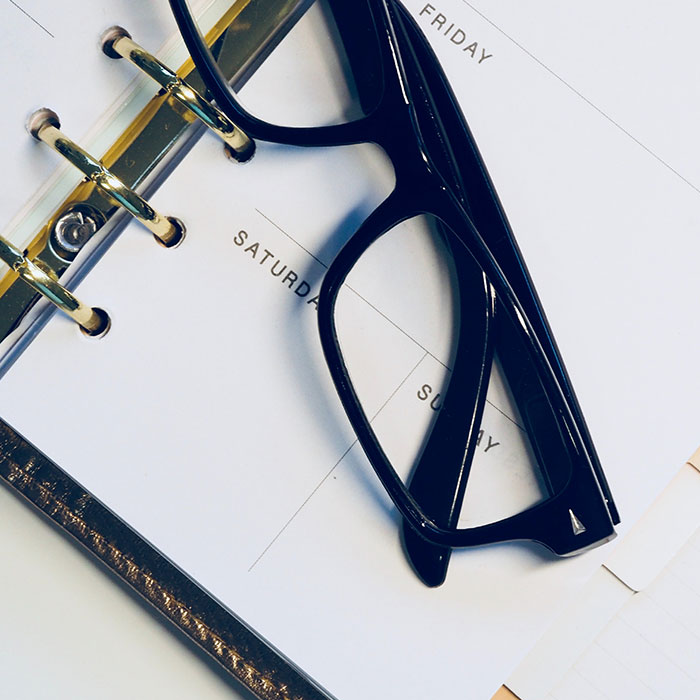 How fast will my property sell?
Well, that's largely up to you. If the price is right, and/or if you're prepared to negotiate, then it wouldn't be the first time we've sold a property in less than a week.
What do I do next?
That's the simplest question of all. Start advertising your property here, call or email us to make an appointment with one of our team. That way we can have a personal chat, find out what's best for you, discuss your individual requirements, take a look around your property… and then take it from there.
Do you have a question that hasn't been covered here?
All you have to do is ask, and one of our experts will be happy to answer your questions about selling property on the Costa del Sol.
The VIVA team speak all major European languages.