Advertise your property FREE OF CHARGE
Impeccable Advice
Making sure you have all the information at your fingertips...
In this key informative section for vendors we highlight our close collaboration with other leading agents on the Costa del Sol and explain how to determine (and ultimately achieve) the right price for your property.
We also list some frequently asked questions posed every day to our vendor services team, and offer nine key tips to help you sell your Spanish home.
Finally, we take you on a journey through VIVA's unrivalled international-orientated selling process and personalised services.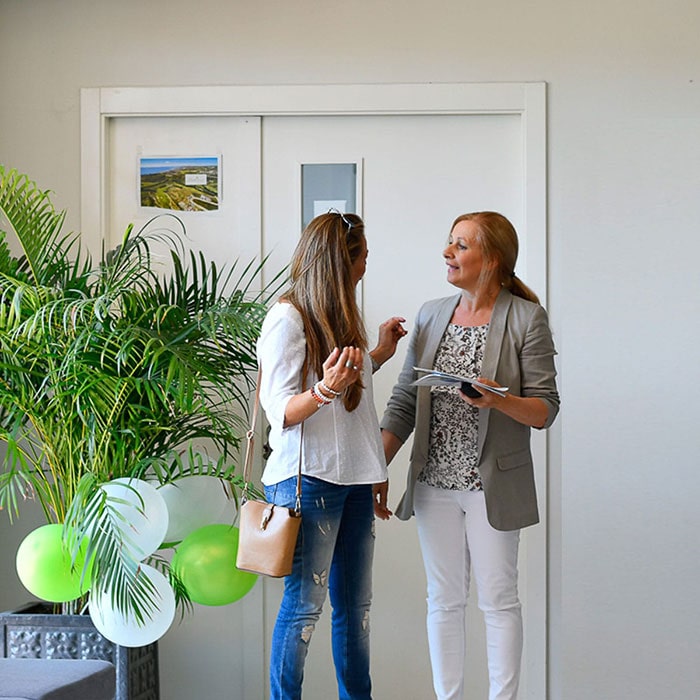 Expanded Options
Making sense of how a multiple listing estate agency works...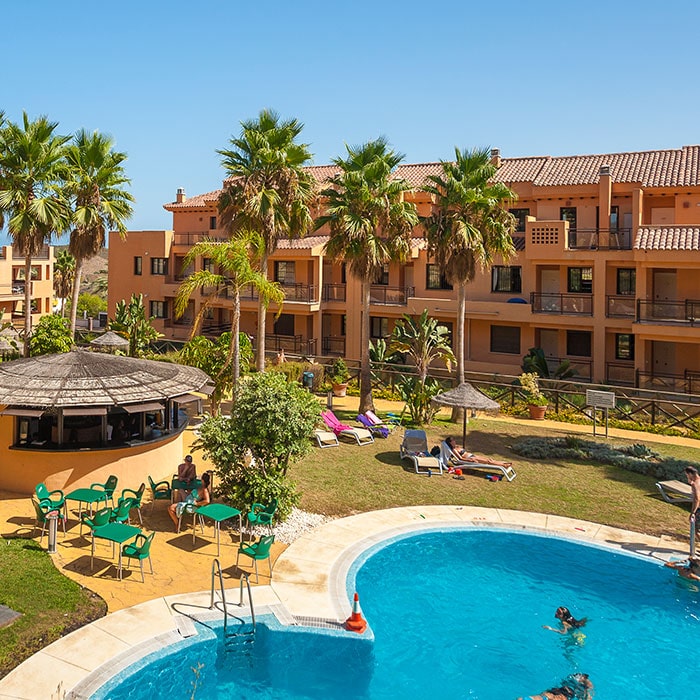 Main Considerations
How we can help you achieve your key selling goals...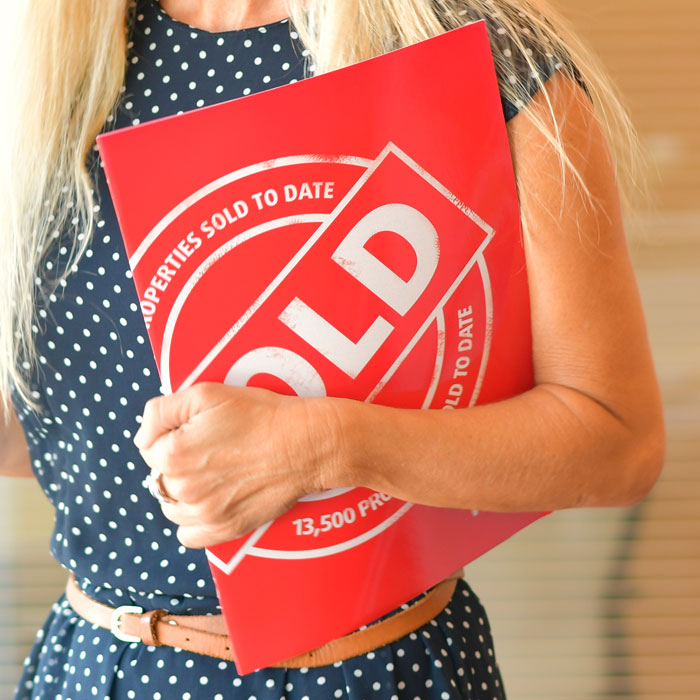 Tick These Boxes
Important advice for selling your property much faster...

Going the Extra Mile
Are you are ready to list your property for sale? It's time to move on…