Reaching a Comprehensive Print and Digital Audience
We take marketing seriously at VIVA – extremely seriously. While other real estate agents might get by with a junior staffer who combines his or her duties as an admin assistant cum part-time sales person with responsibilities as the company's "social media manager", at VIVA we have a full-time team of professionals who have extensive and diverse experience in all aspects of marketing: from traditional copywriting to state-of-the-art online promotional campaigns.
Just some of the main international portals where our vendors' properties appear... Idealista
Wide-reaching portal founded in 2000, also offering their own worldwide strategic alliances.
Rightmove
Considered the UK's largest property portal, with a "sophisticated, yet simple, property search platform'".
Agent Associates
Vendors benefit greatly from VIVA's close association with Hamptons International, which since 2010 has been part of Countrywide PLC, the UK's largest real estate group. Hamptons offer an extensive portfolio of international properties marketed through more than 90 offices.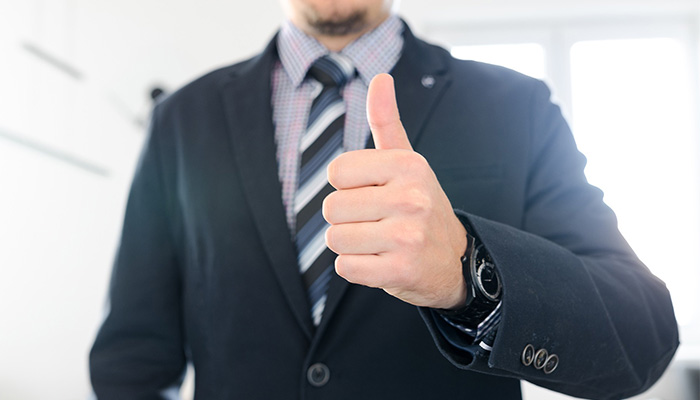 Our website has a potential global audience of millions
Email Marketing and Social Media
Major Presence for Your Property
As a VIVA vendor, your property is featured in our own online mailings (which include weekly property updates, monthly newsletter round-ups and regular blog postings), as well as other international newsletters – a grand total of 350,000 potential clients.
We also advertise on a regular basis in local newspapers and magazines with a total readership of tens of thousands of English-speaking visitors and expatriate residents.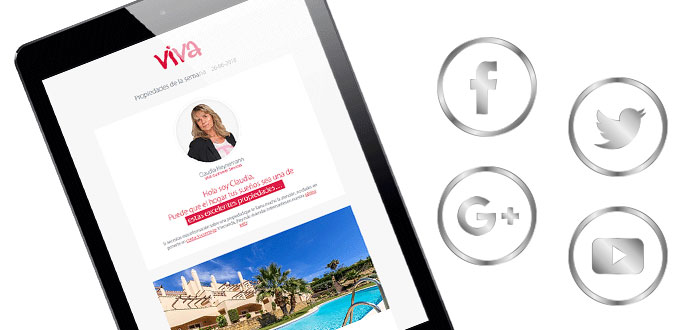 In addition, we extend your property's reach exponentially with a presence in leading social media channels including Facebook, Twitter, Instagram, Google Business and YouTube.
Cutting Edge Imagery
Enjoy greater visibility through virtual reality, floor plans, video showcase...


Data Protection
And all, of course, fully in accordance with the European Union's General Data Protection Regulations (GDPR) that came into effect in 2018. Even after strictly adhering to these new regulations, we still had over 120,000 subscribers (and growing) in our various online marketing channels.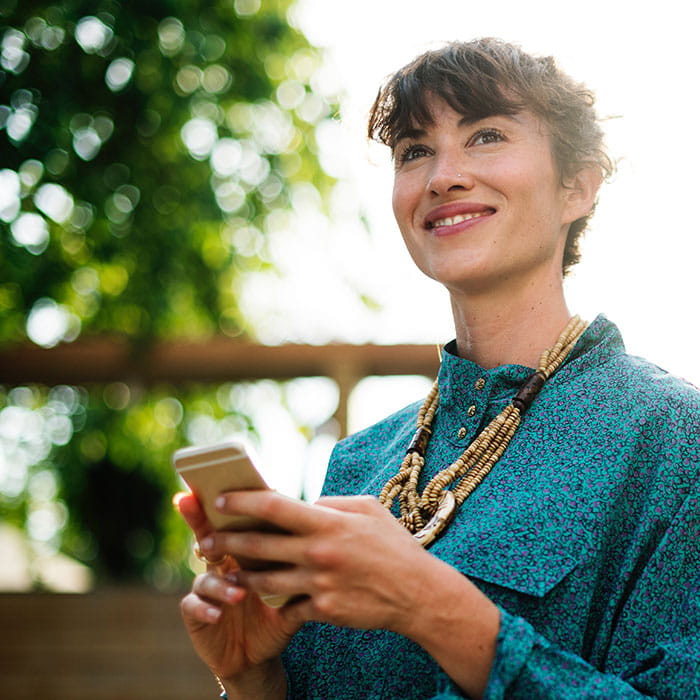 Would you like to maximise the opportunities for marketing your property in print, digital and social media?
Discover the many options we offer...