Getting your price right... 5 things to consider
What matters more than anything, is that you are happy with the price you sell your home for. Here are our top 5 tips for you to consider, when looking to get the right price for your property, presented alongside a selection of personal views from several of the VIVA team.
How can we help you achieve your goals?
1
Research the general market,
spend time looking at current market reports, today's trends, test your own findings by challenging us – or others – to give you a straightforward appraisal of your options and understanding of the market.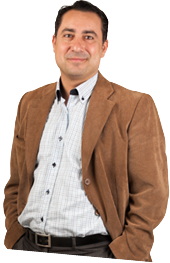 "Listen to our Vendor Services team, combined we have completed over 20,000 appointments, that's the kind of invaluable experience and help you need"
Juan Carlos Silva - Vendor Services
2
Know your own area,
take a good look online at what is available in your own area, in your property type. Talk to your community about what prices similar properties have been selling for. Discover what will make you truly price competitive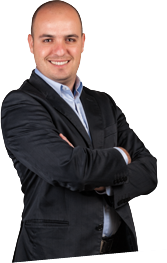 "We know what price properties are selling for, please don't shoot the messenger who gives you an honest valuation"
Marcos Loriente - Sales Manager
3
Put yourself in the buyer's shoes,
does your price offer genuinely good prospects for the buyer's future? Does your home stand out against everything else on offer? Does your agent have access to and serve the type of buyer who will buy your home?
"Always display your home at its best, make it attractive in every way, and use every advantage, it's all in the packaging"
Fleur Thomson - Vendor Services
4
Know all your costs,
factor in advance what your costs will be, after all taxes, fees and expenses have been paid from the funds your buyer provides. View your agreed selling price as a gross amount then understand exactly what your net return will be.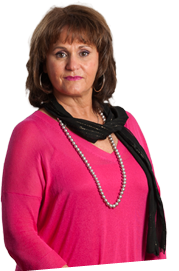 "Your real selling price is far more important than your neighbour's asking price"
Reina Notrica - Vendor Services Manager
5
Don't sell if you're not happy,
or if you don't have to. Weigh up the pros and cons of holding on; will you get more, might you get less? What are your ongoing running costs monthly? Set the price that works for you and let's work to that.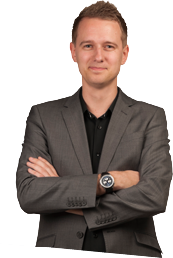 "Listen to any and all offers, as you don't know when another will come along"
Greig Hayes - Agent Services Manager

Juan Carlos Silva
We do far more to sell your
property than anyone else
Dedicated team solely for Vendor Services
Exceptional & professional photography
Regular email updates, and market analysis
Outstanding web presence and exposure
Unrivalled performance and experience
More offices, more buyers, more everything