From the Classic to the Exotic...
The Costa del Sol has a wide variety of distinctively themed parks – from animals and sea life to more traditional park attractions – providing entertainment for all members of the family.

Selwo Aventura
This one million square metre safari and adventure park between Marbella and Estepona has over 2,000 exotic animals, including lions and elephants roaming semi-free.

Bioparc Fuengirola
An urban jungle offering unexpectedly attractive surprises... This benchmark immersion zoo (and reproduction centre for endangered species) – with barriers virtually invisible to the naked eye and a careful recreation of the tropical forests of Madagascar, Equatorial Africa and Southeast Asia – is home to 1,300 animals representing around 140 different species. In July and August, Bioparc stays open until midnight.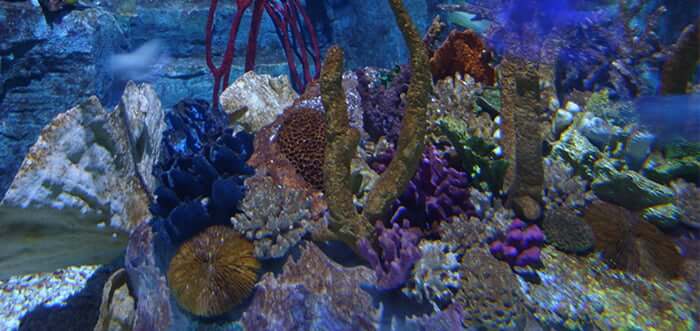 Sea Life Benalmádena
Offering perhaps the widest range of sea species on the Costa del Sol, this marine park features a glass underwater tunnel that enables you get up close and personal with underwater creatures capable of moving you a little further down the food chain.
Selwo Marina
This smaller brother of Selwo Aventura features all things aquatic. Located in Benalmádena, the impressive marine life centre includes live dolphin shows.
"The Costa del Sol provides entertainment for all members of the family"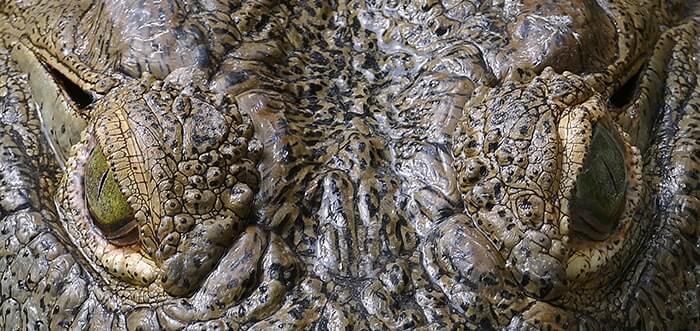 Crocodile Park
Doing exactly as it says on the box, the park is home to more than 300 species of crocodile and other reptiles – next door to Aqualand Torremolinos. Fortunately, there are no plans to combine the two parks!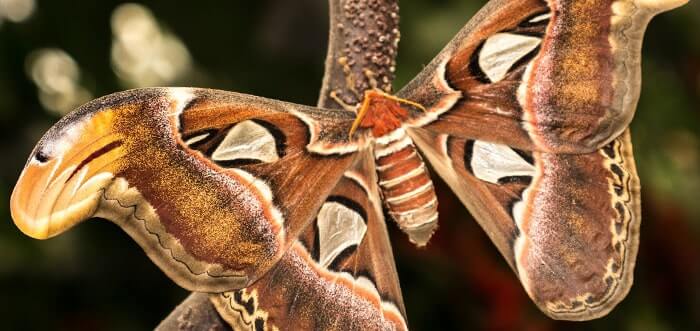 Benalmádena Butterfly Park
This attraction offers a more sedate wildlife experience if you are a little tired of being close to fang-toothed beasts. Located near an imposing Buddhist temple, it provides visitors with the opportunity of walking among more than 1,500 exotic butterflies from all over the world as they fly freely around a tropical paradise featuring waterfalls and a profusion of colourful flowers.

Teleférico Benalmádena
Another great family outing – as long as you don't mind heights. The cable car takes you from the town, over the busy N340 highway and up to the peak of Mount Calamorro. Once at the top, in addition to the amazing vistas, there is a café serving cool drinks, hiking routes for the more adventurous, an open-air planetarium and a birds of prey exhibition.

Tivoli World
Currently Closed
The first theme park to open on the Costa del Sol, Tivoli World is pitched at a young audience – and is located in Arroyo de la Miel (Benalmádena).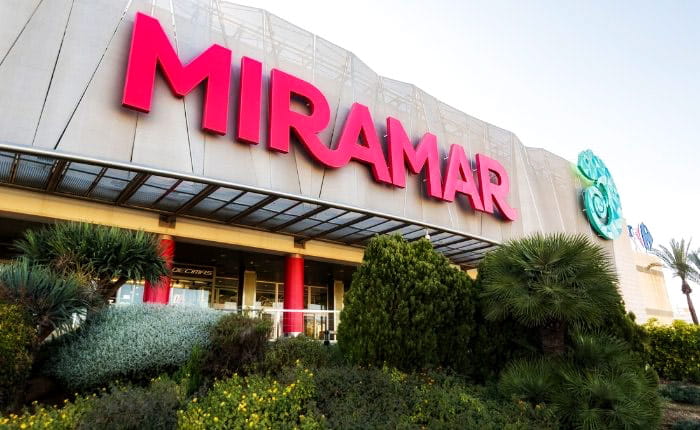 Shopping Centres
More fun in the numerous shopping centres on the Costa del Sol. These offer more entertainment options beyond cinemas and games rooms.
This is the case of the La Cañada shopping centre (Marbella) or the Miramar shopping centre (Fuengirola), the last mentioned has a karting circuit on its terrace..