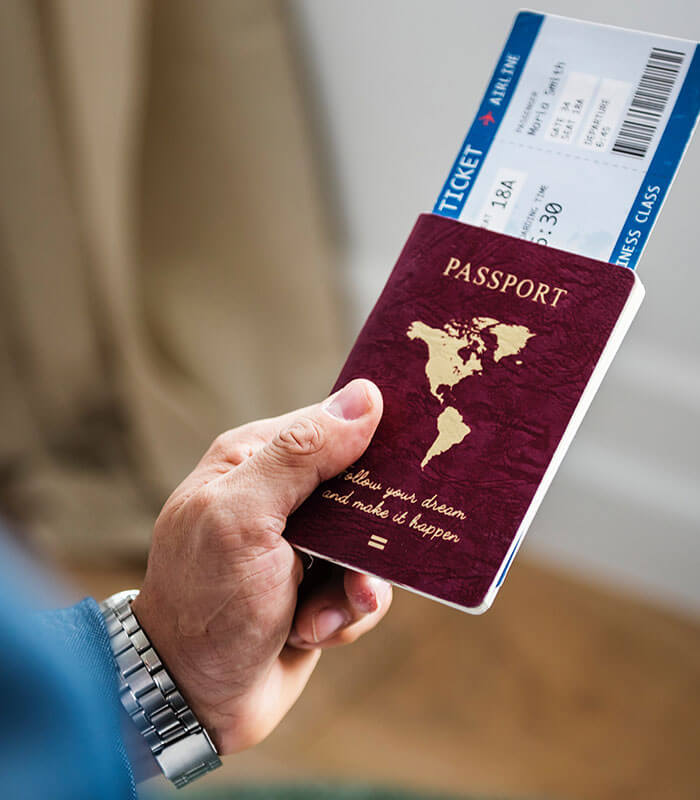 Your Open Door to New Opportunities…
Any European Union citizen is entitled to live and work freely in another EU country. So how easy is it to find work in Spain? That depends on various factors, including your profession and where you have settled, but it is rarely easy – especially bearing in mind that Spain is still emerging from the personal trauma and economic meltdown of massive official unemployment during the crisis years.
That shouldn't necessarily put you off, but bear in mind that relocation is a huge decision and obviously it's not a sensible idea to pack up your belongings, hop on a plane and hope for the best when you arrive. Good preparation and research, together with solid support and sound advice, are the key ingredients to smoothing the path to success in your new life and career.