The Law in Spain: Important to Have an NIE Spanish Number (Foreigner Identification Number)
All new arrivals, seasonal workers and homebuyers in Spain will all have to apply for their NIE Spanish number. It stands for Número de Identidad de Extranjero, which translates roughly to Foreigner Identification Number. This page explains why it is important to have NIE and outlines how it makes your life in Spain a whole lot easier.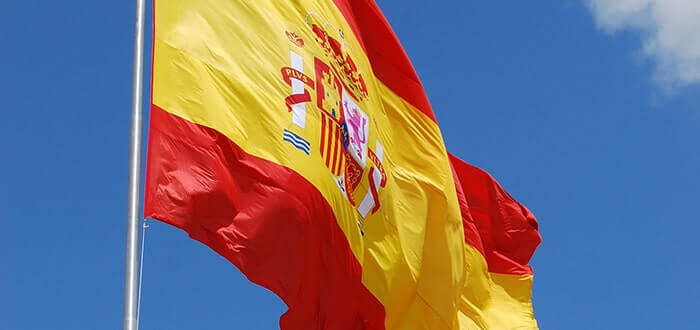 NIE Spanish Number: Procedure
Application for the NIE Spanish number can be made by the applicant in person at the local national police station. Can also be done by their lawyer or fiscal representative with a "power of attorney".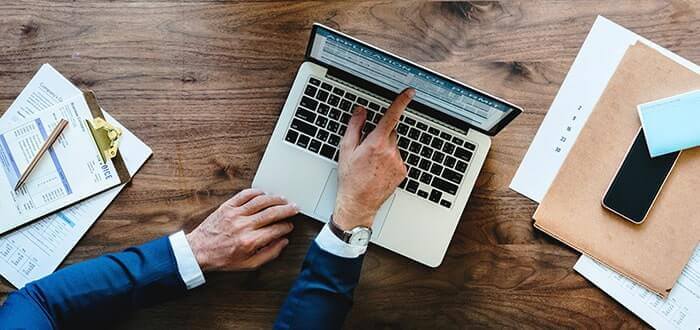 The Same Number for Life
The NIE certificate that you receive when you return to your local national police ("policia nacional") station to pick it up is actually only valid for three months. However, the allocated NIE Spanish number is unique to you, and will be yours for life. So remember: the certificate has a short shelf-life but the number will never change.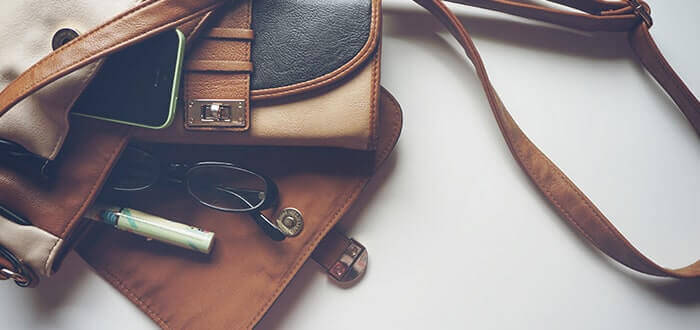 Making a Decision About Residency
Before those first three months end, you have two choices:
Stay permanently in Spain and register as a foreign resident by obtaining a "Certificado de Residencia".
or return to your country of residence.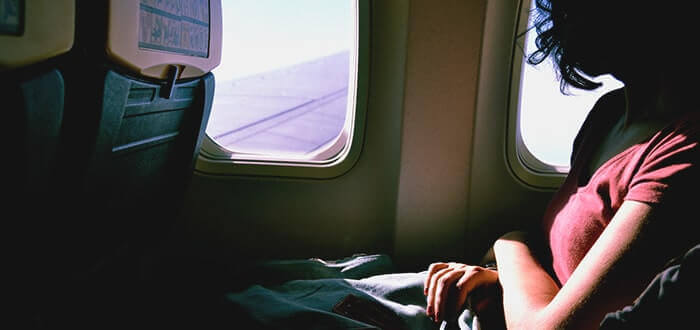 Identity Required for Most Paperwork
If you then return to Spain, your NIE Spanish number remains the same; but you will have to apply either for a new certificate or for residency. Either way, you need some form of valid, tangible identity in order to carry out pretty much any bureaucratic undertaking in Spain.