Why So Many People Think About Retiring to Spain
Retiring to Spain is consistently the most popular option for Brits moving abroad in their twilight years, and jostles with France for top spot among other European nationalities. And with good reason: the exceptional climate, more relaxed pace of life, unrivalled transport connections and lower living costs mean your happiness, social life, life expectancy and pension stretch further here than almost anywhere else.
Furthermore, buying a retirement property – rather than the uncertainty and semi-permanence of renting – is not only a sound investment in today's regenerated real estate market, but will also make you the most popular grandparents on the block. Of course, on the other hand, if you are moving to give yourselves a little distance (and refuge) from family and friends back home, there are plenty of excellent small apartments available – with limited space for house guests!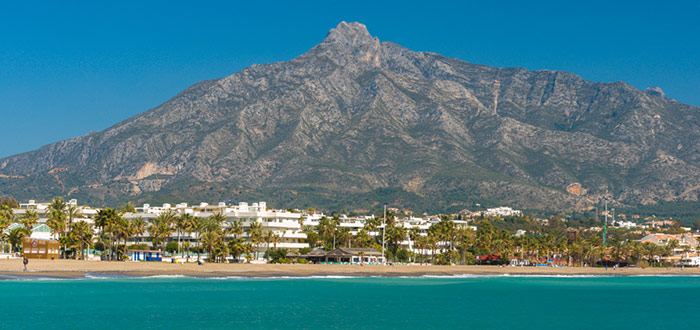 Finding the Right Area
The Costa del Sol covers a vast expanse, and there are so many areas suitable for retirees that it usually comes down to a matter of personal taste. Our knowledgeable and friendly agents will work hard to identify which towns, resorts, urbanisations or inland pueblos will best suit your needs. Do you want seclusion? Sure thing... Views of the Mediterranean or mountains? Not a problem... Swift access to the airport? Consider it done…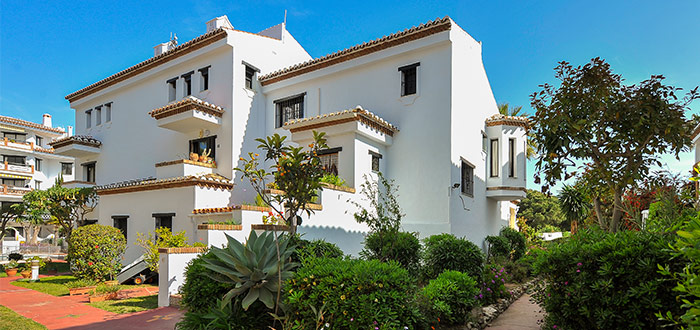 Locating the Ideal Property
Your VIVA representative can tailor an inventory of properties that suit your budget and preferences, arrange for you to fly over for a property tour, and advise you about any new developments or bargains on the market. Not sure if you want a villa, a townhouse or an apartment? VIVA can help you make the right life-changing decision.
Trustworthy Legal Advice
Due diligence is not to be taken lightly. There have been horror stories in the past, but the market is considerably more transparent these days. Nevertheless, it is still important to seek out professional, impartial advice, and VIVA will support you at every step of the way, from the moment you decide to buy to the day you collect the keys for your dream home in Spain.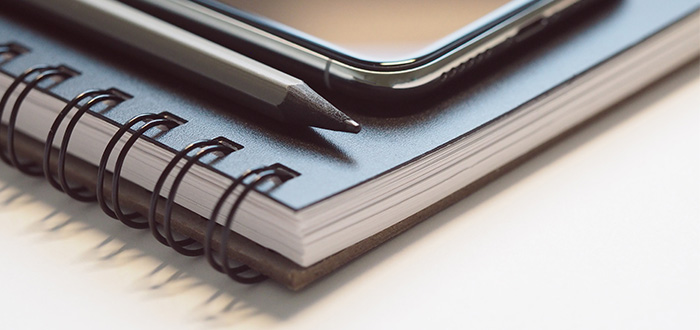 Questions?
Thorough After-Care Service
Once you have bought your retirement property, VIVA can help with any homecare needs, ensuring that your new life in the sun gets off to the very best possible start. Our own customer and vendor services teams, supported by recommended associates, offer advice on a whole variety of issues you might have forgotten to consider, including organising electricity, water and gas, sorting out an internet connection and telephone line, having new keys cut, arranging insurance quotes for cars or contents… and a host of other essentials. Of course, if you are at ease with your move and have decent Spanish, you can happily go it alone.
Claiming Your Pension in Spain
If you are retiring to Spain and collecting a UK pension, for example, the process is extremely straightforward. It can be paid directly into your Spanish bank account in euros, for free, and you can even claim your pension online.
However, before you leave it is advisable to contact the International Pension Centre, who will look at your individual situation and advise you how best to proceed. As a recipient of a UK state pension, you are automatically entitled to free access to healthcare, but the water becomes a little muddied if you have ever worked in Spain. If not, then it is plain sailing – give your bank details to the International Pension Centre and tell them how you would like your pension paid.
More details here from the UK Government
Spanish Work or Pensions Connections
If you have ever paid tax or pension contributions in Spain, even as a British national, if you retire here it is likely that you will be entitled to a Spanish retirement pension. Fear not: this is as straightforward as claiming for a pension in the UK. The Spanish government should have a record of your contributions, so all you have to do is contact your local pension office: the Instituto Nacional de Seguridad Social (INSS).
For more information, check out our Legal Advice pages.