Enchanting Contrasts on the Piste
It's a common catchcry of local tourism authorities: you can enjoy the beach by day and be hurtling down the snow pistes in the evening. They are not exaggerating, as Sierra Nevada is just a two-hour drive from the Costa del Sol. Ski conditions here are ideal for beginners and infrequent skiers, quite acceptable for more experienced practitioners – and even good enough for the resort to have hosted top events including the 1996 alpine world ski championships and the 2017 freestyle ski and snowboarding world championships.
At the foot of the Sierra Nevada mountain range is Granada, one of the most culturally enchanting cities in Europe, where winters are pleasantly crisp and summers are hot but manageable.
Day-Time Pursuits and Evening Pleasures
If you are something of a novice, the gentle nursery slopes at Sierra Nevada – coupled with relatively inexpensive lessons and gear hire – are ideal for easing you into a life of skiing.
For more experienced snowboarders and skiers, there is a snow park offering a wide range of challenging obstacles, including the largest half-pipe in Spain, plus snow ramps, runs, jumps, boxes, rails and slopestyle modules for all levels.
In summer, once the snow has melted, the skiers have gone home and the mercury has risen past 25ºC, Sierra Nevada is utterly transformed. Skiers are replaced by hikers, and the surrounding mountains can be viewed in all their splendour: the terrain is fertile and sunshine is abundant, a heady combination that provides the perfect environment for wonderfully diverse flora and fauna.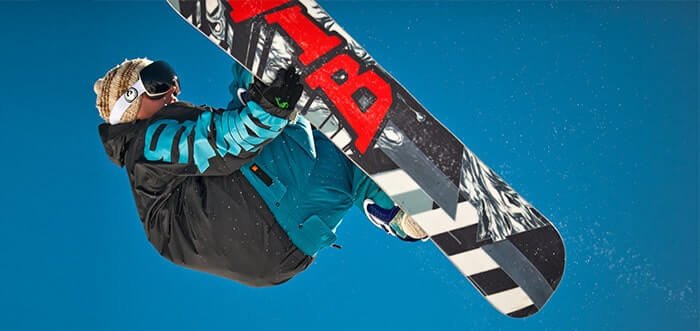 Outdoor Rambling... and Cosy Indoor Havens
Fragrant fields of jasmine and pine spring up in spring, while olive and citrus groves abound on the south-facing slopes of the Alpujarras mountain range. At a time when coastal resorts and Spanish cities are heaving with tourists, Sierra Nevada is welcoming ramblers, outdoor enthusiasts and campers.
At night, the après ski scene in Sierra Nevada is distinctively Spanish. The resort centre at Pradollano proffers the most welcoming of embraces. Attractive restaurants jostle with cosy lounge bars and traditional tapas establishments for your custom, decorated with comfortable seating, open log-fires and rich woods. Afterwards, if you still have the energy and ability to walk, and showcase your moves on the dance-floor, after a robust day on the slopes, nightclubs cater for a younger crowd (and the young in mind).