Higher Values for Homes Within Golf Resorts
When it comes to golf, the Costa del Sol is renowned as one of the finest destinations in Europe – and, indeed, the world. With 70 courses along the coast and inland, the area offers golfers a veritable smorgasbord, not only of playing options, but also of properties for the ultimate holiday home.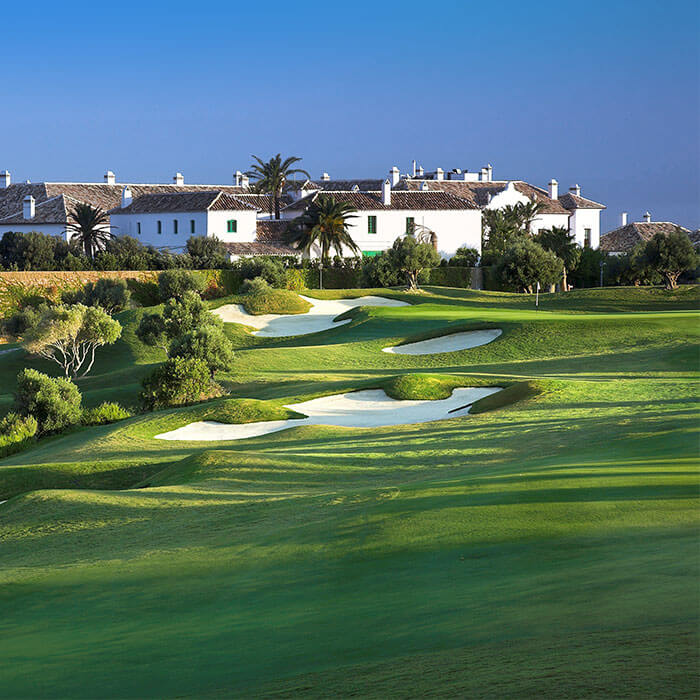 From villas bordering the Coast's lush fairways to apartments in luxury complexes adjacent to courses, golf properties are an attractive lure for aficionados wanting to enjoy the sport throughout the year – especially when the weather back home is too inclement to play.
They are also an excellent investment.
According to a study conducted by European Tour Properties, homes within golf resorts are worth 19 per cent more on average than equivalent properties outside resorts. The most valued properties are those with golf course views, benefiting from a 9.5 per cent price premium compared to those without.
The study by ETP, a global network of 27 leading golf resorts and courses, was based on a sample of nine golf resorts and the completed sale transactions of 500 plots, villas, townhouses and apartments during 2017. The sample included Finca Cortesín Hotel Golf & Spa in Casares.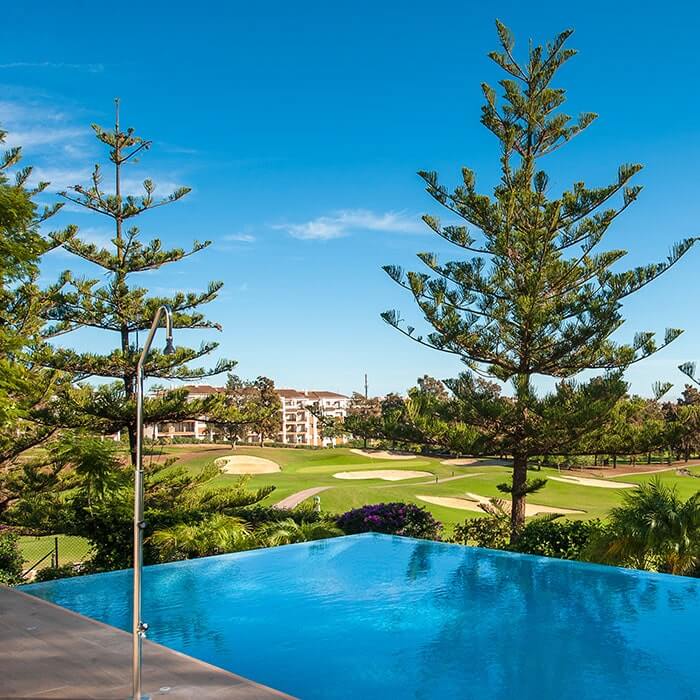 Noted Sandra Ruttle, real estate consultant at European Tour Properties, "From the perspectives of both developers and property buyers, being able to evaluate golf property prices and show their resilience is important in making informed investment decisions, which is why we undertook this study.
"The resorts surveyed include some of the best known and most successful case studies of international golf resort developments, so the findings are relevant in terms of what they tell us about the market today. And it is clear that properties in golf resorts, especially those with views over the golf course, generate price premiums."
The study also confirmed that the majority of buyers of golf resort properties were not golfers; more than two-thirds of home owners (67 per cent) were, in fact, non-golfers. Overall, buyers of properties at golf resorts tend to be international rather than local or national, with 84 per cent of purchases made by overseas buyers.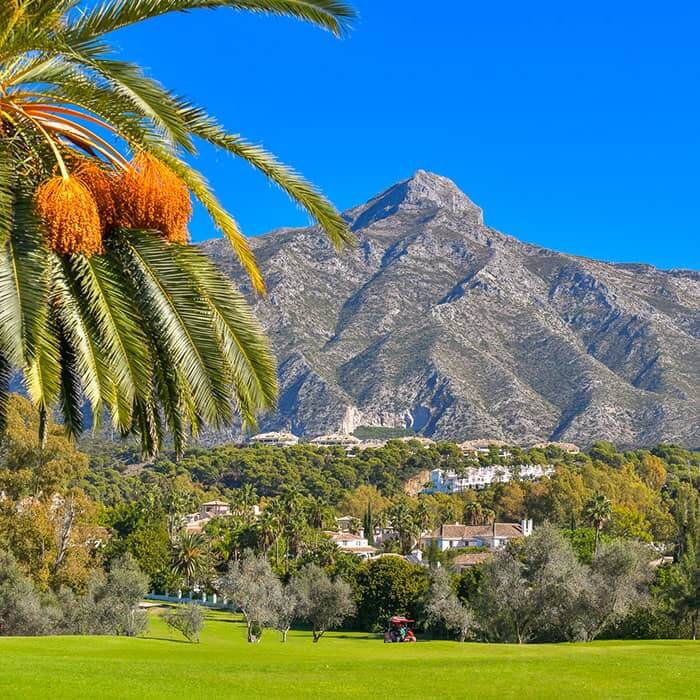 Asked what proportion of the 19 per cent golf resort premium was attributable specifically to a tournament-quality golf course versus leisure amenities, the resorts surveyed estimated that more than half of the additional value (54 per cent) was attributable to golf, and 46 per cent to leisure.
"With urbanisation growing," added Sandra Ruttle, "owning a property on a prestigious golf resort is a much sought-after investment which carries a premium reflecting the service, security and integration with other on-site leisure facilities – all key assets in the minds of international buyers.
"The vast majority of venues within the network are located close to an airport, which increases the appeal of the locations for both property owners and people on holiday."
The nine venues in the European Tour Properties network included in the study were: Terre Blanche Hotel Spa Golf Resort, France; Quinta do Lago, Portugal; Troia Resort, Portugal; PGA Catalunya Resort, Spain; Finca Courtesín Hotel Golf & Spa, Spain; Jumeirah Golf Estates, Dubai; Black Mountain Golf Club, Thailand; Bom Sucesso Resort, Portugal; Estonia Golf & Country Club, Estonia
If you would like to know more about the current market, or contact us for information related to our own property portfolio and services...
10-minute walk to Hotel Guadalmina Spa and Golf Resort
One of the main attractions of VIVA Exclusive Development Oasis de Guadalmina Baja is its proximity to top golf courses in Marbella – including Royal Guadalmina South Course, venue for the 2017 Spanish Women's Open on the Ladies European Tour.