How We Go the Extra Mile for Vendors
It's time to move on… Are you are ready to list your property for sale? How do you choose from the hundreds of agents on the Coast? It's simple: if you prefer the fastest, smoothest road to selling your property, you choose VIVA.
VIVA invests in marketing to make sure that VIVA homes are visible everywhere. Buyers benefit from VIVA's huge team of customer services and sales professionals, who speak to buyers in their own language – making the journey easy and enjoyable.
Come along for the ride and we'll show you how we always go the extra mile. So let's get started...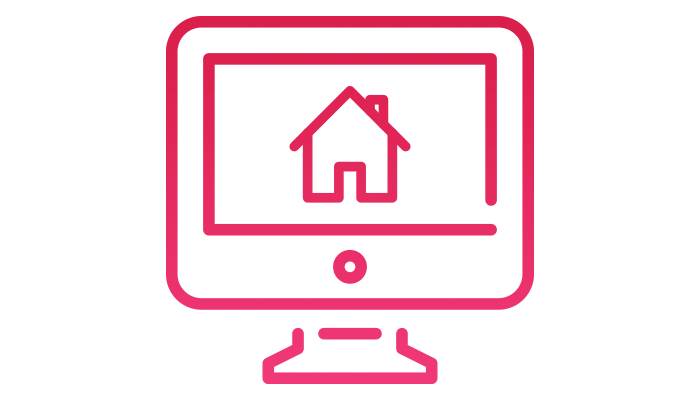 1. You list your home with VIVA...
A representative from our Vendor Services team gives you a free and realistic market appraisal and guides you through all the paperwork legally required to execute your sale smoothly.
2. You list your property as "HOT"...
VIVA's professional photographer visits your home to create a collection of stunning photos, capturing the beauty of your property from every angle; and these are complemented with other cutting-edge services offered in our comprehensive Vendor Packages.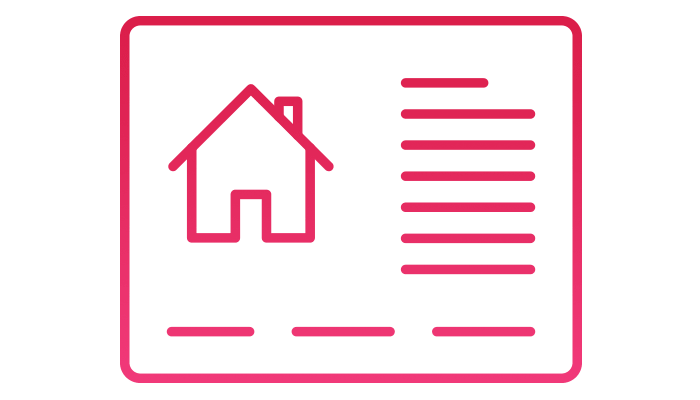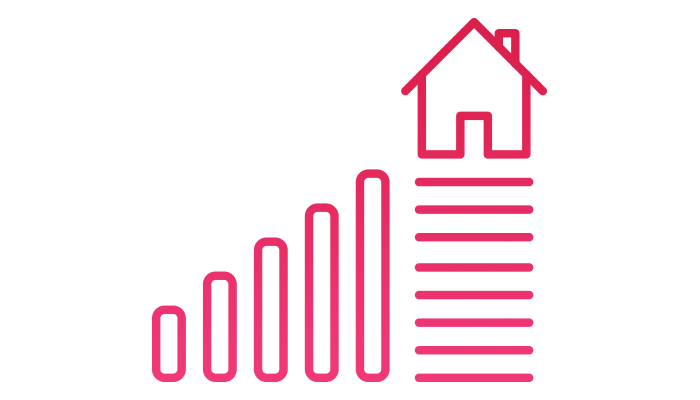 3. You speed ahead in the market...
Your property enjoys unrivalled digital exposure on the VIVA website and in social media, plus with a dozen of the most popular online international property portals. VIVA offices cover the whole coastal area, as well as inland ; while more than 500 other agents are eager to show off your VIVA-listed property.
4. Jane in Brighton (UK) admires your home...
She views it in her local estate agent's window and calls the VIVA Customer Services team, where one of our UK-born representatives organises a viewing tour with a sales consultant – also a fellow Brit.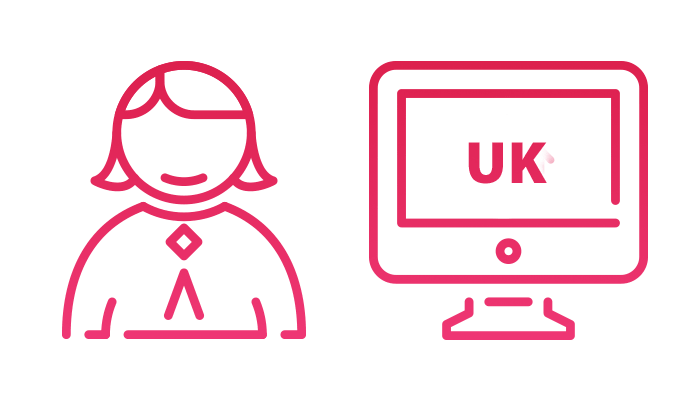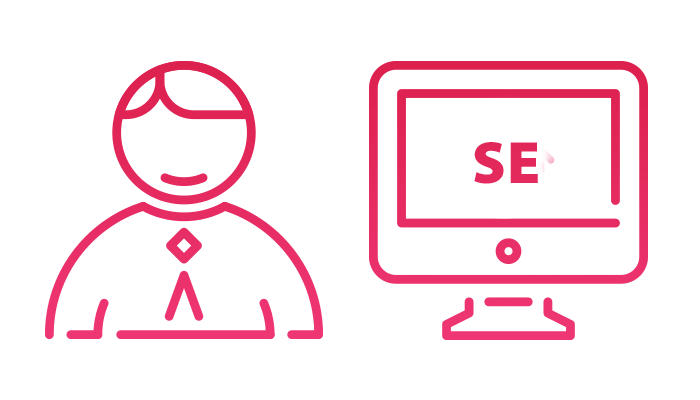 5. Hugo in Stockholm (Sweden) notices your home...
He sees it on property portal Hemnet , emails VIVA for more information and the Swedish Customer Services team swing into action to organise a tour of your home.
6. Pedro in Marbella (Spain) considers your home...
He is interested for one of his own clients. Pedro is from another estate agency – he was one of more than 500 local agents to receive an instant alert from VIVA. Pedro calls a VIVA Customer Services representative , who organises a tour for Pedro's clients.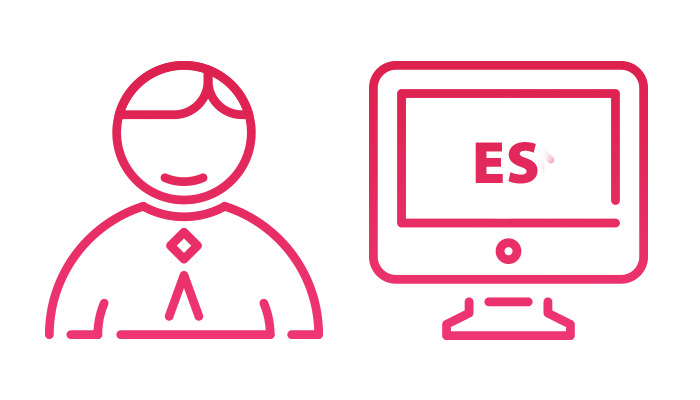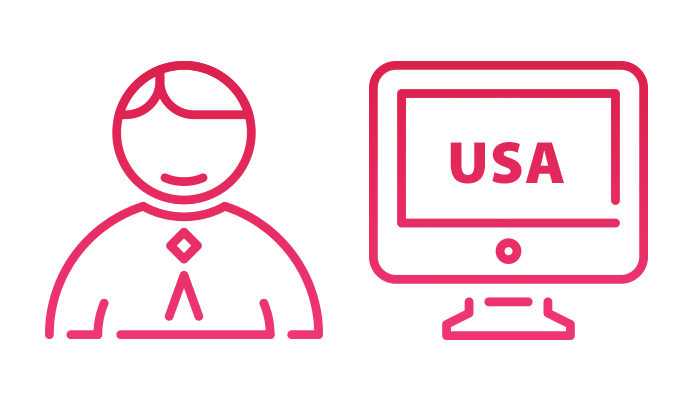 7. Max in Manhattan (USA) gazes at your property...
He discovers it in one of VIVA's regular email updates . Max is one of more than 120,000 subscribers worldwide to see your property. He is coming to Spain this weekend, but Sunday is the only day he's free. Luckily, VIVA show properties seven days a week.
8. Jane from Brighton (UK) decides to buy your villa...
Completion is swift, streamlined and stress-free, thanks to the VIVA Administration team, who make sure everything is ready for exchanging contracts at the Notario's office. Congratulations: your villa is SOLD!