"Bienvenido a la Costa del Sol"... a new beginning
Embrace a new life on the Coast! Always top in every major European survey on relocation destinations, our area wins hands down! For new opportunities, new dreams, a new life... whether on your own, as a couple, for family life or as a retirement haven… welcome to our wonderful Costa!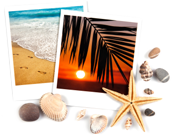 Nowhere in the world compares with the Costa del Sol's unique microclimate and perfect seasonal balance.
Family fun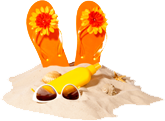 A page you cannot miss, with a host of topics on your criteria, lifestyle, best advice and array of options.

Let's start with 'Hola... Buenos días' and take it from there.
Classes, DVDs, et al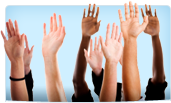 We promise, there is simply no better place to live & learn
Discover why

Spice up your life!
Savour the healthy
Mediterranean diet.
Take a bite!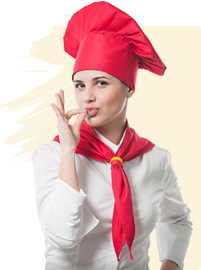 No one knows the Coast better than the VIVA team,
from top to bottom, inside and out, we know it all.
Start your search now

Trains, planes, buses,
and driving plus even more
Getting around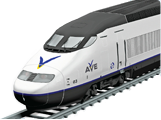 Equal rights for same-sex couples
since 2005 by massive public consent
Who to know and where to go

Hear from the Aitkenheads how they've adapted
and grown through their years and life in Spain.
Their story could be your story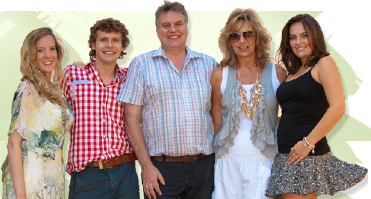 Outstanding public and private health care across the Costa
All you need to know

Our Coast is filled with energetic, creative, hardworking and adaptable people in every walk of life - it's all here for the taking.
Helpful tips and advice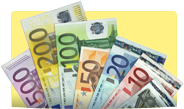 Banking, Transfers, Savings & Investments
et al...
Your quick guide
Moving to Spain - a whole heap of info & facts
We'll make your move a happy and successful one. Don't miss out, learn even more in our
Moving to Spain Guide

Don't worry, Felix and Rover are
just as welcome as you are
Importing pets into Spain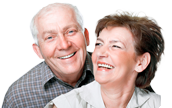 Our clients tell their own stories
from their own perspective
Be inspired!