Healthcare in Spain - Working in Spain
If you are working in Spain or thinking about coming to Spain to work, you'll be pleased to know that you will be covered by the Spanish version of the NHS.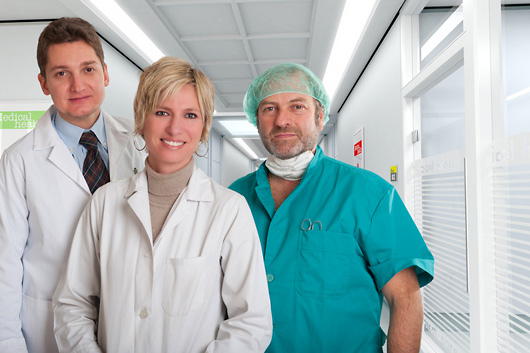 Working in Spain
As soon as you start working legitimately in Spain (ie, paying social security contributions), you can no longer use your S1 form or your EHIC. Now that you are a fully paid-up member of the tax-paying classes in Spain, your healthcare provisions are the same as any other Spaniard. These health provisions are generous and, as mentioned previously, envied throughout much of Europe. For more information on the exact types and amount of cover you are entitled to, visit the DWP website page on the matter - http://www.dwp.gov.uk/international/moving-to-another-country/moving-to-another-eea-country/
Residents of Spain
If you live and work in Spain, it makes sense to apply for Residencia as soon as you can. Once you are an official resident of Spain, you will be required – as before – to make monthly Social Security contributions in order to qualify for state healthcare. If you are an employee, the likelihood is that the vast majority of these costs will be borne by your employer, while self-employed individuals will be responsible for making these payments themselves (a not uncommon situation that many people working in Spain find themselves in).
Healthcare in Spain main page
More from Healthcare in Spain