The Law in Spain: Why It's a Good Idea to Apply for Spanish Residency
If you are planning to live permanently in Spain, it makes sense to apply for Spanish residency. Your presence in the country be above board but you will also be benefiting your local council. Also and most important, and will have the same rights as a naturalised Spaniard. Many ex-pats pass under the radar, by conscious choice or by not knowing the procedure.
The same applies if you intend to live in Spain for more than three months a year. You must apply by law for a Spanish residence certificate if you are an EU citizen.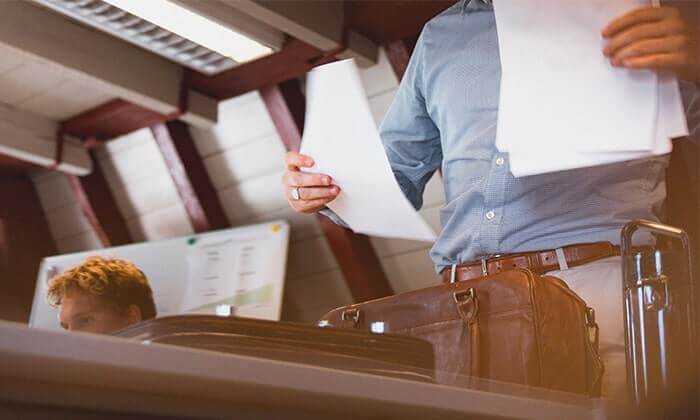 Where to Register
You must go to the Registro Central de Extranjeros. This is usually done at the local national police station ("Policia Nacional"). They will issue you with a registration certificate. That not only certifies your residence but also contains important personal information. After that, you will need to provide the authorities with various documents.
(You must register within three months of your arrival.)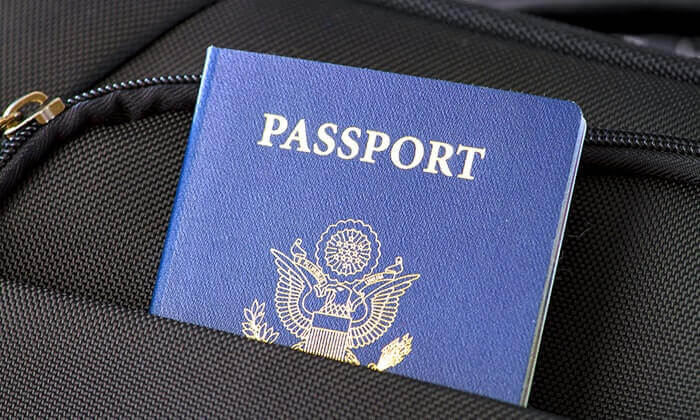 What You Need to Provide
Your full name
Proof of identity (such as a passport)
NIE number if you have one.
if not, registering as a resident will also generate an NIE number. So you can effectively kill two birds with one stone by doing this.
A signed EX18 application form.

Family Members
Your residential rights in Spain extend to your most immediate family, which includes:
Your spouse by marriage
A partner by a civil partnership
Children under 21
Grown-up children
Your parents
You can register for a Spanish Residency Card for EU Citizen Family Members. So you can do it, at your local national police station. You will need:
Valid passports for each family member
Proof of the family membership
Three recent colour passport photos
Have them sign the EX19 application form.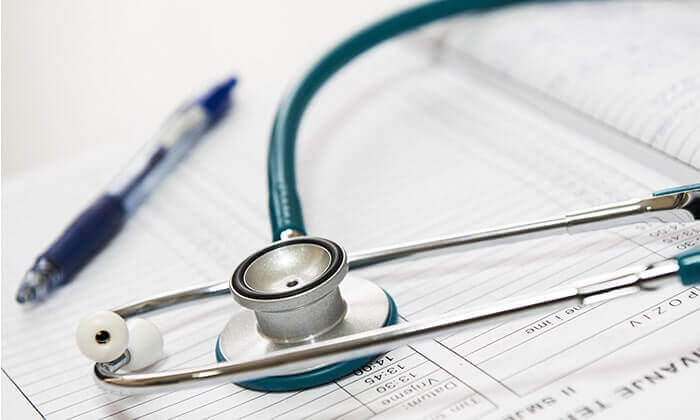 Evidence of Financial Means and Healthcare
In July 2012 the Spanish government fixed an administrative loophole. Millions of EU citizens moved to Spain and benefited from excellent healthcare. Moreover, many others travelled here without viable financial means to support themselves.
It should hopefully not be a concern for most people looking to buy a property or work in Spain. In either case, it is worth bearing in mind the guidelines.
All EU citizens who wish to live or remain in Spain for more than three months must provide::
Evidence that they have enough financial means for an initial three-month period.
Evidence of their public or private health insurance.
Clarify/declare any longstanding health issues that need regular treatment.
Why Register?
Each autonomous community in Spain (such as Andalucía) manages its own budget. This system calls upon each province (Málaga covers the Costa del Sol) to check who, and how many people, live there.
Officials find it hard to keep track of the population, due to the Costa del Sol is a transient place. In fact, by registering you are making yourself visible to them. That works in your favour in many ways. Thus Málaga can apply for more government funding when it is able to prove that more people live there. This means, for example, more money for road and infrastructure improvements.