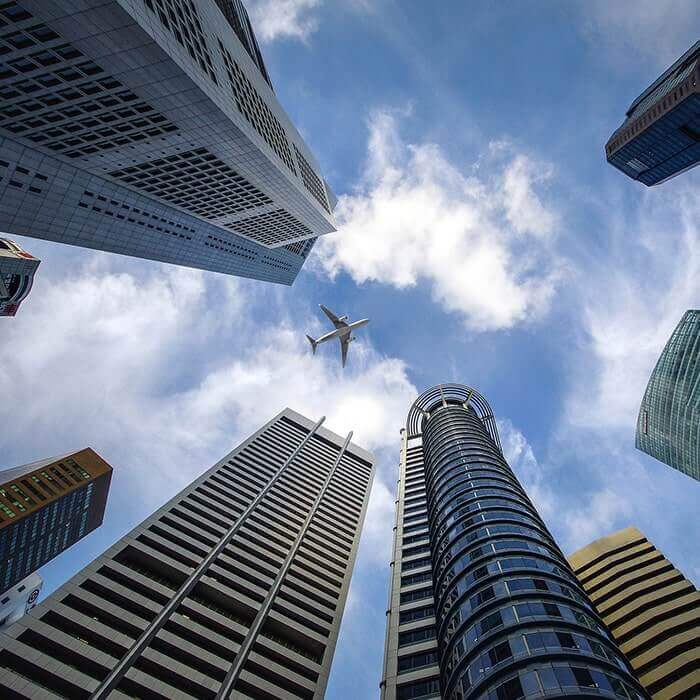 Fast-Track Residency for Property Investors
Ever since 2013 it has been possible for affluent non-EU real estate investors to obtain Spanish residency by investing in or purchasing property to the value of at least €500,000.
The so-called Spanish Golden Visa fast-tracks the expedition of Spanish residency – which would otherwise require fulfilling various legal criteria (marriage to an EU citizen, employment sponsorship from a company or setting up your own business, for example) – thereby allowing unobstructed access across Europe's Schengen Zone.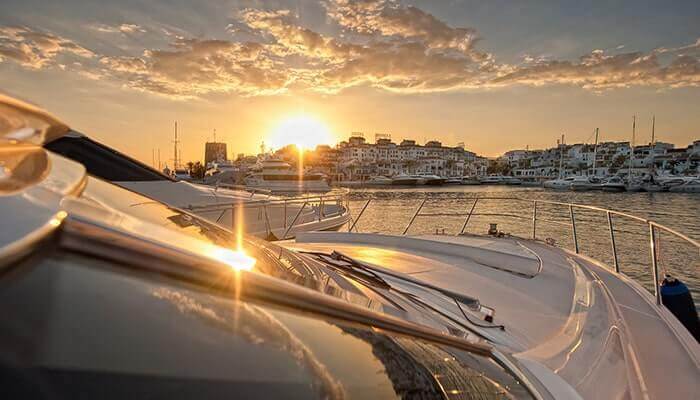 Spain is the world's second most popular tourist destination
Golden Destination
As well as having significantly greater freedom of movement across continental Europe, the opportunity to move to sunny Spain is the golden ticket this "visa" represents. With superb national healthcare and state education systems, and an incomparable quality of life, there are a plethora of reasons why this all-access express pass to Spanish residency is heavily desired. After all, Spain is now the world's second most popular tourist destination and the most sought-after country for investing in a second home in Europe.
What's more, the Spanish property market is in an extremely healthy state. With ever-increasing investment in real estate (both domestically and internationally), demand for property high, year-on-year house prices rising and easy access to mortgages and lending, now is certainly the time to buy in Spain. And specifically – with its 320 sunny days, world-class golf courses and golden sandy beaches – the Costa del Sol.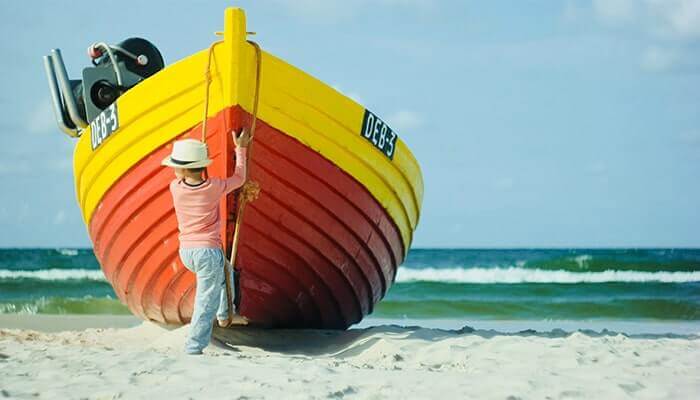 There is no need for permanent year-round residency
Privileged Benefits
Five years after its inception, combined investment in the Golden Visa programme had risen to over €2 billion, with thousands of non-EU nationals securing a new future for themselves and their families. Much of this success is owed to the incentive's restructuring in 2015, when conditions were improved...
One of the key modifications to the law in 2015 was the ability for married couples under a "joint assets economical marriage regime" to be able to jointly invest just the €500,000 required, with one of them obtaining the residency permit as an investor and the other one "regrouped" by his/her spouse. In addition, any investor could also regroup cohabitating "de facto" partnerships to apply for the Golden Visa conjointly, as well as for dependent children over the age of 18 and parents.
For those applicants who might have a main residence outside Spain, the good news is there is also no need for permanent, year-round residency. That said, the residency permit does allow you to work, so a great deal of bureaucracy is removed from the process for those who are considering moving for professional reasons.
Any Golden Visa Doubts?
VIVA recommends several leading legal firms here on the Costa del Sol, who can answer any questions you might have regarding the Golden Visa process.