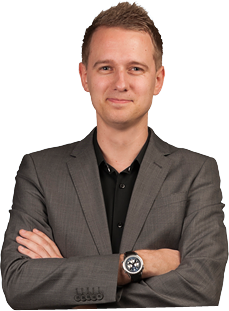 Greig Hayes - Agent Services Manager
Multi Agent Networking, we deliver a service to our Vendors that no other agent can offer or even begin to compare with.

It's a mad, mad, mad world... well, at least that is how it must surely look to many of our Private Vendors and Buyers as they begin to try and understand just exactly how the practice of multiple listing estate agency works on the Costa del Sol. That's why we've dedicated this page to trying to help you make sense of it all...
What does the VIVA Agent Services team
actually do?
Not all Buyers can, will or even should come to VIVA directly. It would be unhealthy and unfair competitively to be that dominant. But every one of our Vendors wants to have their property presented to every single Buyer, Agent or Introducer out in the market. That's exactly what our Agent Services team does and delivers on.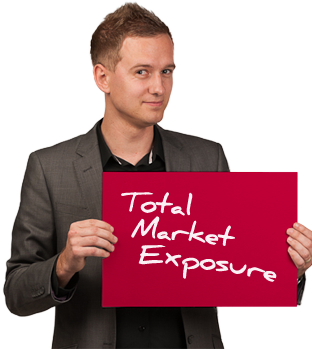 How can we possibly do that?
We list literally thousands more properties than anyone else could ever contemplate, and in every area of the Coast. We communicate weekly with over 650 individual agents and companies on the Costa del Sol on all of our availability. We work via unique email strategies, smart networking, co-partnership agreements, and use our 18 years of experience to support all of our Vendors, and just make stuff happen! It's what we do... and we are the very best at it.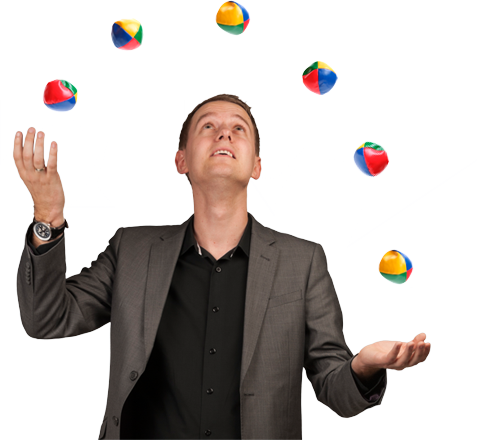 Are there really that many agents on the
Costa del Sol?
Actually, there's a lot more. A recent survey showed that more than 4,000 businesses had been registered for the purposes of selling real estate in the Málaga province. Does that sound a bit crazy? Well yes it does, but over many years we've learnt how to make this work to the best advantage for both our Vendors and our Buyers.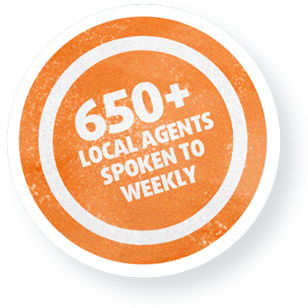 But are these companies real, real estate agents – or something different?
No, very few are traditional real estate agents with office premises. A recent survey by the DBK consultancy group found that 71% of businesses registered as Spanish property companies had zero, yes 0 employees, and that only 3% of companies involved in the sale of property had more than 5 employees.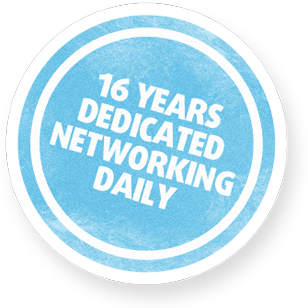 So in effect, 97% of companies are
one-man bands?
Well, yes, operating from back bedrooms and kitchens, but let's not be too hard on them. The Costa del Sol has developed its own unique market environment of people working in real estate, and if you're a Vendor, you need to reach out to the entire market. We didn't invent how things are today, but we do make it work dynamically, to the ultimate benefit of our Vendors.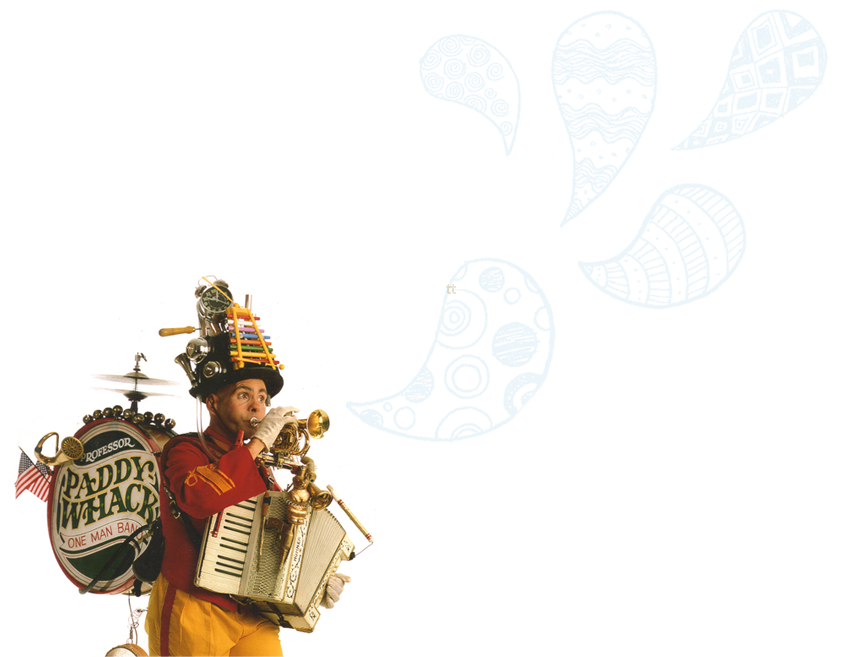 Is VIVA's service unique or are there others doing what you do?
No one else on the Coast has the infrastructure for listing, marketing, sales, administration or the office network that we do, so no, there is no one like VIVA. A simple review of our website and HOT Properties Magazine – the Costa del Sol 'property bible' – clearly demonstrate all of that and more.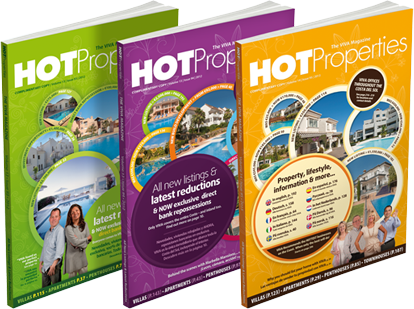 So does pretty much everyone representing Buyers come to VIVA?
Yes, regularly. You see 90% of agents are simply not interested in listing properties for sale. It takes a great deal of time, energy and considerable financial muscle to apply the necessary resources to listing properties efficiently, professionally and to be ready for sale. Most agents find it is simply not viable for them to do so.That's why VIVA is always their first port of call.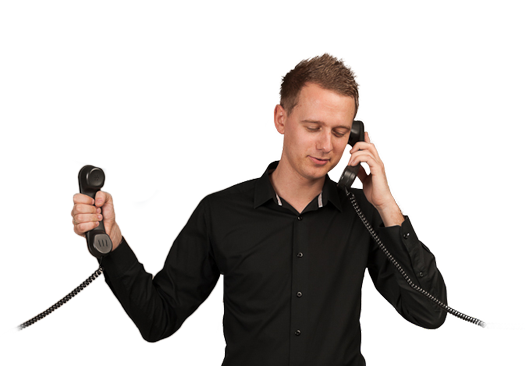 There must be other companies who list properties for sale by Vendors?
Yes, of course. However, having done so, naturally many of them will keep their own active listings away from the several software sharing platforms available to agents. It's often a question of resources, as almost none would have the staff, or time to process other agents' viewings. Nor do they want to share their commission fee agreement with other agents.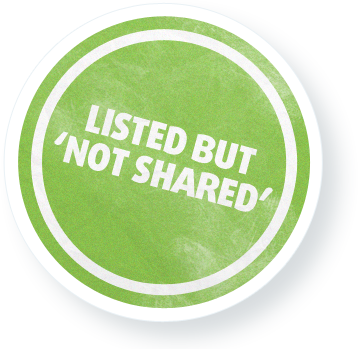 OK, so does VIVA have the trust and confidence of other agents?
Yes, far more so than any other, as over 18 years VIVA has split its commission fee with now more than 1,000 different referral agents and introducers... from multinational blue chip agencies, to José the local plumber. By working as hard for them and their clients as we do for our own – the proof has long been in the making.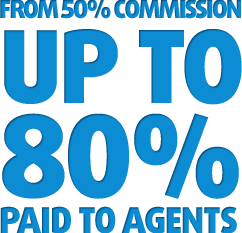 If VIVA does all the work, surely the other agents must take all the benefit?
Yes, on an individual case-by-case basis, that would be exactly true.VIVA pays a minimum 50% and up to 80% of its total commission fee to local and partner agents for their client introductions. As almost 90% of introducing agents have low to no overhead costs, we can safely say that as the biggest agent in the market, we receive by far and away the lowest average fee and smallest slice of the cake.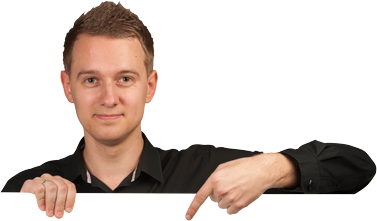 How do we make this work for you?
Selling private Vendors' homes is what we do. And we will always do whatever it takes to make that happen. If a big part of that requires us to open our entire inventory of listings to all agents and their buyers, then that is exactly what we will do. We work to a completely different level, economic scale and business model than anyone else in our market. Our Vendors need viewings, so we go and get them... that's what sells property.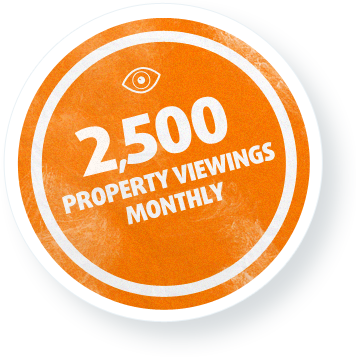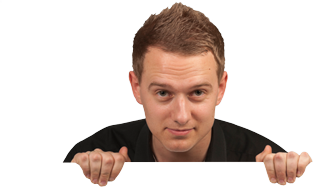 We speak your client's language, sometimes even when you don't!
When we say a listing is HOT, we really do deliver on the HOT
Always available for viewings 7 days a week, at almost any hour
Our dedicated agent services team, what they do, is to look after you
Simple, fast and efficient administration of offers and sale processing
Instant registration, confirmation of appointment and follow-up
VIVA offices, property types, all prices, all shapes and sizes... everywhere
We'll be polite, helpful, friendly and fun... just what your clients want
Previous Slide
Next Slide
If you want to know more about being registered with VIVA as a local or international agent introducer,
please contact me directly greig@yourviva.com

Juan Carlos Silva
We do far more to sell your
property than anyone else
Dedicated team solely for Vendor Services
Exceptional & professional photography
Regular email updates, and market analysis
Outstanding web presence and exposure
Unrivalled performance and experience
More offices, more buyers, more everything