Life in Southern Spain
When you buy a property in southern Spain you get so much more than bricks and mortar...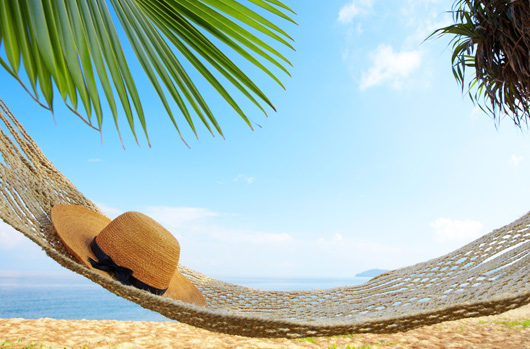 The Spanish lifestyle is hard to resist and whether you intend to spend a few weeks or most of the year here, we are sure you'll fall head over heels for it. Here's a few of the reasons why:
It's the place where the sun shines for 325 days a year.

It's the place where you can stroll along a golden beach, take in some breathtaking mountain scenery, go on a shopping spree, dine under the stars or even skiing - all in one day!

It's the place which combines fantastic healthy food with a fabulous climate, an abundance of outdoor activities and an efficient healthcare system - all of which make Spanish residents among the healthiest and fittest in Europe.
But what about all the practical stuff. What are the schools like? Do you need to learn the language? And how easy is it to get around? Take a look at our library of factsheets to find some of the answers.
YourVIVA has also linked up with a range of professionals who are in Spain to assist you if you ever get in a fix. Things like locking yourself out of your house or car. If you're new here you may not be able to speak enough Spanish to find a locksmith, let alone explain what you have done and where you are. We've found reliable, English-speaking locksmiths for you. Here's details of their website but make sure you also add their phone number to the contacts list on your mobile.
Our useful factsheets are a great place to start. Or read about how other people found their place in the sun with our customer case studies.
Further links:
Check out these other links for more essential information.

Education
Family fun
Food and drink
Healthcare
Language
Money matters
Transport and travel
Working in Spain
Gay southern Spain
Pets
View current weather conditions in southern Spain!

Everybody is different, and we understand that everyone's requirements for a new home are different too. So drop us a line on the form at the side of the page, so we can get an idea of what kind of home you're looking for and what kind of information might help you. We've helped thousands of people just like you to find their dream home and their dream lifestyle. Now it's your turn - so get in touch with yourVIVA today!
Life in Spain main page
More from Life in Spain