It Might Not Happen Often But When It Does…
Some people – particularly those who have only previously been to the Costa del Sol on a summer holiday – might find it a bit of a shock to discover that it actually does occasionally rain here. While a few months might sometimes go by without one drop of rain, winter and spring often make up for the summer drought with torrential downpours. When it rains here it tends to rain properly, not like the seemingly eternal sideways drizzle that gloomily pervades other countries.
Day Trips to Africa
So what can you do when the skies are overcast and the water is of the heavenly, and not the swimming, kind? The answer is, plenty. And, believe it or not, the rain does sometimes make for a welcome break following months of sunshine and soaring temperatures.
It's the weekend, you rise from bed and you open the curtains only to be greeted with wet streets and overcast skies. That game of golf is now out of the question. So what to do? Well, why not visit another continent for the day? Just because it's raining in southern Spain doesn't necessarily mean it's raining in northern Africa. Jump in the car and take a trip to Algeciras, Gibraltar or Tarifa. A 30-minute ferry ride later and you're on a different continent, soaking up the exotic sights and delicious aromas of a completely divergent culture in the Moroccan city of Tangier. Spend the day exploring the maze of streets, souks and bazaars before making your way back to Europe for a rejuvenating gin tonic before dinner.
Alternatively, you could visit one of Spain's two outposts in northern Africa: Ceuta, accessible by ferry via Algeciras; or Melilla, with both ferry and air links from Málaga city.
Museums
Málaga's Picasso Museum honours the city's most famous son (with due respect to Antonio Banderas) and is a culturally enriching way to spend a rainy afternoon. His birthplace in Málaga is now a museum dedicated to his life and work and art lovers can while away a wet day discovering all they need to know about the great abstract painter and sculptor.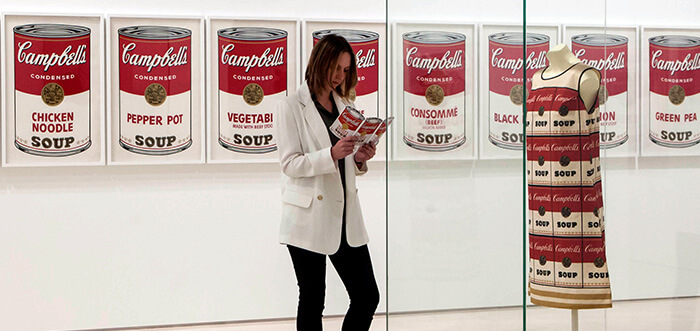 Two other world-renowned museums in Málaga are a branch of the Centre Pompidou (housed in the "El Cubo" building in the port), and a collection from the St Petersburg State Museum of Russian Art in the historic Tabacalera building.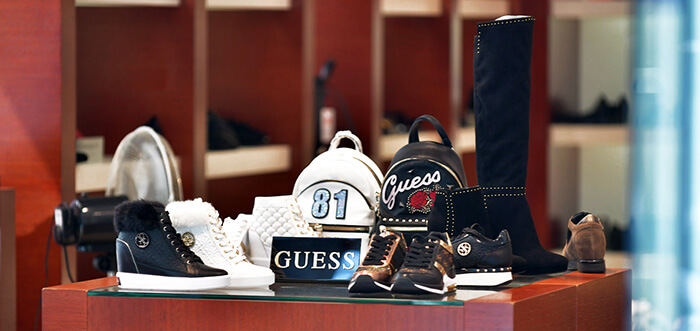 Shopping
Art not really your thing? Some retail therapy might help banish those rainy day blues. There are several indoor shopping centres on the Costa del Sol, including the vast La Cañada shopping mall in Marbella, the Miramar retail park in Fuengirola and the sprawling Plaza Mayor between Torremolinos and Málaga. Most feature a wide variety of quality stores and extensive food courts, and some also house cinemas (with original-language screenings).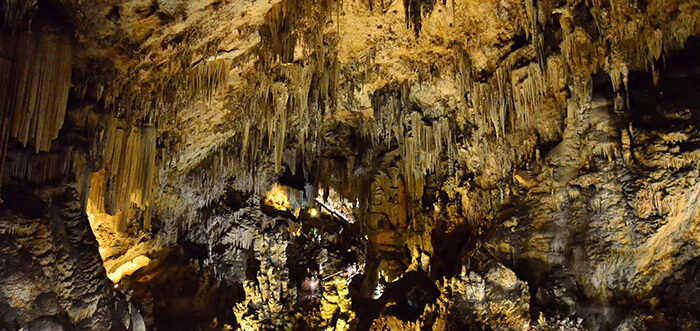 Speleology
Caves – particularly for our ancestors – have long provided traditional shelter from the elements, and there are few places better to seek a little respite from the rain than in the caves of Nerja. Home to some of the world's most impressive stalagmites and stalactites, and featuring around five kilometres of spectacular caverns and natural formations, the caves also host concerts during the summer season, with one of the chambers doubling as a natural amphitheatre.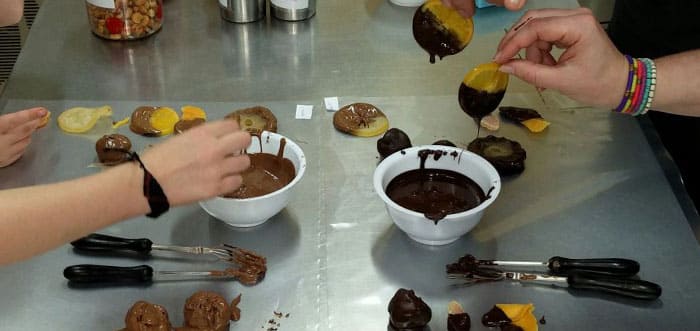 Other Activities
As a treat for the kids (and yourself!), a visit to the Mayan Monkey Mijas chocolate factory, cacao museum and "happiness lab" is the ideal destination on a rainy, or indeed sunny, day.
Visitors can watch chocolate being made, taste freshly-made chocolate and ice cream, and even sign up for their own chocolate-making workshop.
Of course, if all of that requires too much creative thinking and planning, you could quite simply just go to a bar and hang out with the locals, book a spa day, or open a bottle of wine and enjoy gazing out the window at the often spectacular thunder and lightning storms that can accompany the stronger downpours. Occasionally (very occasionally) the Costa del Sol won't live up to its name, but that doesn't mean there is nothing to do…