The Law in Spain: How and Why to Register with Your Town Hall
Officially, every person who lives in Spain for more than 180 days per year is required by law to register on the "padrón", which is the official list of all those residing in a certain municipality. The "empadronamiento", also known as the "padrón municipal de habitantes", is a municipal register or census record, similar to an electoral roll.
The town hall holds this list, and it is a way for them to know how many people live within their area of jurisdiction. The information provided during "empadronarse" (the act of registering) is confidential and subject to data protection laws.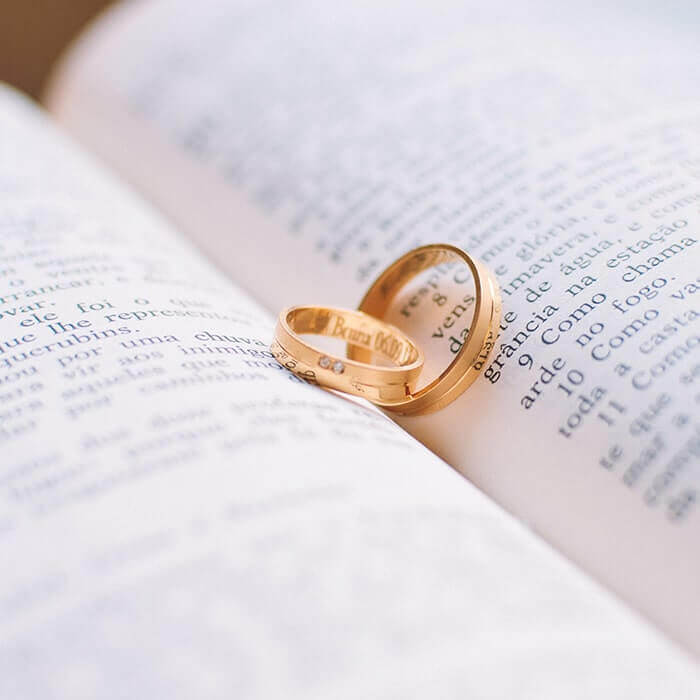 Certificate Requirements
The "certificado de empadronamiento" may also be required for the following:
Buying or selling a car
Applying for residency ("residencia")
Getting married
Applying for a local health insurance card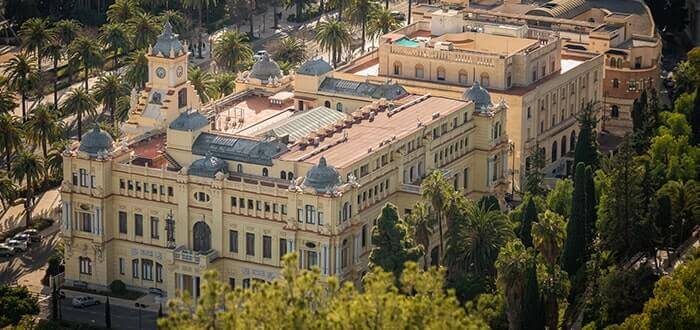 What are the Benefits of Registering?
Well, more people means more funding for better public services. Spain's central government will allocate money to its various autonomous communities depending upon how many people are listed on the padrón. If you are absent, then that's slightly fewer funds for health centres, police officers, street cleaners, etc.
If you are listed on the padrón, you are eligible for access to certain income-related benefits and other aspects of social care available at town halls, including discounted courses (such as learning Spanish) and culture/leisure activities.
You also have to be registered as a resident to vote. Local and European elections receive masses of attention in Spain, and you don't want to be left mute when the polling booths roll around. In addition, day-to-day life is generally more favourable for official residents – your residence permit is your official proof of address, and is excellent when carrying out pretty much any administrative task in Spain.
Documents you will need when registering...
Original passport and photocopy; and NIE or registration certificate from the national police ("policia nacional") foreigners office, plus photocopy.
Proof of ownership of property – either your title deeds or a rates receipt in your name, plus photocopy.
If you do not own a property and are renting, your rental contract in Spanish and a photocopy will suffice.
If you do not own a property and you are not renting, you will need to be accompanied by the owner of the dwelling in order for them to sign the registration form, authorising you to register at their property.
All family members over the age of 18 have to sign the registration form.