Spain's Garden of Eden
Córdoba oozes antiquity. The city has existed since 169 B.C., and was founded by the Romans. After a lengthy Visigoth rule, Córdoba was captured by the Moors in 711 and turned into not only one of the most stunning cities in Europe, but also one of the richest and most culturally enlightened places on earth, all centred around the Mezquita. However, it is by no means all about ancient monuments and majestic architecture in this picturesque city. While lacking the global reach and status of Sevilla, bereft of Málaga's thriving Mediterranean hotspots and not able to claim Granada's proximity to the Sierra Nevada ski resort and Alpujarras mountain havens, Córdoba still manages to pull in the tourists.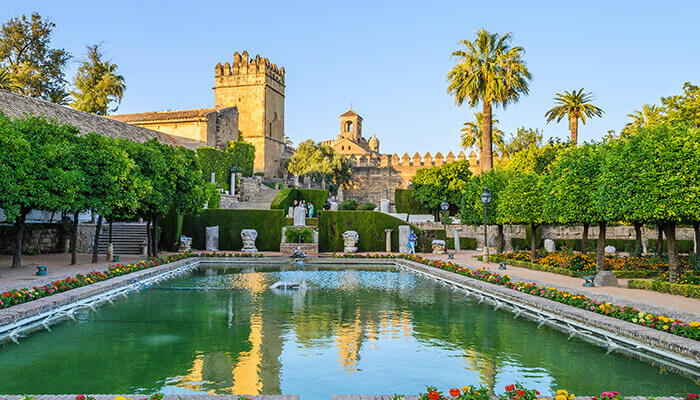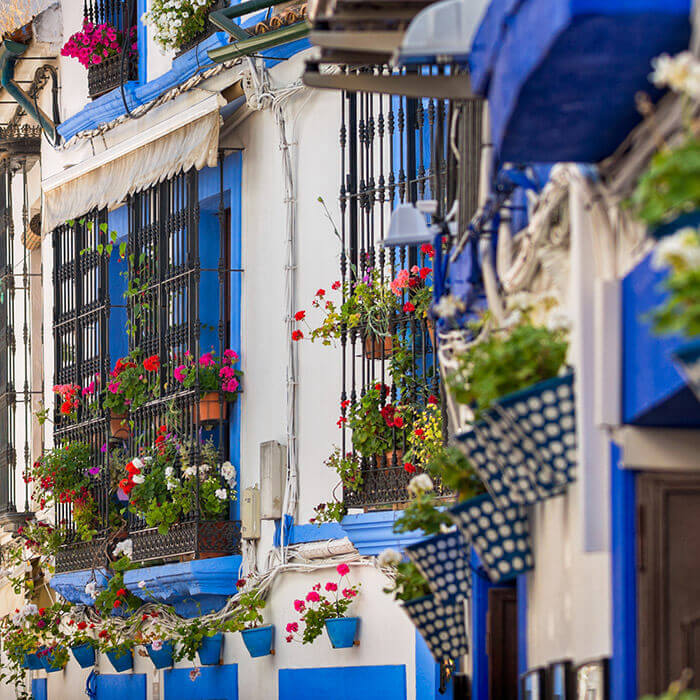 Rapid Modernisation
With its contemporary infrastructure, high-speed rail network and excellent road links, the city is a testament to Spain's rapid modernisation since the late 1980s. At the same time, however, it remains (at least on the whole), a venerably grand city full of charming buildings and captivating vistas.
Lovers of classic Andalucian and Moorish architecture are in for a rare treat: Córdoba's Old Town is highlighted by tightly winding streets, whitewashed walls decorated with hanging flower pots and a seemingly endless number of attractive patios.
Day-Time Pursuits and Evening Pleasures
In ancient times, right around the time Córdoba was growing into an Iberian and Roman powerhouse, water and shade were signs of power and prosperity, much like modern-day conservatories and fancy cars are. If you could escape the searing sun and manipulate a steady water supply, you were made.
Times have changed, but the manifestations of such a mindset haven't: Córdoba's ubiquitous patios, which are central to everyday life in the city.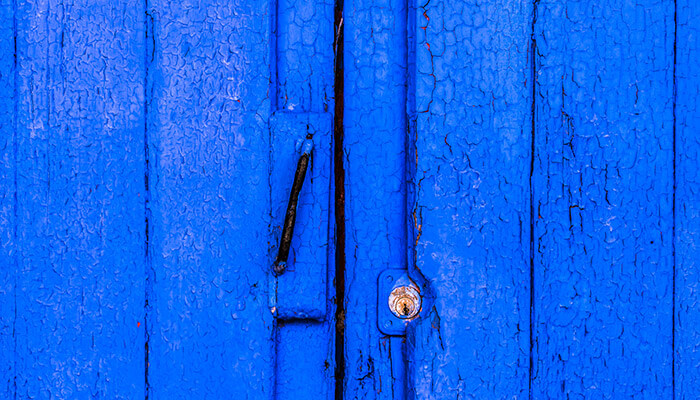 Designed to provide shelter and privacy, many used to echo to the sounds of running water manipulated through and around them. The water helped cool the air, and create a peaceful atmosphere.
Today, much of these water features are gone, but the patios are a great place for breakfast, lunch, a siesta, an evening barbecue and generally cooling off. In between your patio ponderings, you simply cannot miss the Mezquita.
First a church, then a mosque, then a royal temple, then a cathedral and today a member of the diocese of Córdoba, the Mezquita's rich and varied tenancy history is a result of Córdoba's strategic importance over the centuries.
Captivating Beauty
All invading and ruling forces have been drawn to the Mezquita like a bee to honey, captivated by its beauty and scale, and particularly its adaptability to change.
A marked feature of the Mezquita is its giant arches that are supported by 856 columns made of granite, marble, jasper and onyx. Inside, the mihrab forms the focus of the monument's beauty. Smoothly constructed and artistically decorated, this internal Garden of Eden enchants visitors from the very moment they step inside.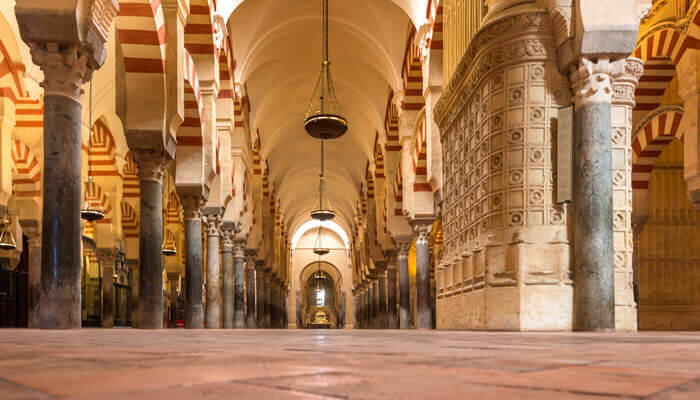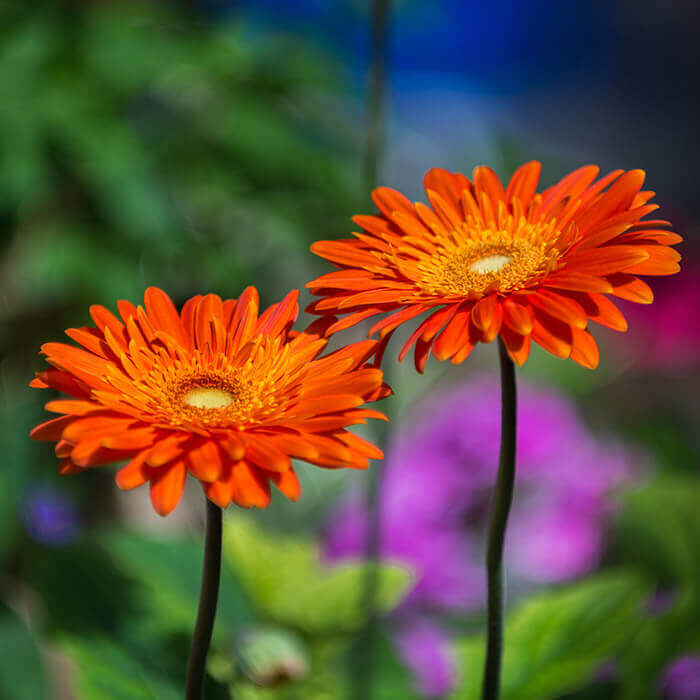 Equally impressive is the Patio de los Naranjos, which is located inside the grounds of the Mezquita and is an ideal spot to take the weight off your feet, enjoy the sun and take stock of the sights you are beholding.
Additional treasures inside include the honey-combed dome, the prayer niches and the Renaissance-era nave that is located at the very centre of the structure. Like their compatriots in other Spanish cities, the "cordobeses" love their festivals.
If it's May, the city comes alive at night even more so than usual with the annual patio competition and the May Crosses Festival. During non-festival months, Córdoba still delights with its rich tapestry of tapas bars and restaurants.