The Right Areas
You can do some initial research on the internet, just to give you an idea of what's available and where. As you can see on this website, VIVA offers detailed Area Guides, information about the kinds of properties available in each area, and useful insights into the many aspects of living and working in Spain. If there is something you think we've missed, and you would like to know more about it, why not email us today and we'll consult the experts on your behalf.
Once you've done your research and narrowed down your choice of area, it's time to come and see it all for yourself. There's nothing like being here and getting a feel for an area, seeing what's available in terms of facilities and, of course, checking out what kind of property is available and at what price.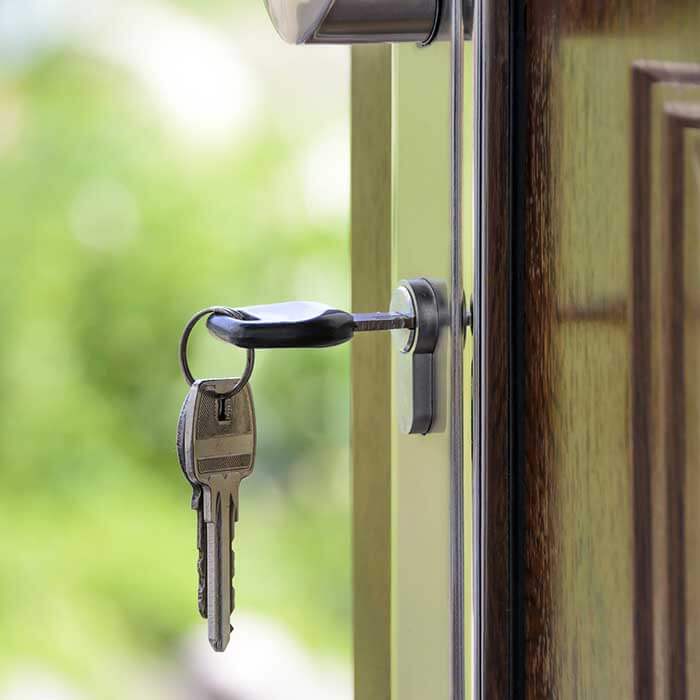 Renting or Buying?
At this stage, you will need to consider whether you want to rent a property temporarily or buy straight away. At VIVA, we can help with whatever you decide to do. Renting a property can help you familiarise yourself with an area on a daily basis, and determine first-hand what health and education facilities are available, as well as other practicalities such as transport and shopping.
To that end, we will be happy to recommend a medium- or long-term rental property until you find your feet. If, on the other hand, you are one of those preferring to buy immediately, VIVA can help you find the ideal property for your needs.
The Best Buys
Choosing the right property for you and your family is, clearly, a vitally important decision and what you decide will depend on your circumstances. Remember that relocating here differs considerably from visiting on holiday, with a whole different set of considerations. Think carefully about what you want (and don't want) and compile a list of priorities.
If you have a family, you will need to think about school runs, access to shops and local facilities. If you are working, you will need to be able to get around easily and, if you are retired, you might prefer some peace and tranquillity – albeit with easy access to golf courses and other leisure activities.
Our sales staff at VIVA are here to support you and offer their insight, knowledge and experience of the area? Visit our Buying Information pages for more information.