To get all our regular VIVA email updates and news...


...click below to subscribe right now!
Initial Considerations
A few issues to consider well in advance of your move...
Arrange a moving date…

If you are awaiting a completion date, you might need to arrange temporary accommodation until the keys are yours. We can help with that too.
Check all the details of your Spanish purchase. Your lawyer will confirm details of the completion and everything you need to bring with you to the notary.
Notify authorities, banks, building societies, etc., of your new contact details.
Seek professional advice about your personal financial situation and inform the tax authorities of your move abroad.

If British, inform the Department of Work and Pensions (DWP – www.dwp.gov.uk) about your move and find out if you are entitled to any benefits. If relevant, obtain Forms E106 or E121 from the DWP.
Investigate the Spanish tax and pension systems, and make any necessary arrangements.
Obtain estimates from at least three international removal companies. The VIVA team can help you get the best deal.
Make sure all passports are up to date.
Finalise travel arrangements.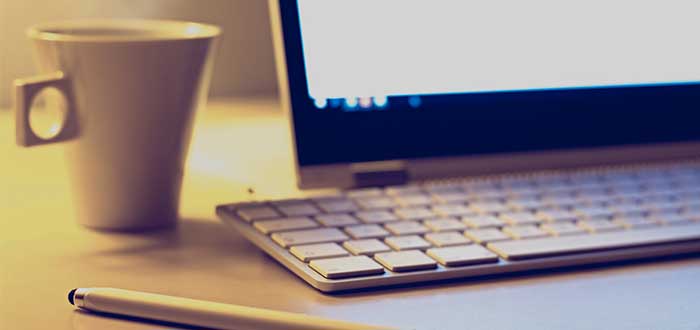 Relocation Advice and Information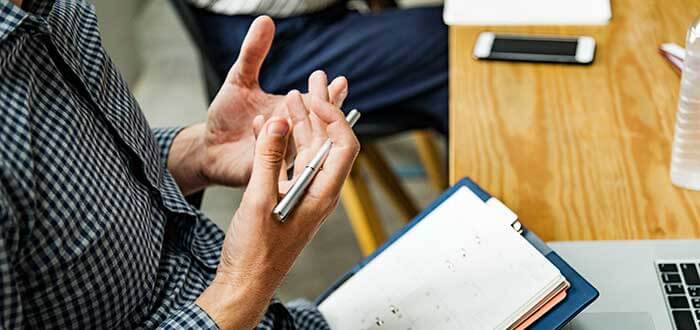 Paperwork and Legalities
One of the first things you should do once you decide to stay permanently in Spain is obtain an

NIE

(Número de Identificación de Extranjero / Foreigner's Identification Number).

Spanish

residency (residencia) is not compulsory for EU citizens, but there are advantages if you plan to live in Spain on a permanent basis.
It is a good idea to open a

bank account

in Spain as soon as you can, especially if you are buying a property.
Here at VIVA, we will be happy to recommend

an experienced

lawyer

who will speak your language and is familiar with the needs of expatriates.

If you need a

mortgage

,

your lawyer can recommend lenders, but it also pays to shop around as banks are now offering more flexible loans in the face of greater competition.

Buying a property in Spain means that you are likely to be transferring large amounts of money from your home country to Spain. We recommend

Moneycorp

for your currency transactions.
Spanish Style
You will need to make the decision on whether to bring your existing furniture with you or furnish your new Spanish property from scratch. Depending on your intended use of the property it might be worth considering a company that specialises in furniture packages, saving you time and easing the stress. Many of us here at VIVA have made the move to Spain ourselves, so we can help you with first-hand relocation knowledge.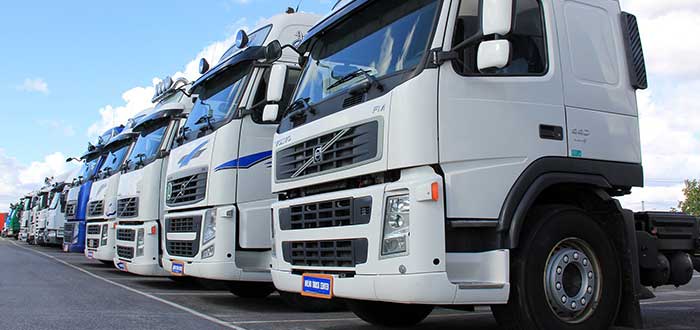 Reputable Removalists
Around six months before your planned moving date, contact as many international removal companies as possible and obtain at least three estimates.
When you are looking to arrange removals to Spain a reputable company will offer help and advice about the best way to transport your furniture and belongings to Spain. The VIVA team can give you details of well-established companies that are experienced in removals abroad and will be familiar with any potential problems. Ensure that, whichever company you choose, they have full insurance cover and a registered office in Spain, where you can direct any enquiries after the move, rather than having to contact them in the UK, for example.