Smooth Arrival
The first days in your new Spanish home might be a little disorientating but, if you buy through VIVA, our team will be there to help you – and beyond if you need them. They will contact you as you get close to completion and can help you arrange connections to such vitally important utilities as water and electricity, plus telephone and internet, as well as ensuring that your home insurance is in order.
Whatever you want done to help smooth your path and settle in comfortably during those early days, we can deal with it, offering inside knowledge, solid contacts and valuable advice. The service is totally free for VIVA clients: you simply pay for goods and services that you purchase.
Perhaps you require information about schools or healthcare, or you need a gardener, or you want to know where to buy the best-quality furniture... We even know about the best restaurants and beach cafés! Whatever you need, VIVA is there to help you.
Happily Settled In Spain
It may take a while for you to feel properly settled and able to find your way around but, once you have finished unpacking the boxes, you can begin to think about what you want to do with your new life in the sun. Of course, that will depend very much on your circumstances. Maybe you are retired… or perhaps you have to earn a living in Spain? You have young children or teenagers? Whatever your circumstances, you are bound to have loads of questions. Whatever your queries, feel free to get in touch with VIVA so we can help steer you in the right direction.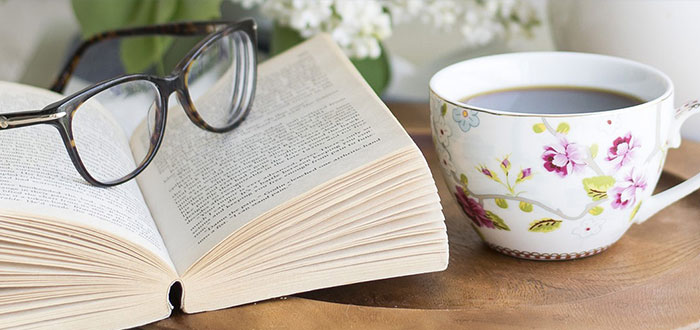 Retirement Haven
If you have retired and are interested in learning more about how to spend your well-earned leisure time, there is certainly no shortage of activities, interests and like-minded people on the Costa del Sol. In fact, you might end up becoming so busy enjoying yourself and experiencing the fantastic quality of life in southern Spain that you (almost) forget you are retired! Have a look at our retirement page for more information and ideas.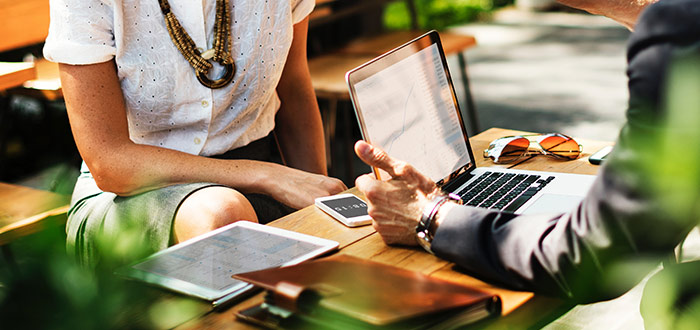 Professional Opportunities
If you need to earn a living here in Spain, those leisure activities will probably have to wait until the weekend. In the meantime, check out our finding work section for more information on the best places and options for working in Spain, what kind paperwork you will need, and useful details about salaries and the working day.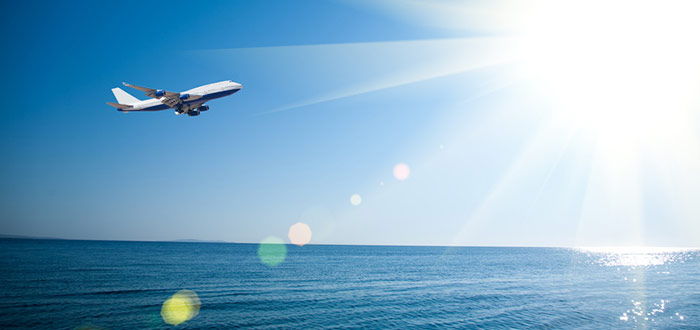 Moving Between Other Countries and Spain
Becoming a resident doesn't mean you have to stay put in Spain all year, every year. If you want to spend the winter in Spain and the summer in northern Europe (or anywhere else), for example, that's fine. As a Spanish resident you can stay in another country for as long as that country allows.
"Purchasing a property in southern Spain is about so much more than just bricks and mortar. you are also buying into the enviable Spanish lifestyle"
Incomparable Lifestyle
As you will be well aware by now, purchasing a property in southern Spain is about so much more than just bricks and mortar. You are also buying into the enviable Spanish lifestyle. There are more than 300 days of sunshine every year, perfect for enjoying a quiet stroll along a golden beach to watch the sun set – every evening if you like. Or simply for admiring stunning views of awe-inspiring mountain scenery from your terrace or garden.
There are boutiques selling top global designer brands, local shops offering essential day-to-day goods with a friendly smile, and vibrant markets where you can buy fresh produce that tantalises the senses.
The Costa del Sol is also relatively close to Sierra Nevada (near Granada), which means that for several months of the year great skiing and other snow-based activities are just a two-hour drive away. You can even combine pistes and the beach on the same day if you choose the right time of year.
As for the cuisine, well, what can we say that you haven't already heard about or experienced yourself? If you have previously visited Spain on holiday, you will know first-hand that the gastronomy is, quite simply, sublime. And you can enjoy the renowned health benefits of the Mediterranean diet every day of your life.
All of this, together with the magnificent year-round climate, abundance of outdoor activities, efficient healthcare system, modern infrastructure and laidback attitude to life helps make Spanish residents among the healthiest and fittest in Europe. And that now includes you!
Whatever you need to know about your new life here on the exceptional Costa del Sol, our lifestyle sections are a great place to start. Also, why not read about how other people have taken to living on this sun-blessed coast.
Finally, our most important piece of advice for anyone who has just bought a new home in southern Spain… Pull up a comfy sunbed or armchair, prepare a chilled drink – and ENJOY!